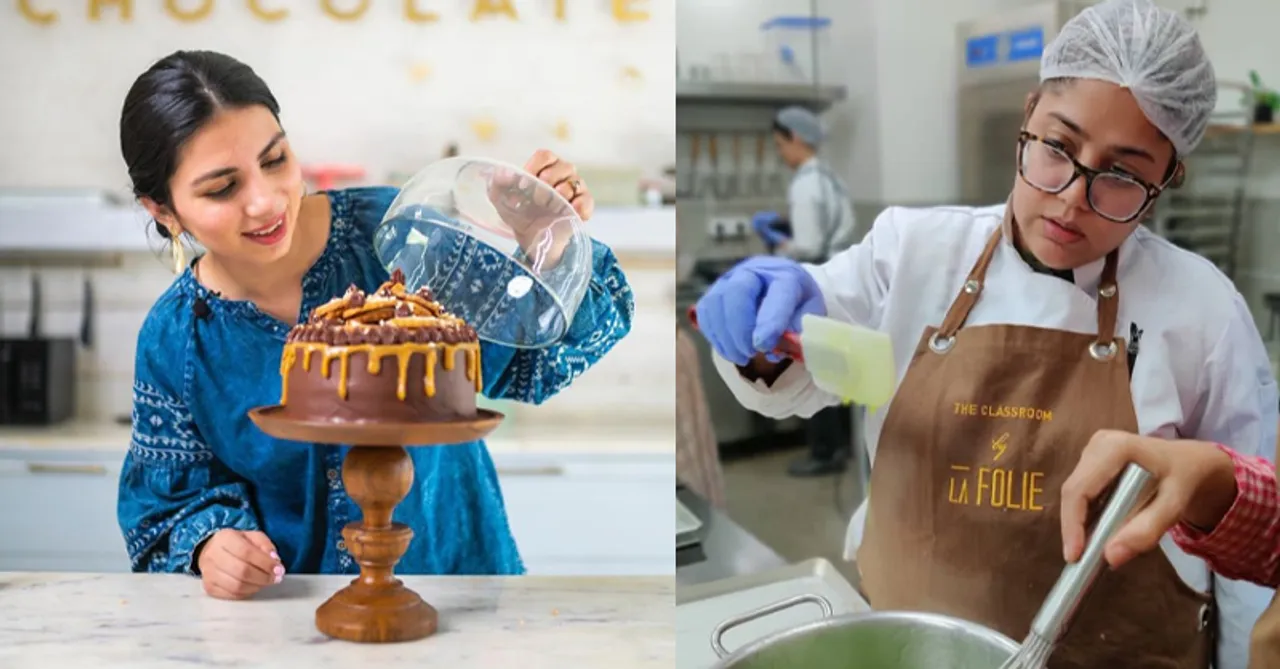 Desserts are essential for any celebration, and these Indian pastry chefs are making some delectable sweet treats to make those celebrations worth remembering!
Have you ever wondered why do we like desserts from bakeries way more than the ones we prepare at home? Well, don't think too much! These Indian pastry chefs are here to guide you to make your perfect bake!
1. Sanjana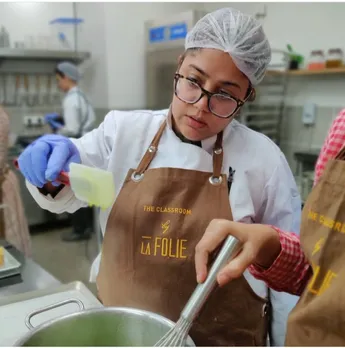 Sanjana makes sure to make you go "wow" with her recipes. She has some of the reputed accolades to her name like 'India Pastry Queen 2015', 'Top 5 World Pastry Queen 2016' and is even popular as 'Chef Chocolatier'. Now, you can easily imagine what heaven she bakes!
Instagram: Sanjana
2. Shivesh Bhatia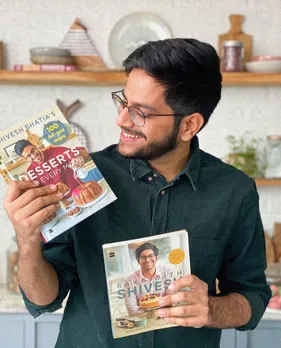 This 25-year-old from Delhi is a self-taught baker and a food blogger. Not only this, but he has also written two recipe books. We are going to check them out. Will you?
Instagram: Shivesh Bhatia
3. Radhika Malhotra Arora
Radhika definitely bakes beautiful cakes, and her Instagram feed is proof of this! She talks about her invented recipes even on YouTube. We have already bookmarked our favorites. Go save yours too!
Instagram: Radhika Malhotra Arora
4. Heena
Heena was not always wanted to become a baker but her interest in baking, made her leave engineering. Now, being one of the best Indian pastry chefs, what she bakes is enough for you to go mouth-watering!
Instagram: Heena
5. Tejasvi Chandela
Tejasvi loves to make people taste her creations. She owns two bakery shops in Jaipur with the name, 'Cut Chocolate Cake' and 'Dzurt Patisserie'. She is also the co-founder of 'All Things Chocolates', from where you can order anytime.
Instagram: Tejasvi Chandela
6. Sahil Garg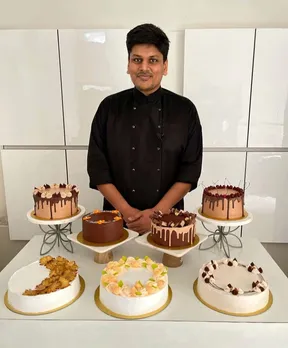 This pastry chef not only offers delectable cakes and pastries but also takes baking classes. Based in Jodhpur, his delicacies stand out!
Instagram: Sahil Garg
7. Krishna Punjabi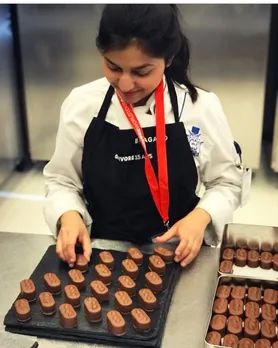 Krishna is a master not only at baking chocolate cakes but at experimenting with serval other flavors. Mumbaikars can easily book desserts by contacting her through Instagram.
Instagram: Krishna Punjabi
8. Pragati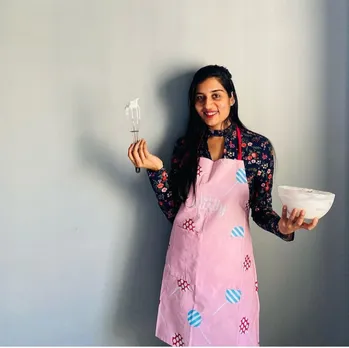 If you are craving whipping cream and ganache cakes, you must visit Pragati's page and order one! You can also look up some interesting recipes on her page if you want to bake one yourself.
Instagram: Pragati
9. Parth Bajaj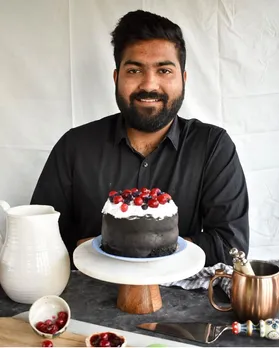 Parth Bajaj is not just a self-taught baker but also is a food photographer and stylist. He also conducts various workshops that you can definitely book to satiate the inner baker in you. Check his Instagram profile to know more!
Instagram: Parth Bajaj
For more such stories follow Local Samosa on  Facebook,  Instagram,  Twitter, and Telegram.