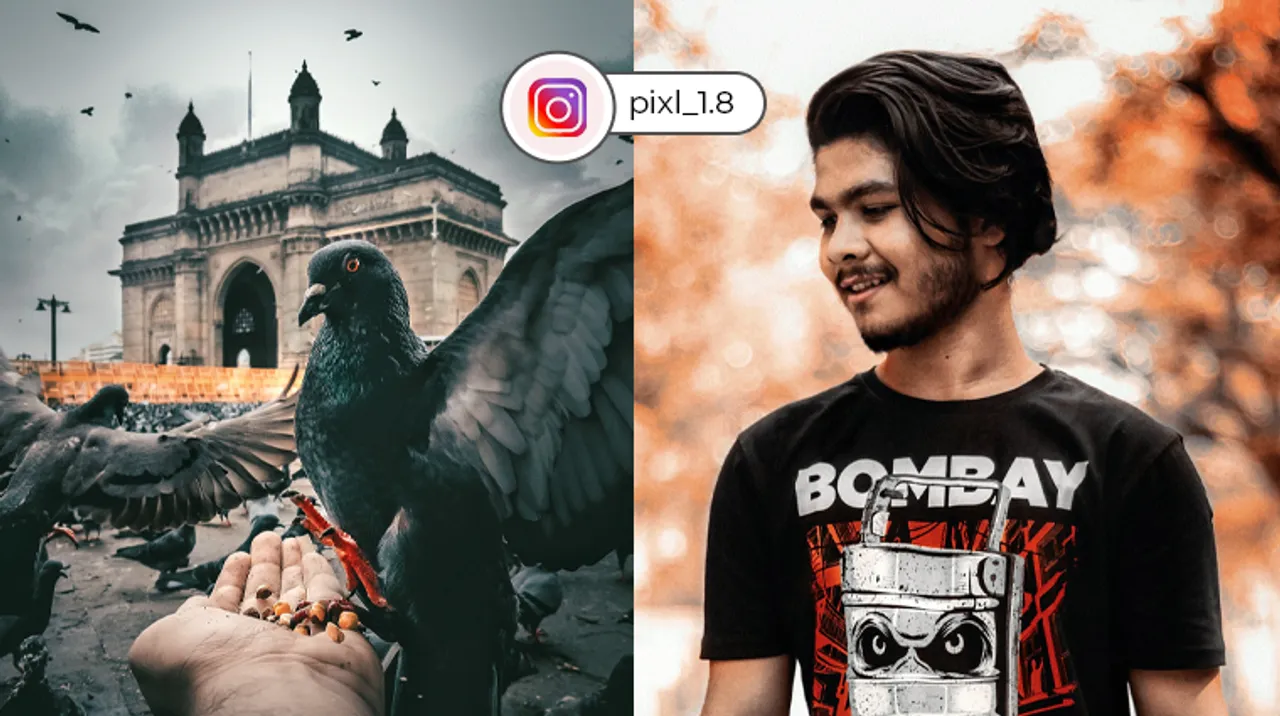 Kunal Borikar, who hails from Mumbai, describes Mumbai and how he took his best shots of various locations in the city. Check out his breathtaking shots below.
Photographers are the ones who define the beauty of objects, places, or cities through their sharp lenses. We talked to a young photographer, Kunal Borikar, who shared his journey of photography in Mumbai.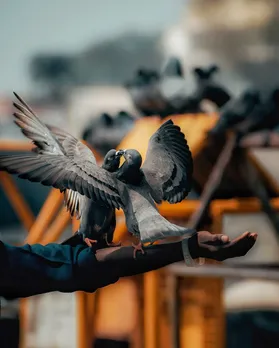 When and how did you develop your interest in photography?
I started my photography journey in 2018 with a mobile device, and I loved to capture the beauty of nature, architecture, etc. Later, I developed my skills by exploring online videos, Youtube tutorials and learning from other photographers in the community like Peter Mckinnon and Alen Palander.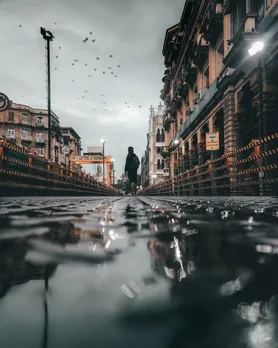 Tell us what Mumbai means to you and what do you love the most about the city.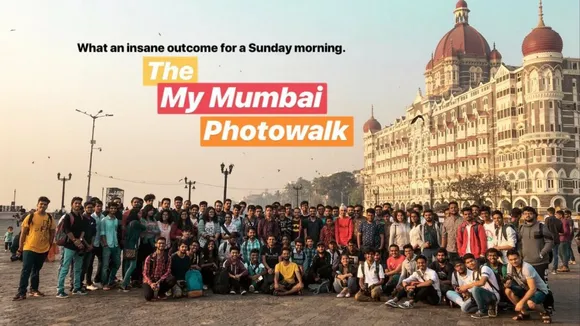 Mumbai is the first city where I started my photography journey. It was February 4, 2018, when I went on a Photowalk for the very first time and met many photographers who are now my friends from that date till now.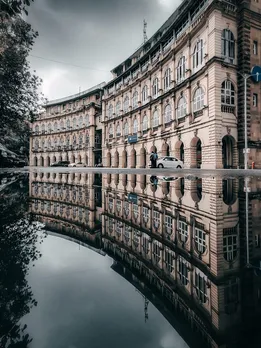 Mumbai is a place where you'll find a different vibe at night time, where you can just sit and enjoy sunsets with your loved ones, and the best part is the monsoon.
Tell us how you decide the locations for shoots.
I mostly love to shoot in urban spots in the city like old buildings of Mumbai, monuments, architecture, etc. I also do creative photography, where perspective matters a lot.
And, if it's a portrait/human shoot, then I make sure that the background is clean so that subject is in focus and natural light is on the subject.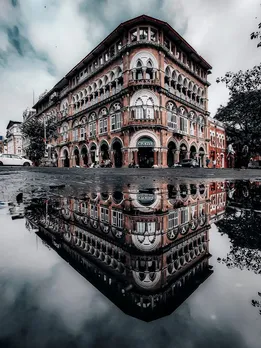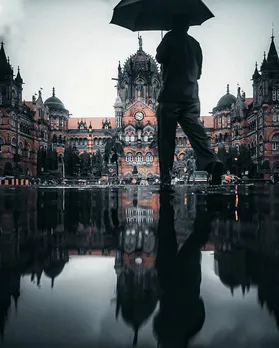 What are the challenges that come your way while shooting? 
Sometimes the crowd disturbs me a lot, but sometimes it helps me too to create an interactive frame! But for me, the challenge is how to capture the shots at the same location with different perspectives, which is my motivation as well.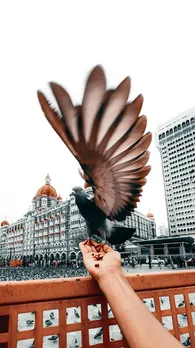 What was the first local spot you had shot in Mumbai?
The first spot was undoubted "Gateway Of India". It was my first Photowalk and it was held there in 2018.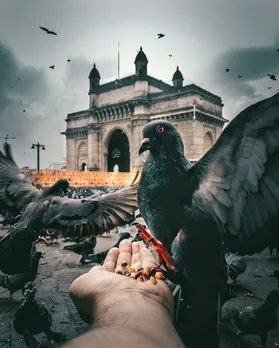 Which is your favourite spot in the city, Kunal Borikar?
The whole of Mumbai city is a beautiful place where you can find different perspectives. However, my most favorite spots are from where I have taken my favorite shots, like the tallest buildings of Mumbai or the Gateway of India. I also like the area around Horniman Circle and The Asiatic Library. But there are some places where there are puddles and from which I try to capture reflection shots.
What according to you is the best hang out place with friends in Mumbai?
The best place to hang out is, undoubtedly, the Queen's necklace that is Marine Drive, where you can just face the sea at sunset and feel the air and the motion around you.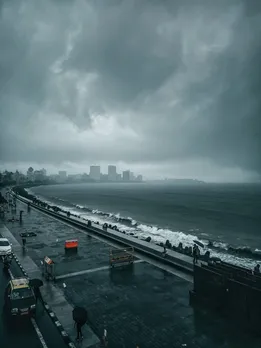 What are some locations that you haven't shot yet in Mumbai and are still there in your bucket list?
There are many, but some of them are as follows:
a) Taking a shot of Gateway of India from inside the Taj Hotel, where its window acts as a frame and from where you can see the Gateway from above.
b) Sitting on the edge and hanging my legs down on the tallest building of the city and taking a shot from the top.
c) Taking a shot of the Sealink from a helicopter.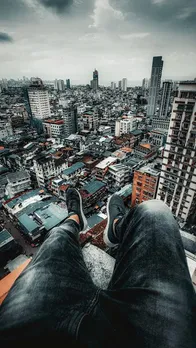 Check his Instagram page here.
For more such stories follow Local Samosa on Facebook,  Instagram,  Twitter, and Telegram.