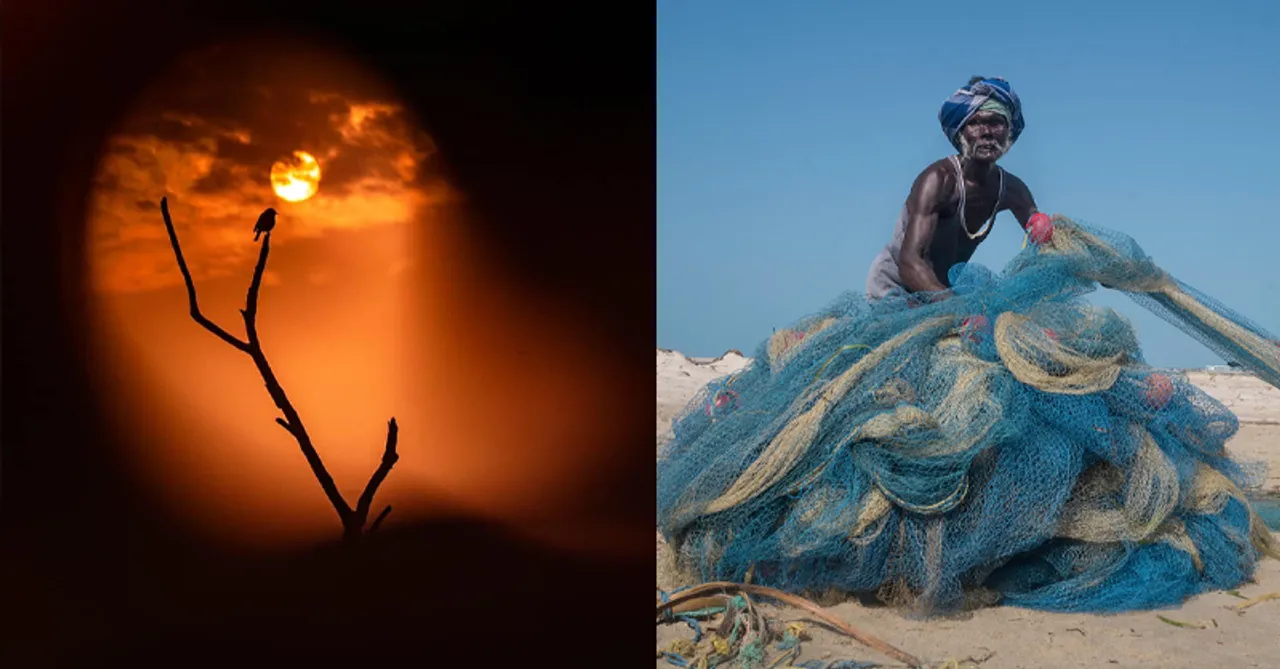 Whoever said that you don't take photographs, you make them, was absolutely right. Capturing a moment that not explains a story, but also reflects reality is a work of art, and these 10 Indian women photographers are doing it like a pro!
These 10 Indian women photographers will definitely leave you awestruck with their amazing photographing skills. Scroll down to see some of their best works, and appreciate the beauty of life which they have successfully captured!
1. Aishwarya Sridhar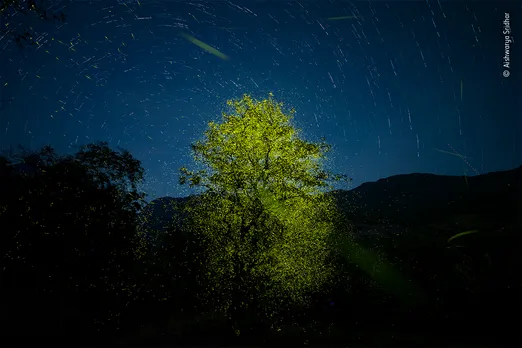 In case you have been living under a rock in 2020, you must have heard about this young talented photographer. She is the first Indian woman to win the Wildlife Photographer of the Year award. The winning image titled 'Lights of passion' was selected from 50,000 entries, from more than 80 countries around the globe!
Check out her work here.
2. Dayanita Singh
She is the first Indian to have had a solo show at London's Hayward Gallery. She is a bookmaker who works with photography. Her portraits usually capture India's urban elite and middle class. She creates 'accordion' books of photographs.

Check out her work here.
3. Avani Rai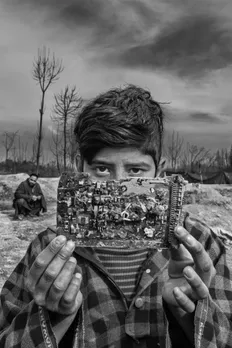 Avani Rai is a photographer as well as a cinematographer. Her portraits and work are all about people's pain, suffering, and burden. Avani's skills are thought-provoking. Her series on Bhopal gas tragedy where she has captured the congenitally disabled children born in the families affected by it is fantastic. Her work on Kashmir during the lockdown too reflects the pain and will leave you speechless.

Check out her work here.
4. Anushree Fadnavis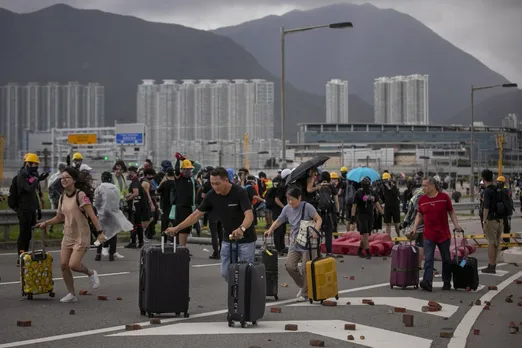 Anushree was among the team members of Reuters' photographers which received a Pulitzer in the 'Breaking News category' for their mind-boggling coverage of Hong Kong's massive protests in 2020. Her very recent #traindiaries is all about the pure beauty, and glory of Mumbai's local train.

Check out her work here.
5. Rathika Ramasamy
Talking about photography, and not mentioning Rathika Ramasamy would be unfair. She is one of India's best wildlife photographers, and her work is mesmerizing. She has gained international recognition with her fabulous work. Though she captures every wild beauty, her favourites are the birds!

Check out her work here.
6. Ronicka Kandhari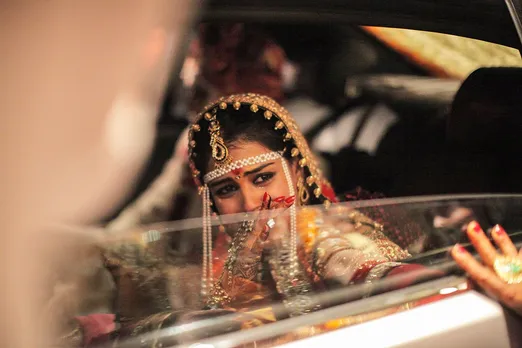 She is hustling since 2003 when the field of photography was male dominant! Ronicka Kandheri is the name that turned out to be one of the best luxury wedding photographers in the country. Her work is a beautiful blend of candidness and bright colours. She has worked for actors Genelia D'Souza and Riteish Deshmukh, Amrita Arora, and Shakeel Ladak. She is a luxury photographer. However, her black and white Portrait Series is enchanting too!

Check out her work here.
7. Aarzoo Khurrana
Another talented wildlife photographer Aarzoo Khurana is an advocate too. Her work will make you fall in love with nature, and its wild creatures in a blink of an eye. She has been into photography for half a decade and has captured the beauty of wildlife through her lens exceptionally.

Check out her work here.
8. Latika Nath
She is the first woman wildlife biologist in India to hold a doctorate on tigers and entered the field of tiger conservation. Working for the last twenty-five years for tiger conservation, Latika is one of the best wildlife photographers we have. Her work has been featured on National Geographic television, and Discovery Channel. Her photographs explore and reflect the myriad wilderness spaces of the Planet.

Check out her work here.
9. Deepti Asthana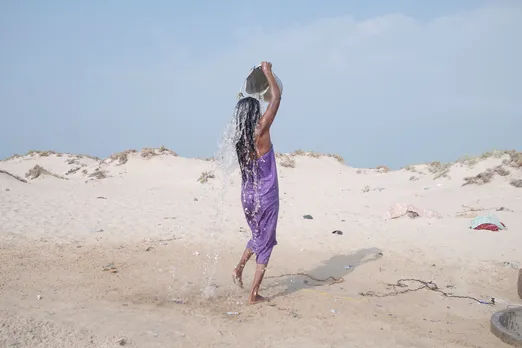 This independent photographer, storyteller, and National Geographic Explorer is reflecting the traditional societies of rural India. Her recent project aims to highlight how Indian women are challenging the gender and the social evils in our society. Her website features her themed portraits, and it's a delight to see each of them!

Check out her work here.
10. Arati Kumar Rao
Aarti is not only an independent environmental photographer, but also a writer, and an artist. Her work highlights the gradual violence of ecological degradation. She loves communicating with her photographs. Her love for mother nature is evident through her artwork too. Her series on Sundarbans is an eye-opener and thought-provoking.

Check out her work here.
Well, to sum up, these Indian women photographers are talented, smart, and hardworking. Above all, they are never going to lose their focus, and we are so proud of them!
So, who inspired you more? Tell us in the comment box below!
For more such stories follow Local Samosa on Facebook,  Instagram,  Twitter, and Telegram.