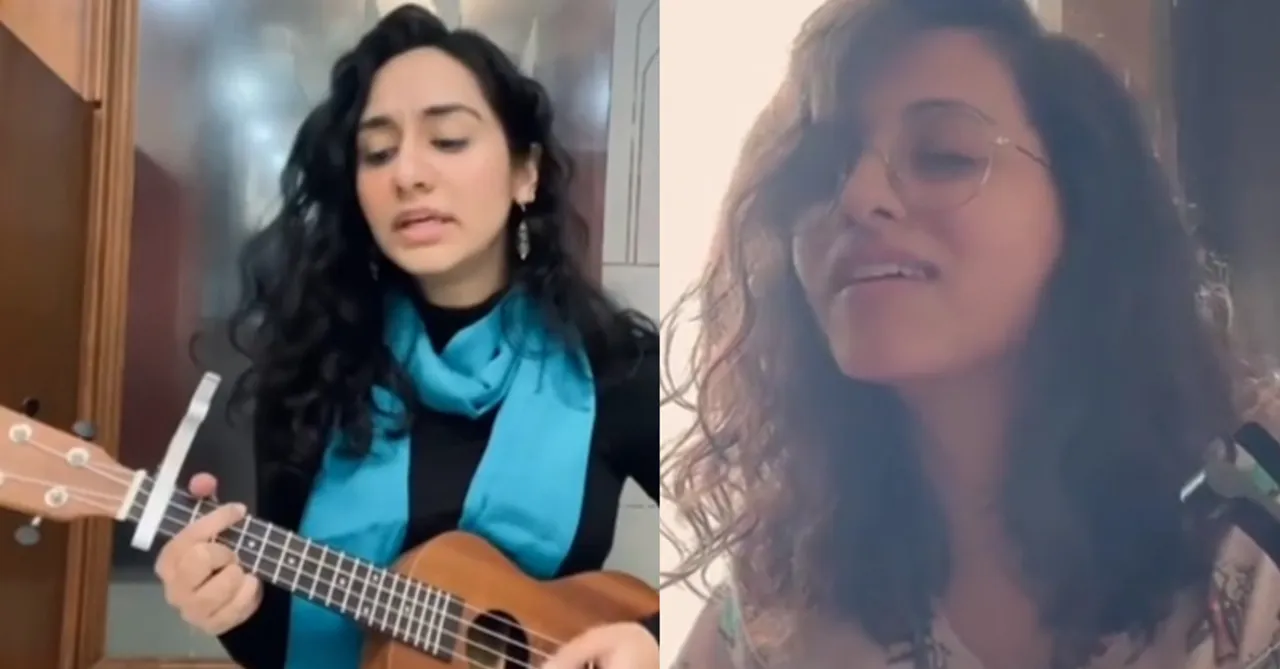 Let your Instagram feed be filled with some amazing tunes with these ukulele players on Instagram. Have a look at them below.
There are a lot of ukulele players on Instagram who are showing their talent and receiving appreciation from people. Herein, we have got a few of them who definitely need your attention. Check them out here.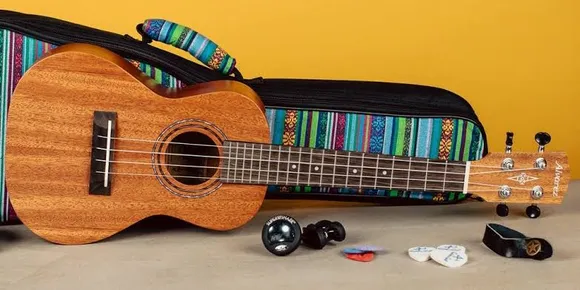 1. Pallavi Kapoor
If you also love Hindi romantic numbers on the ukulele, she is the one who does it great. From 'Tune jo na Kaha to 'Jashn-e-bahara', she makes sure you love all of them!
Check here: Pallavi Kapoor
2. Raski
Raski, as he goes by the name on Instagram, tries his hands at all styles of music. His Instagram page is full of amazing videos of his singing.
Check here: Raski
3. Gladson Peter
Gladson is one of the best ukulele players on Instagram who one must follow. He keeps on entertaining his followers with engaging musical content.
Check here: Gladson Peter
4. Kashish Soni
Kashish Soni has a beautiful voice and you can find many videos of her singing soulful songs along with the ukulele.
Check here: Kashish Soni
5. Mansa
This Nainital resident is a poet, singer, and a songwriter. If you land up to her Instagram page, you should be ready to be lost in the beautiful lingering memories as her voice is that melodious.
Check here: Mansa
6. Arunima Wali
Arunima calls herself a "financial consultation by day and a singer for a lifetime". Not only a singer, but she is also a songwriter. You can also subscribe to her YouTube channel to check out her amazing work!
Check here: Arunima Wali
7. Sanam
If you want to learn the basics of the ukulele, you must check out the Instagram page of Sanam. She keeps on sharing the videos highlighting the basics where one can get to learn a lot.
Check here: Sanam
8. Suppz
One must follow this ukulele player who makes her songs even more beautiful by putting in her smile while singing. Don't believe us? See yourself!
Check here: Suppz

9. Vidhi Baheti
Vidhi Baheti leaves no chance to amaze her followers with her music videos. She loves to sing, as it is visible from her Instagram page, and trust us, it's worth watching!
Check here: Vidhi Baheti
For more such stories follow Local Samosa on Facebook, Instagram, Twitter, and Telegram.