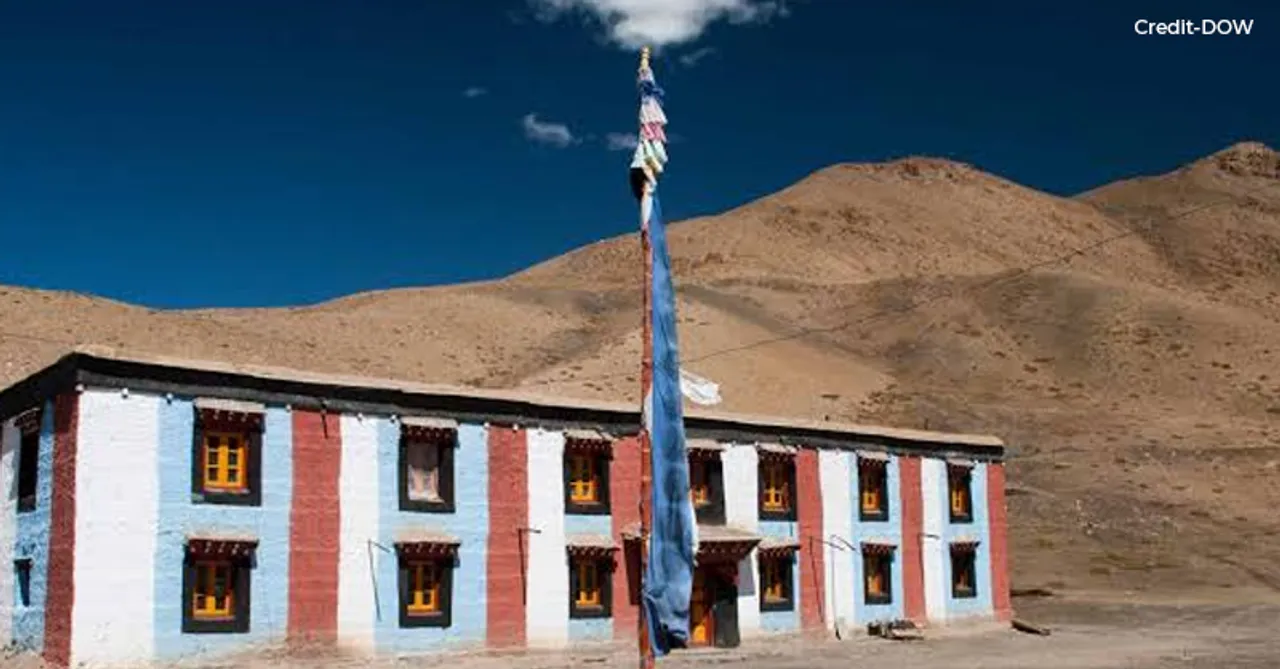 The highest village in the world, the Komic village in Himachal Pradesh overcame internet connectivity, snowfall and other challenges to achieve the mark.
Where every other city and district in the country is managing hard to procure vaccine doses for its citizens, Komic village in Himachal Pradesh has been reported 100% vaccinated.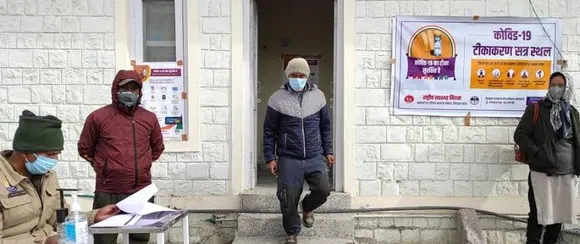 The beautiful village located in the Spiti valley is present at an altitude of 15,500 ft. It is popular as the highest village in the world. It also has the highest motorable road and highest post office in the world at 14,400 ft. Reportedly, it has vaccinated 100% of its population over the age of 44 years.
The natives of the village have always been active in following the guidelines of the government. While they knew that the health infrastructure is not very good in the village, they only left homes for farming.
Nearly 101 people above 60 years, 150 people from the age group of 44-50 years have been vaccinated as of now. The youth of the village is active in taking the vaccination.
Despite the success, the inoculation drive was not very easy to carry as the village has limited internet connectivity. The authorities, however, started with an offline registration for people in the village. Currently, 80% of registration is offline while online amounting to just 20% on the Co-Win portal.
The village has set an example by taking a lead in the vaccination even when located in the tough terrain and receiving heavy rainfall.
A total of 2,499 people have received the first dose and 997, the second dose in the village.
Indeed a commendable success!
Source: Hindustan Times
For more such stories follow Local Samosa on Facebook, Instagram, Twitter, and Telegram.