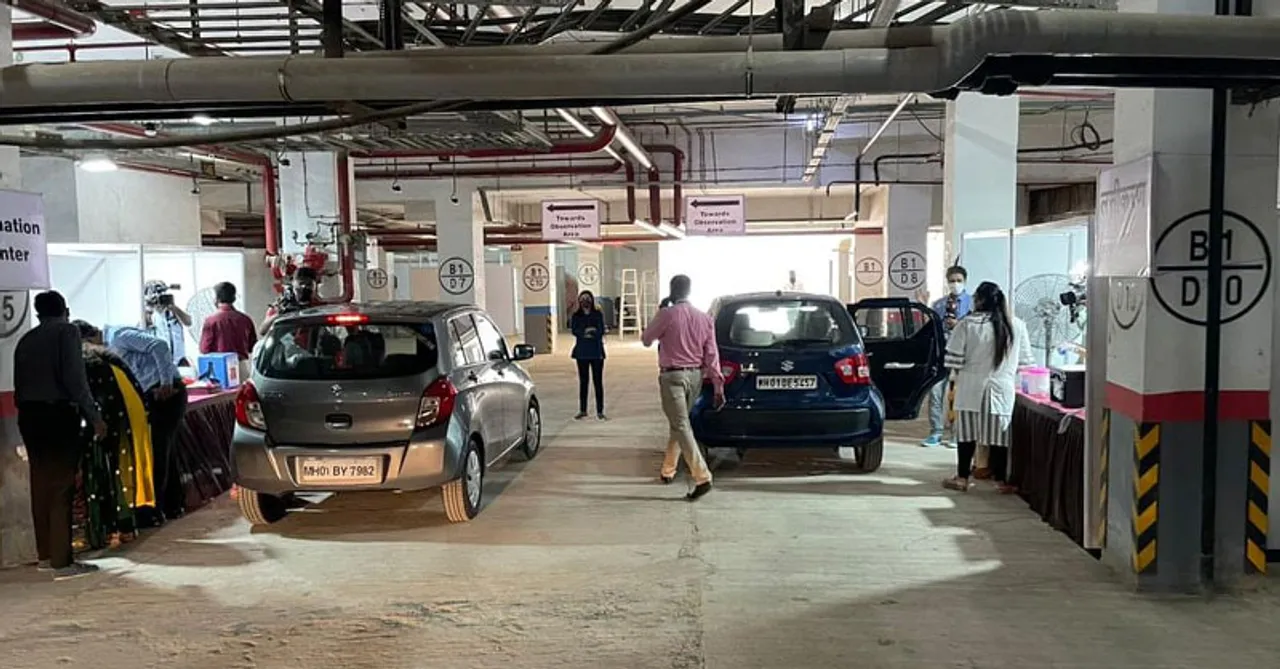 The drive-in vaccination centre in Mumbai is only for senior citizens and specially disabled persons who need to take their second dose of vaccine.
To help senior citizens and the disabled get the vaccine easily and not have to queue up to get the dose, the first drive-in vaccination centre in Mumbai opened on May 4.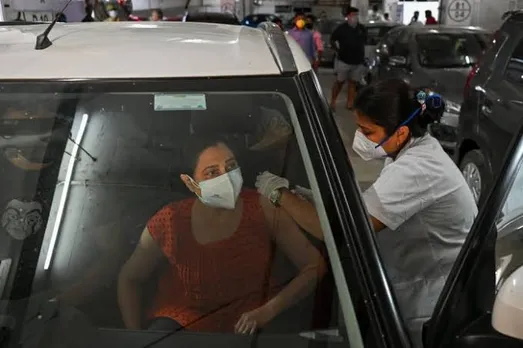 The drive-in vaccine centre has been started at the Kohinoor parking lot of Brihanmumbai Municipal Corporation (BMC) in Dadar (W). Since the time of its opening, the elderly and immobile persons are arriving at the centre in their cars.
Drive-in vaccination centre in Mumbai charges Rs 60/day
Though the vaccination drive is free of cost, the people need to pay the parking charges of Rs 60/hour. In addition to that, the drive is only for those who need to take their second dose of vaccine. The people who have not taken their first dose still need to wait for their slots.
It is also important for the people to carry the first dose certificate before entering the drive. The average time taken in the whole process depends on the number of vehicles in the queue.
The BMC has also tied up with a nearby hospital so that any post-vaccination complications can be avoided. Moreover, an ambulance is also present at the centre in case of an emergency.
Before this, the BMC was using this centre for RT-PCR testing. The civic body is planning to open more such centres in the coming future.
For more such stories follow Local Samosa on Facebook, Instagram, Twitter, and Telegram.