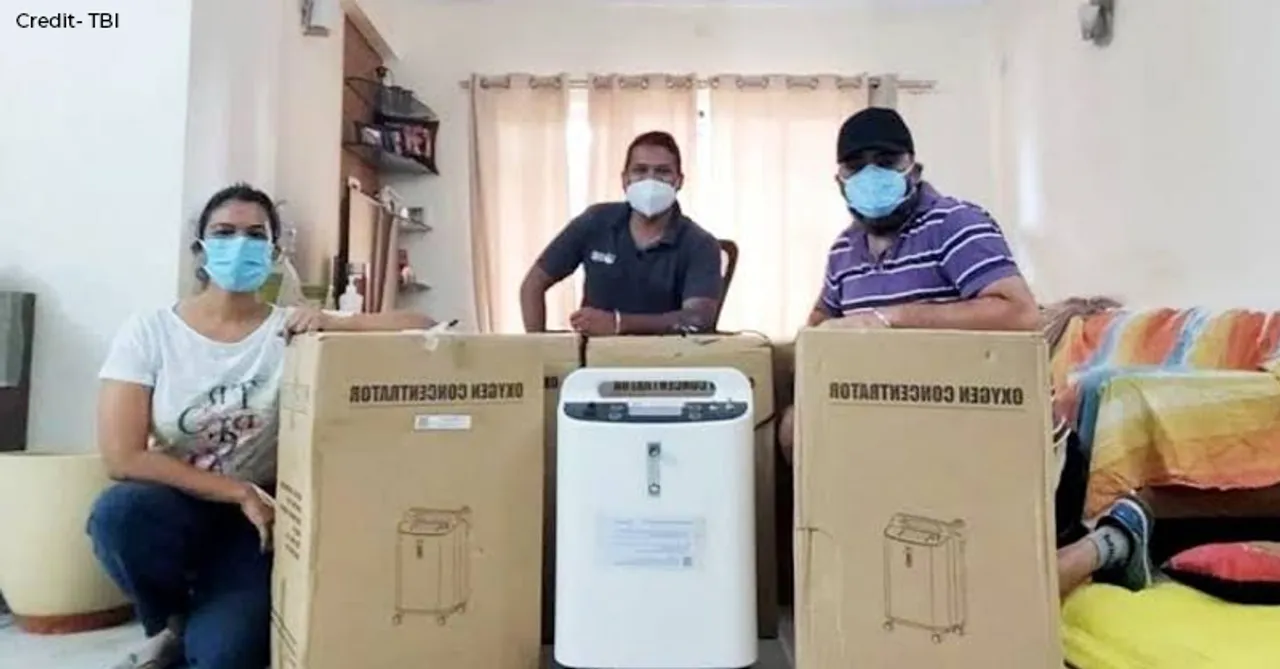 One can avail oxygen concentrators in Bengaluru by reaching out to the volunteers through the website Oxygen4blr. Check out the procedure below.
The most prevalent crisis that arrived with the second wave of Coronavirus in the country was the crisis for oxygen. Even now, many cities in India are struggling hard to meet the oxygen demands of patients. In such a situation, some alumni of the Indian School of Business (ISB) have come together to provide oxygen concentrators in Bengaluru.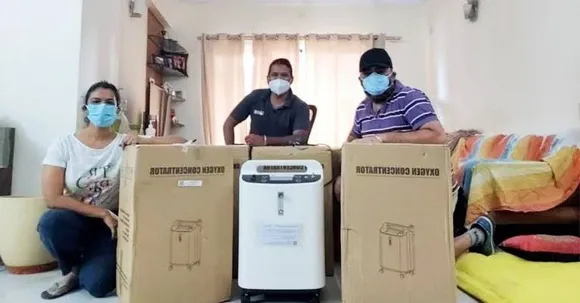 The team consisting of approximately 20 volunteers has started Oxygen4blr, an initiative to provide free oxygen concentrators. Working on an Uber-like model, a patient can use the concentrator but needs to return it to the volunteers after usage.
"Since a patient only requires the oxygen support for 15-18 days, we thought why not giving concentrators on rent so that it can be used by others also," Gurpreet Walia, one of the volunteers says.

Procurement of concentrators
After deciding on helping people with the machines, the team contacted the distributors. "Since we were not an enterprise/NGO, we could not directly import the machines. We got in touch with the local distributors to obtain 22 machines," Mr. Walia says. The team has also launched a fundraiser campaign for this purpose.
Before this, the team was divided into groups working for providing verified leads on oxygen, hospital beds, plasma, etc. "I was in the oxygen team and through our Whatsapp group consisting of ISB alumni, we were trying to help people by telling them the correct sources," Mr. Walia says.
Procedure for obtaining a concentrator on rent
The team has launched a website called  Oxygen4blr which can be accessed through smartphones or laptops. One needs to fill in the information of the patient to proceed further. After that, one can choose to pay the deposit of Rs. 50,000 which will be given back at the time of the return of the concentrator.
Once a volunteer receives the request for the machine, the patient or the attendant will be informed of the nearest location.
"Currently, 20 oxygen concentrators are already with the patients in the Bengaluru. Our next order for 20 more concentrators should also arrive today or tomorrow," Mr. Walia said. He also said that the team has seen a decrease in demand for oxygen concentrators from the past ten days.

For more such stories follow Local Samosa on Facebook, Instagram, Twitter, and Telegram.