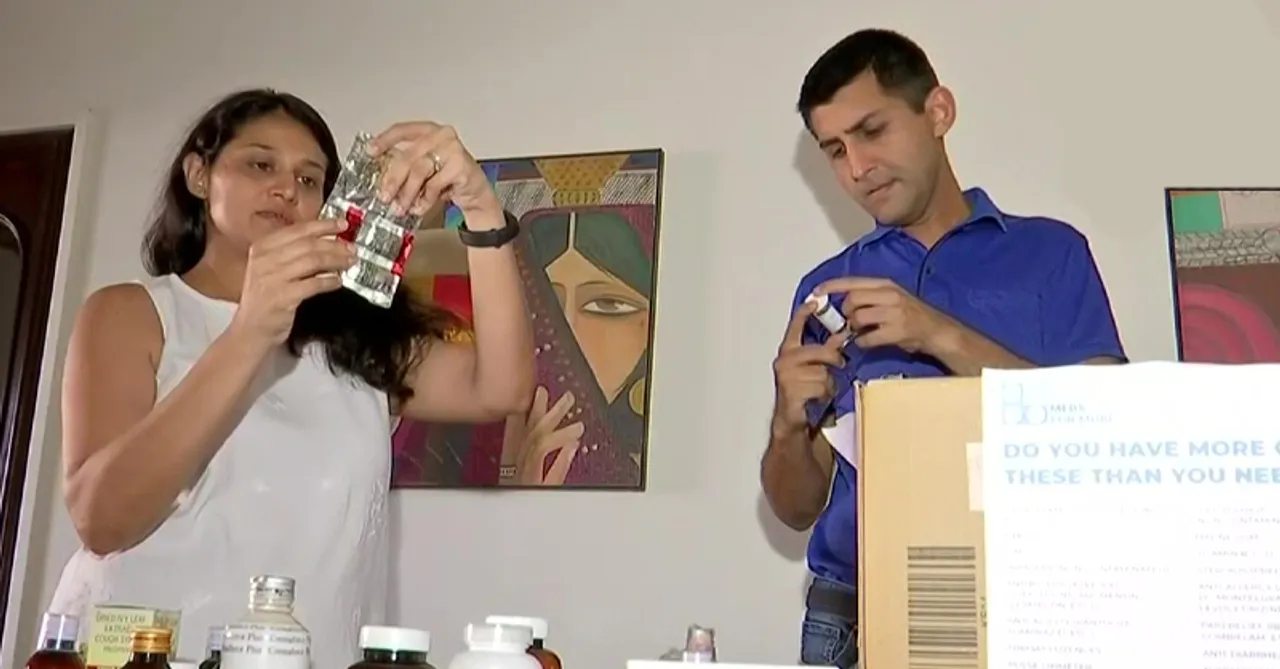 After starting the initiative on May 1, the doctor couple from Mumbai collected 20 kg unused COVID-19 medicines from recovered patients within 10 days. Read the full story here!
The good samaritans in India are not leaving a chance to give their best to help the needy people during the second wave of the deadly virus. A doctor couple from Mumbai is one such example. Marcus Ranney and his wife Dr. Raina are collecting unused medicines used to treat COVID-19 from the patients who have recovered to further distribute them to the underprivileged people.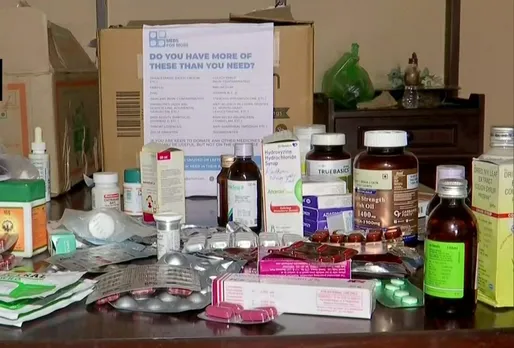 The couple had started 'Meds for More' on May 1 and within 10 days, they collected 20 kg of medicines. The medicines were mainly procured from 100 buildings.
The idea first sprouted in their mind when one of the staff members who the doctor Raina knew got infected. The staff needed the medicines. And then the couple thought of procuring the medicines from the people who have recovered so that they can be used by someone else.
With a team of eight people, the citizen's initiative is ensuring the safety of medicines by checking the expiry dates. The team is also collecting medical equipments like oximeters, pulse checkers, and thermometers.
The couple has decided to donate the medicines to the primary health centres, especially, in the rural parts of India. They have also tied up with the NGOs.
The first consignment by the team is ready to reach Gujarat to serve tribal residents.
How to donate unused Covid medicines: Instagram: Meds for More E-mail- medsformoreindia@gmail.com
More power to the team!
For more such stories follow Local Samosa on Facebook, Instagram, Twitter, and Telegram.