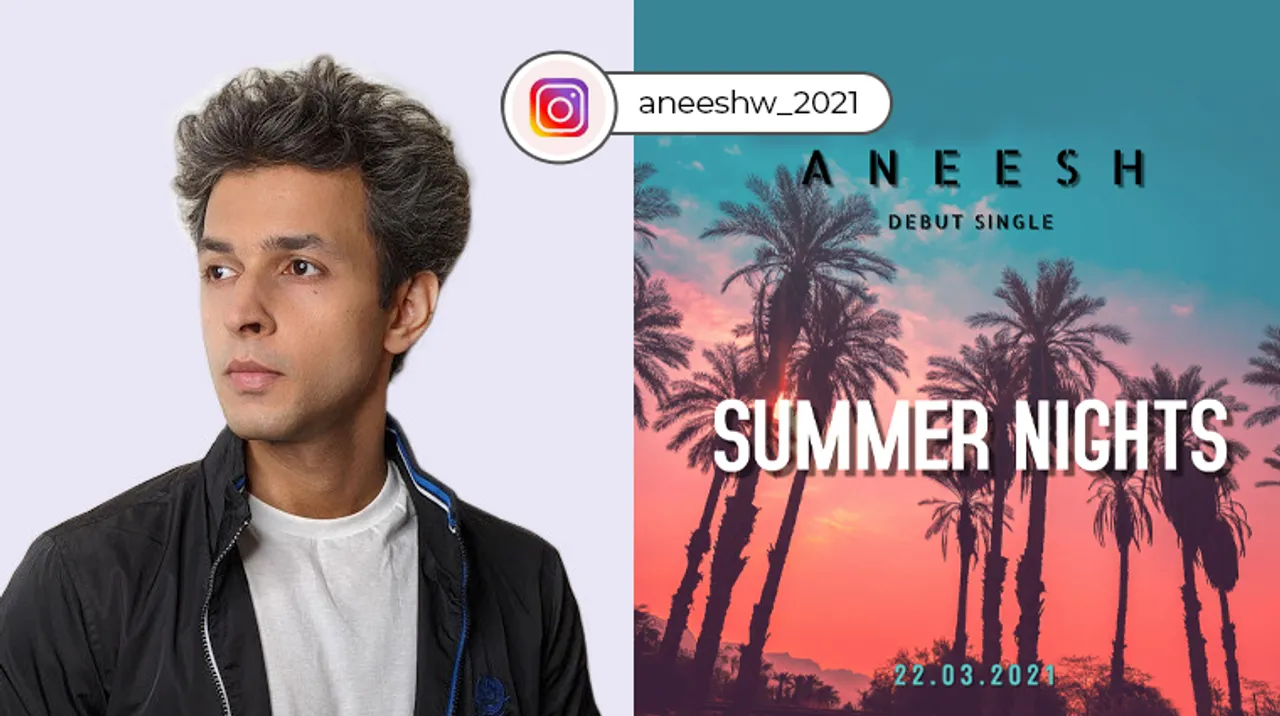 Summer Nights by Aneesh Wadhwani is a ride back in time. It makes you reminisce about the time you shared with your friends. The warm visuals brilliantly portray the hearty feels, the feel-good vibes of the summer, and the song lyrics capture the nostalgia perfectly!
Aneesh Wadhwani is a Mumbai-based Electronic Music Producer and began his musical journey in the year 2018. He is a qualified CFA too and has even worked as a private banker in various organizations since 2007. But, his love, and passion for electronic music, lead him to try his vocals, and the outcome is his melodious debut track, 'Summer Nights'. The music video will make you dive into the beach, and plan a summer trip with your besties!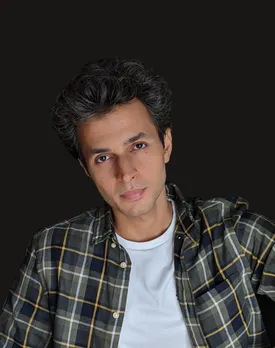 Aneesh had a musical instinct since his childhood, but to our surprise, it wasn't always a passion. The casual listening became something intense when he came across the videos of different artists explaining how music is produced.
 "Though I've always loved listening to music since my school days. I loved the Backstreet Boys and Boyzone. During college, it was Hip Hop, and then I finally moved onto EDM. I would purchase the cassettes of the songs by these artists as soon as it would be out. But the music still wasn't a passion. I feel the wish to learn how to produce music was latent until I saw a few videos of the likes of Avicii explaining how he produces his music completely in the box. I thought to myself if a laptop is what I needed to start with then why not just try. From there on, one thing led to another and I started spending more and more time learning music production.", he said.
" The song draws inspiration from a sense of nostalgia about one's past and all the happy memories and fun evenings. It's a song that reminisces simple moments one usually finds oneself chatting about with friends.", Aneesh Wadhwani.
His debut is also his very first collaboration with Brandon Chase, a popular Texas-based singer-songwriter who appeared on NBC's "The Voice" in 2013. " Associating with Brandon on this single was a wonderful experience. He is a thorough professional and very quick with ideas. I was in search of a voice that would resonate with the fun and groovy vibe of this track and Brandon's voice was a perfect fit. ", he added.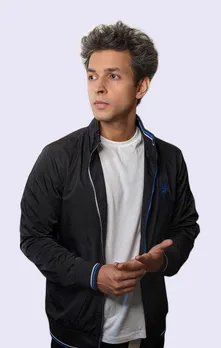 Talking about how does he works on a musical piece, he said, "I generally begin with a melody. Avicii being my earliest inspiration, my liking for melodies has been there since the beginning. Once I like a melody I then build a track around it by keeping vocals in mind. And when the music is ready I would generally share it with the singer and see how it can be taken to the next level.", he mentioned. Aneesh's music style is a combination of Electronic Pop and Dance music, but he is up for a lot more. " I would love to throw in a little surprise here and there.", he added.
Summer Night talks a lot about his skills and his eye for detail. Talking about what does he loves the most about Electronic music, he said, " EDM today has a very broad range of music that almost everyone can like. Ranging from calm soothing music for long drives to a complete club banger. So as a music producer you too can tap into different styles based on how you feel or the kind of mood you are in. This freedom is what I love. I really admire the works of Lost Stories and Zaedan. ", he said.
Before stepping into the world of EDM, and making it a full-time career, Aneesh was a Private Banker. Shifting to a new area has always been difficult, and in Aneeshe's case, it was a complete opposite shift! " It was daunting, It surely was! Since I was well settled into my corporate job and I had put in a lot of hard work to get where I was. So to leave all of that and start something from scratch needed a lot of deliberation. I would say it took me almost a year or more to finally convince myself to take up music full time.", he said.
Aneesh hails from Aamchi Mumbai, and some of his favourite local spots are Bandra and Lokhandwala. " Since I live near Lokhandwala, Andheri, I do spend most of my time hoping in and around Lokhandwala. I like hanging out in Bandra too. Love the vibe there. Also, the beachy homely vibe at Sun N Sand Juhu is something I enjoy with my family and friends, especially over the weekends.", he added.
Aneesh, just like all the Mumbaikars, loves the city for its liveliness. " I would like to dedicate 'It's My Life' by Bon Jovi to my good old Mumbai. The lively city that Mumbai is teaches us to live every moment of our lives.", he added.
Aneesh Wadhwani has a few songs ready for release. They all belong to slightly different genres! The next one is going to be a future bass track that takes inspiration from Marshmello and Martin Garrix. We can't wait to hear it. But until then let his debut song bless your ears! Listen to Summer Nights here.
For more such stories follow Local Samosa on Facebook, Instagram, Twitter , and Telegram.