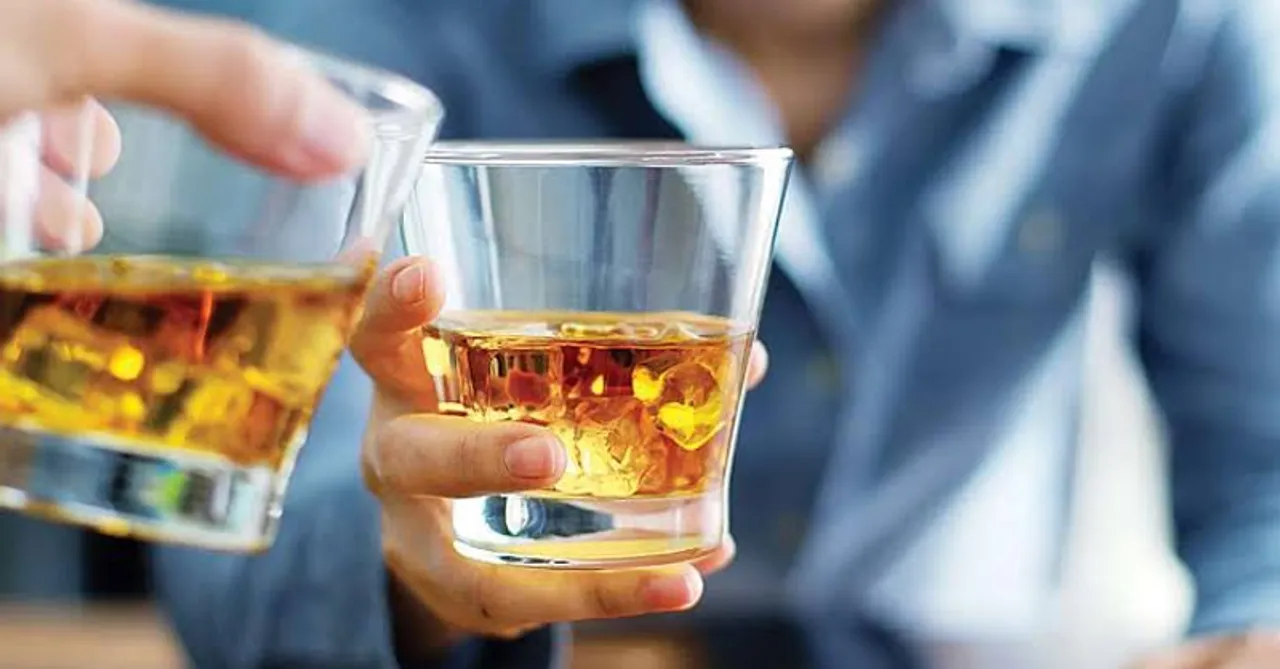 Delhi government has reduced the legal age for drinking in Delhi to 21 years and has announced that no new liquor shops will open in the national capital.
Delhi government announced on Monday that the legal age for drinking in Delhi would be 21 instead of 25, which is the current drinking age.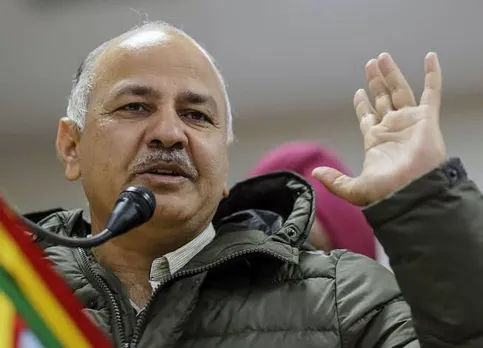 Delhi deputy chief minister Manish Sisodia announced new liquor sale rules which are expected to increase revenue.
New rules along with legal age for drinking in Delhi
According to the new rules, no new liquor shops will be opened and the government will not run any liquor shops in Delhi.
The move has come to eliminate the liquor mafia who are common in the underserved area for the sale of liquor. For the same reason, the government will take care of the equitable distribution of liquor.
The government has also assured that the quality of liquor distributed will be of international standards.
Cities like New York and London have the drinking age of 21 and 18 respectively.
For more such stories follow Local Samosa on Facebook, Instagram, Twitter, and Telegram.