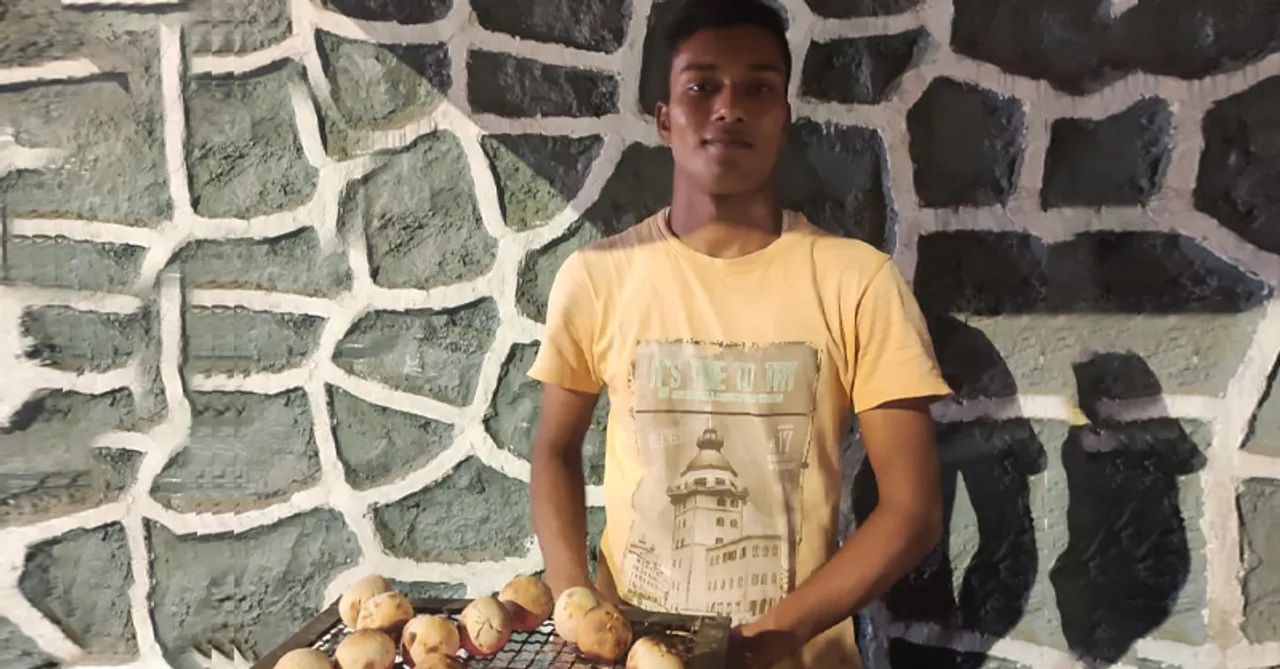 A netizen had posted the photos of Yogesh, who sells one of the best Litti-Chokha in Mumbai near Versova beach. Help him by visiting his shop to try out this delicacy!
Mumbaikars, Have you heard of the dish 'Litti-Chokha'? Even if it is a yes or no, you soon need to visit Versova beach near which you can find one of the best Litti-Chokha in Mumbai.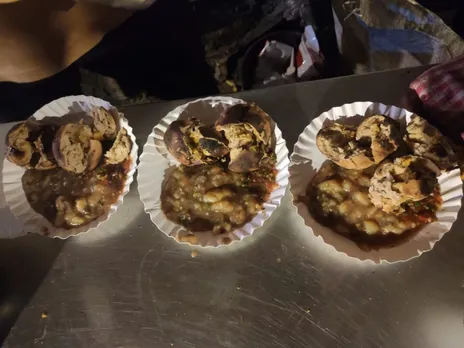 While you roam the beach, a small stall selling Littis dipped into butter, Chokha, Salad, and Chutney will come on your way. The owner of this shop is Yogesh who sells per plate for just Rs 20.
Recently, a netizen noticed him selling the popular dish from Bihar state after which he posted the pictures of Litti-Chokha and Yogesh on his Twitter handle.
He also informed people that Yohesh was trying to sell his dish on Zomato but was not able to do it. The only reason for this was that he was unaware of the process and did not have any contacts who could help him.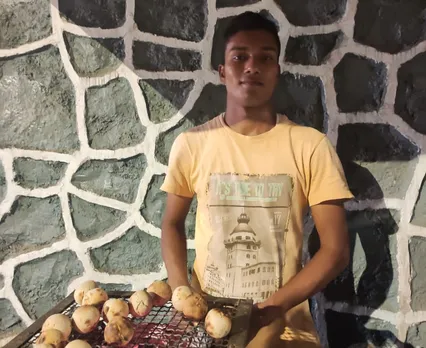 Yogesh was also dealing with financial problems where he was not able to make his ends meet.
This shop of Litti-Chokha in Mumbai soon on Zomato
Due to this situation, he was planning to shut his shop but all thanks to the Twitter community through which Zomato took notice of him. The company is now helping Yogesh to list in Little-Chokha on the site.
However, it's all of us who can make him happy by giving a small visit to relish one of the best Litti-Chokha that he sells.
He opens his stall after 2:30 pm every day opposite the signal near the graveyard in Versova.
Let's show the magic of social media like 'Baba Ka Dhaba' story again?
For more such stories follow Local Samosa on Facebook,  Instagram,  Twitter, and Telegram.