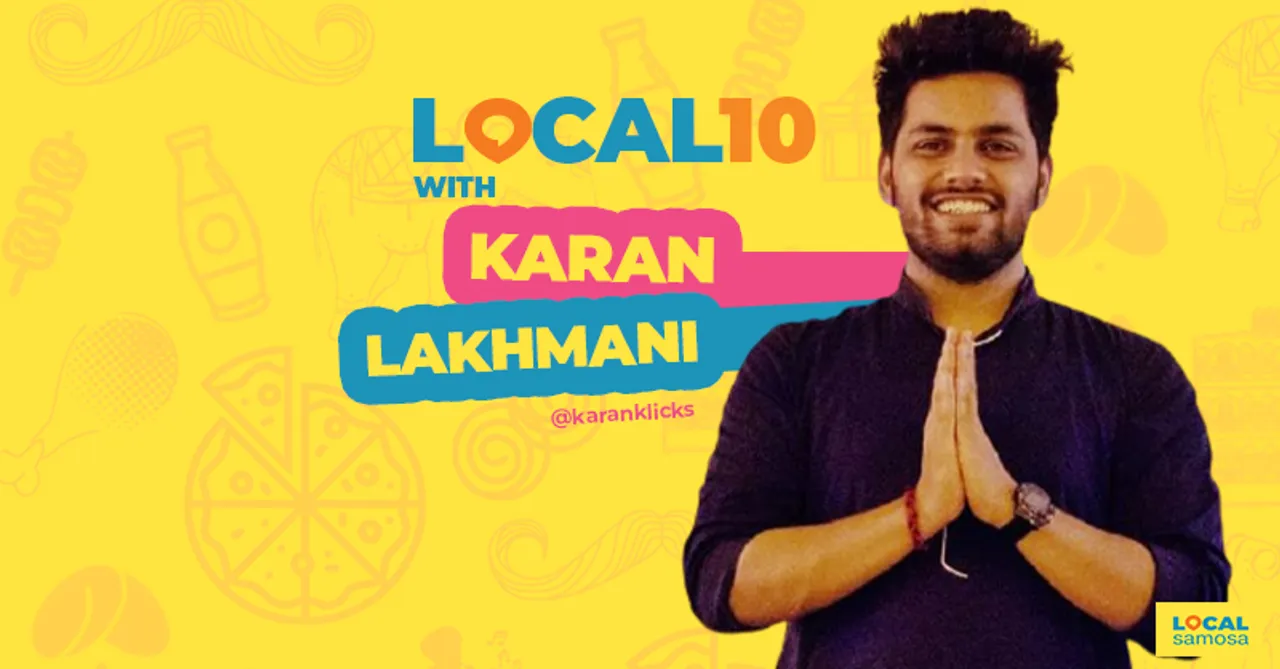 In Local 10 with Karan Lakhmani, we asked Karan aka Karanklicks to share some recommendations of his favourite local spots in Lucknow.
Karan hails from Nawabon Ke Sheher, Lucknow, and knows the city pretty well. Being a food blogger, visual content creator, and photographer, he has explored many local eateries, hidden spots, and different places. So, you have to believe us when we ask you to bookmark these recommendations and fill your tummy with good food and hang out in Lucknow like never before. So let's get started with Local 10 with Karan Lakhmani.
1. Favourite restaurant in Lucknow
The Urban Dhaba - This budget-friendly Dhaba has a desi ambience and offers lip-smacking North Indian cuisine. This place has the sassiest food captions in its interiors. I can hog legit anything from the menu. For all the hoggers, they have a Highway Thali. This thali looks like a truck and has dishes from different parts of India.

Where: Gomti Nagar
2. Favourite Café in Lucknow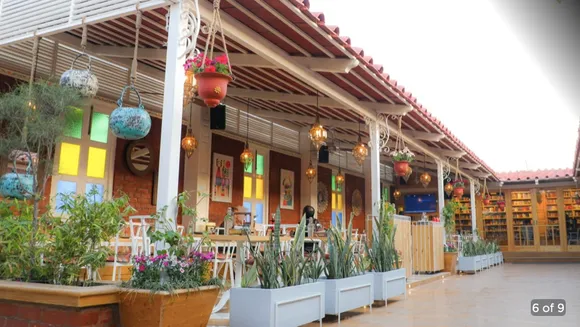 It changes every now and then because I love exploring different places. But the Favourite these days is Cafe Repertwahr. It's an art cafe which has a massive library so I don't feel bored even if I'm alone. The food is good and spending evenings at this open cafe has a serene vibe.

Where: Indira Nagar
3. Local caterers in Lucknow
Richi Rich has one of the finest catering services in town and also is a top player in the category of Italian Restaurants in Lucknow. 

Contact: 07947274118
4. Favourite Dessert Eatery in Lucknow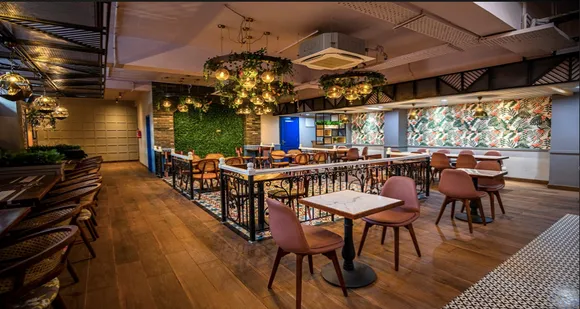 For ice-creams, I can't think of any place better than Gianis. For pastries, The Hazelnut Factory has to be on the top of the list.

Where: Hazratganj / Aliganj
5. Favourite chaat place Lucknow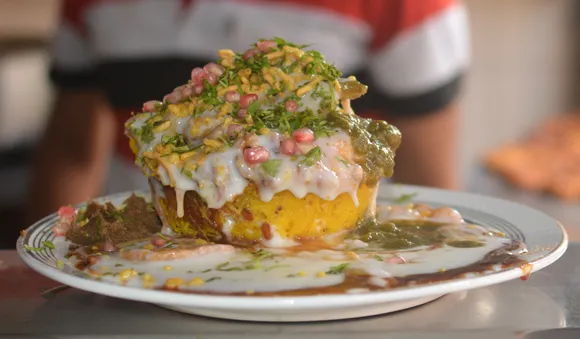 So, chaat has various varieties and me being a regular explorer, I'll list different places for specific varieties. For matar & Aalu tikki chaat, head to Jain Chaat in Lalbagh. For Dahi Bada, visit Ram Narayan Tiwari's Chat in Latouche Road, and for the best Basket Chaat, the Royal cafe in Hazaratganj is going to be my answer.
6. Favourite photo spot in the city
Since I'm a photographer who is a big-time sunset lover. There is a place in old Lucknow called "Pakka Pul" you should visit. It's a bridge built over River Gomti offering a gorgeous sunset view along with the Clock Tower in the frame. Play some soothing music and watch the sun go down here.

Where: Machcchi Bhavan
7. Five things to do in Lucknow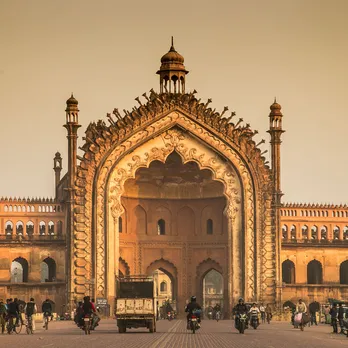 1. Lucknow is more of a food capital, so going on a food walk is definitely on the top of my list.
2. One visiting can buy Chikankari dress materials from here surely.
3. Take a heritage walk to the history of the old architecture.
4. Chill at the marine drive in the evenings ( yes we do have a small marine drive too. lol) 
5. Do a cafe-hopping absolutely with beautiful views
8. A lesser known spot in the city everyone should visit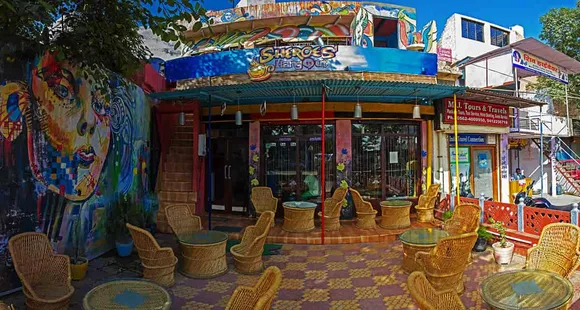 This is like revealing my secret places which I don't want to be crowded. There is a place called 'Sheroes Hangout Café' in Gomti Nagar. It's an open café run by a group of females who are acid attack survivors. It has a library too and a good vibe.

Where: Gomti Nagar
9. What are some of the best budget stays in Lucknow?
For hostels, it would be Kulture by Poshtel, in Gomti Nagar. While Ginger Lucknow has good views, a prime area, and is totally budget-friendly.
10. Local shopping spots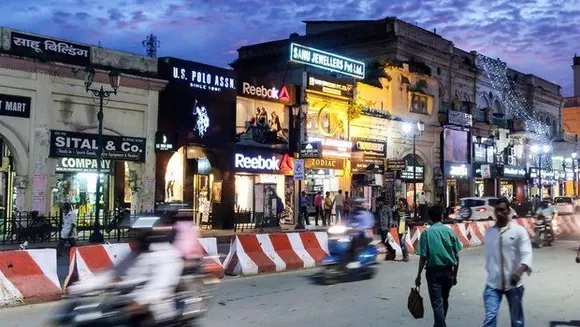 Hazaratganj has to be on the top, you'll find everything over here. And if not shopping, then just strolling through this huge market would be fun too!

What to buy: Books, Chikankari dresses, and-made kurtas/Kurtis, embroidered sarees, ornaments, khadi.

Follow Karan on Instagram for more such fun content here!
For more such stories follow Local Samosa on Facebook, Instagram, Twitter, and Telegram.