Lucknow, the city of nawabs is known for it's out of the world Mughlai cuisine. Looking for both sweet and savory? They have an out and out finger-licking choice for all of it. Here's a list of Lucknow street food that we dare you not to miss for a heavenly experience!
1. Galouti Kababs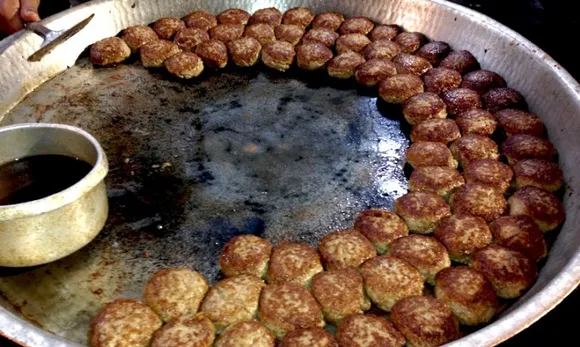 These mouth meltings kababs top the list of best Lucknow street food. The taste of these beef and mutton kebabs is impossible to forget and they are best complemented with roomali roti. This is the city's favorite spot for the last so many years. Not just galouti kabab also try their shammi kabab and seekh kabab. Don't forget to try the boti kabab at Dastarkhwan. Be ready to eat till you drop!
Where: Tunday Kababi, Dastarkhwan and Naushijaan
2. Kulcha Nihari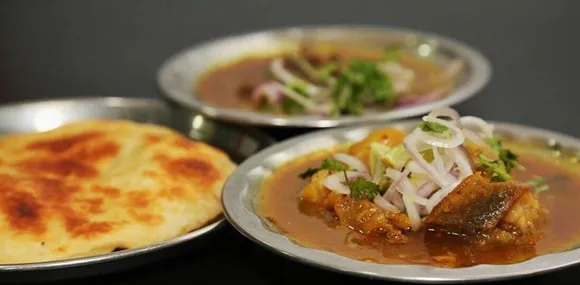 The second food jewel of Lucknow after Tunday Kababi. Freshly baked kulcha is stuffed with mutton marinated overnight in a variety of spices. Sounds finger-licking isn't it?
Where: Raheem's, Chowk and Idrees
3. Khasta and Vada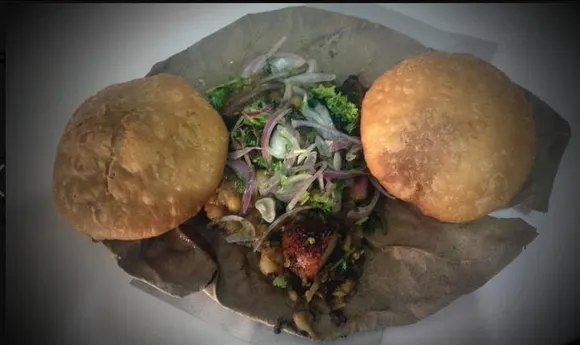 Breakfast in Lucknow? Don't consider it any less than a Nawabi treat. Make sure you have Khasta Kachori for breakfast no matter what at least once in your trip. Kachori is served with Chole and this combination is deadly. Your breakfast should be no less than a feast!
Where: Rattilal's and Bajpayee Kachodi Bhandar
4. Bun-Makkhan and Chai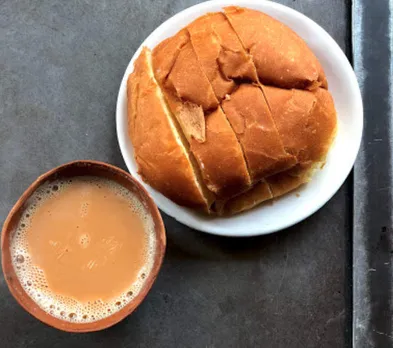 Your visit will be incomplete without eating the drool-worthy fresh buns spread with homemade butter and of course 'chai'.
Where: Sharma Ji Ki Chai
5. Makhan Malai, Chowk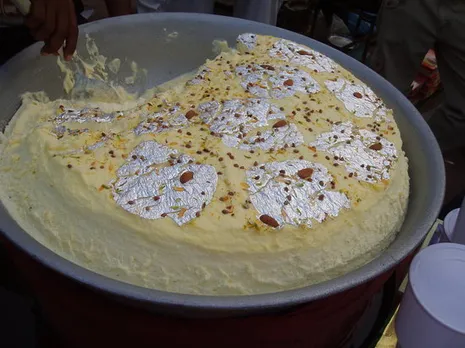 Only found in winters, it makes it more special for the people of Lucknow. This rich dish has an extremely creamy texture with an intense taste. It is topped with Khoya making it irresistible.
Where: Chowk
6. Basket Chaat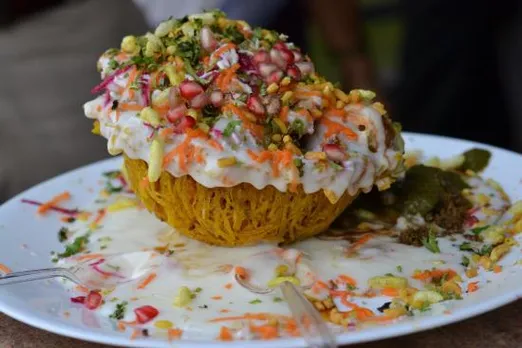 This takes chaat to a whole new level. This chaat is loaded with aloo tikkis, papdi, lentil fritters, chole, sweetened yogurt and a lot more. This flavorsome basket is beyond words.
Where: Royal Cafe
7. Biryani
A person from Lucknow will never settle for any other city's Biryani. With half a century old recipe the biryani here stands out amongst the other. The biryani has long-grained rise and relishing chunks of mutton or chicken.
Where: Idrees, Lalla, Naushijaan, Wahid and Dastarkhwan
8. Mango Kulfi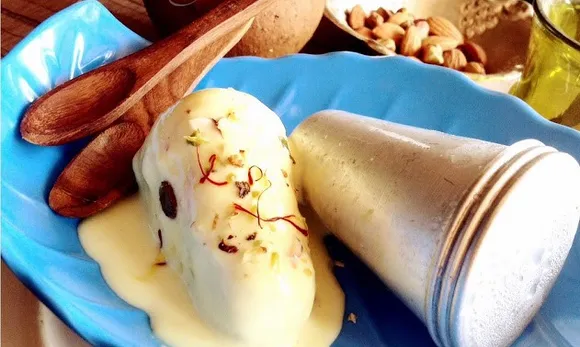 Are you a sweet tooth that loves mango? This is your go-to. This cool dessert is topped with dry fruits and saffron. Not too sweet, this kulfi makes everyone fall in love with it.
Where: Chhappan Bhog and Prakash Kulfi
9. Paan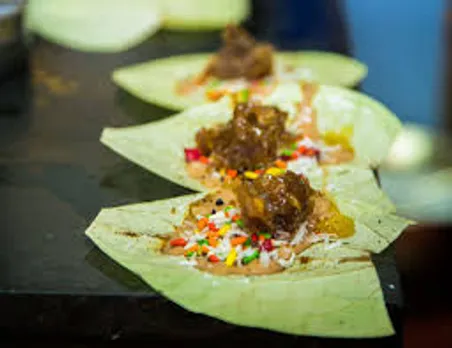 Mehrotra makes one of the best paans in the whole of Lucknow. The meetha and saada paan is everyone's favorite. The basic paan served here is a bombshell of flavors. It is recommended to eat paan after the gastronomical fun you'll have while exploring Lucknow street food.
Where: Mehrotra Paan Center
10. Sheermal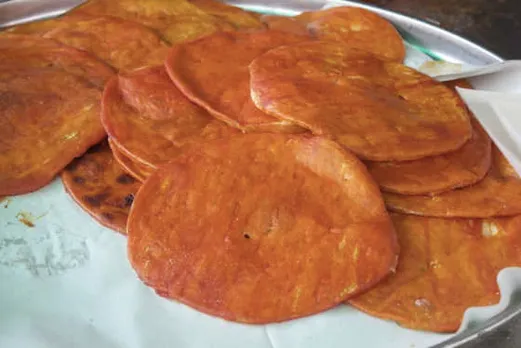 Sheermal like Lucknow can't be found anywhere else. It is traditionally kneaded with milk and saffron into a flatbread. Sheermal is accompanied with kababs and nihari. Sheermal in itself is so appetizing that people enjoy it with a cup of tea for breakfast.
Where: Chowk
Drooling over these varieties of Lucknow street food? Which one is your favorite, tell us in the comments below!