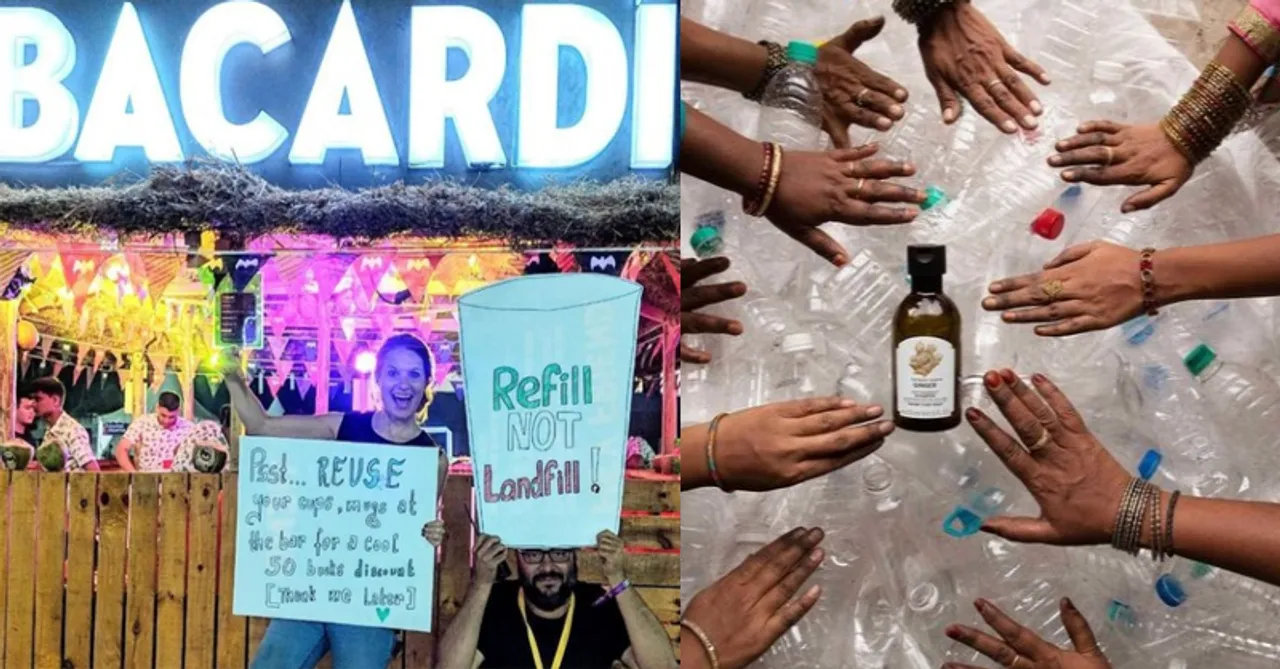 The theme of Global Recycling Day, 2021 is "Recycling Heros" aiming to praise the efforts of people, organizations, and activities that help emphasize recycling for the betterment of the upcoming generation.
All of us have read about the importance of recycling through our Science books during childhood. Though, as we grew up, it started fading away from our memories. Hence, on the occasion of Global Recycling Day, 2021, let's once again memorize the fact that natural resources like water, oil, natural gas, and minerals are not infinite. They will be disappeared from the earth one day which is why "recycling" is important. So, with "Recycling Heros" being the theme this year, let's meet these organizations that are doing their best to save nature and spreading awareness simultaneously.
1. Abhyudaya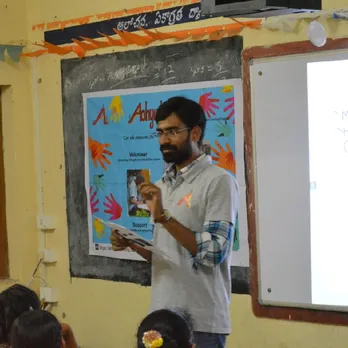 The organization started in Visakhapatnam by professor Sandeep Varasankar motivates people to donate newspapers, old books, and magazines, clothes, and stationery.
The stuff collected is then recycled and the money generated through this goes into funding for children's education living in rural areas.
Contact: 9032848251 (If you wish to donate your newspapers)
2. Green Crusaders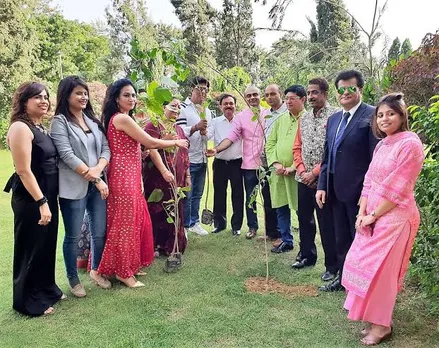 An organization started by a group of women from Noida collects waste door-to-door and segregates it in "dry" and "wet" bags.
The wet waste is composted whereas kabadiwallahs take paper, plastics, haloing in generating money.
Facebook: Green Crusaders
3. Skrap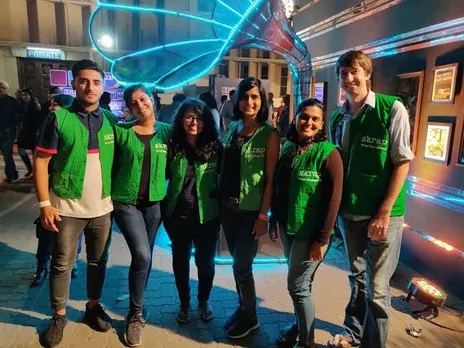 This Mumbai-based organization analyzes data on waste generation based on the type and size of the events. After that, they implement their waste management plan according to that.
The organization has successfully composted and recycled the waste generated at YouTube FanFest in March 2018 along with Bacardi NH7 Weekender and SBI Green Marathon.
Website: Skrap
4. Greenwaves Environmental Solutions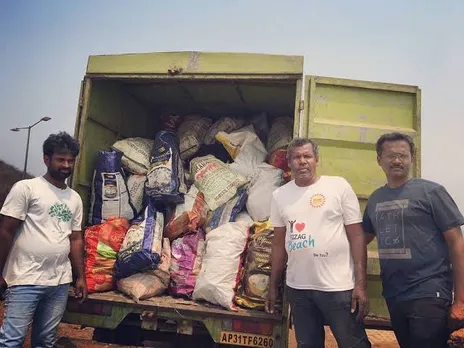 Commenced from Hyderabad by Anil Chowdhary, GES offers a doorstep collection of dry waste and e-waste. The organisation uses a mobile application named Rebyte for this purpose.
At present, the paper collected by them is up-cycled to make plantable seed pens and pencils. However, the e-waste is disposed of scientifically and the hazardous parts are sent to Bengaluru-based plant.
Contact: Download Rebyte app from Play store or Appstore and register via email
5. Citizengage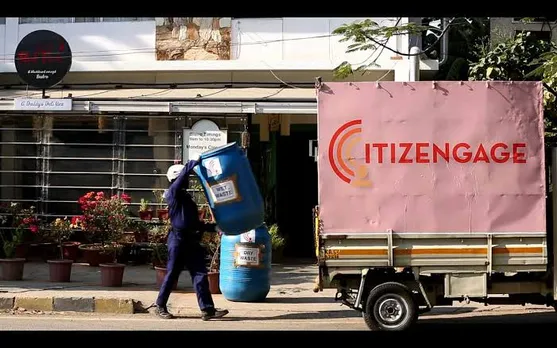 The organization that had started in Bengaluru helps eateries manage their waste. It provides feedback on the waste segregation based on the data after collecting waste from their premises.
They also have a mobile app that has a tracking monitor that lets people know the quality and quantity of their waste on user-friendly graphs.
Website: Citizengage
6. Plastics For Change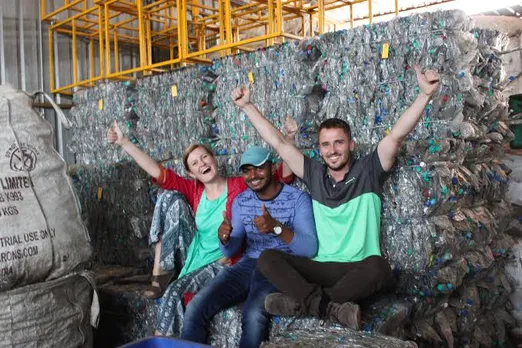 They were the first recycler who was certified by the World Fair Trade Organisation. They help connecting waste pickers to the global market through their phone application.
The organization also provides brands with recycled plastic of high quality so that they can use it for packaging the goods.
Website: Plastics For Change
7. Gem Enviro Management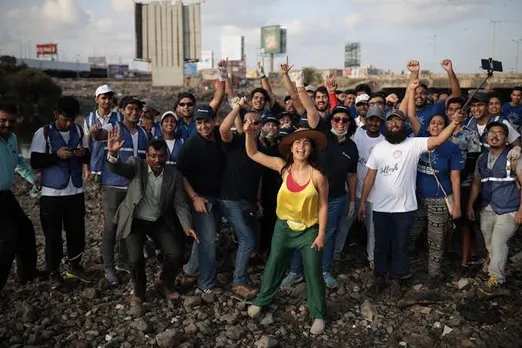 This pan-India service provider makes sure that you get maximum benefits out of the trash. It recycles kinds of packaging waste.
They also make recycled apparel, blankets, and toys, majorly produced from their sustainably recycled PET bottles.
Website: Gem Enviro Management
8. Sahas Zero Waste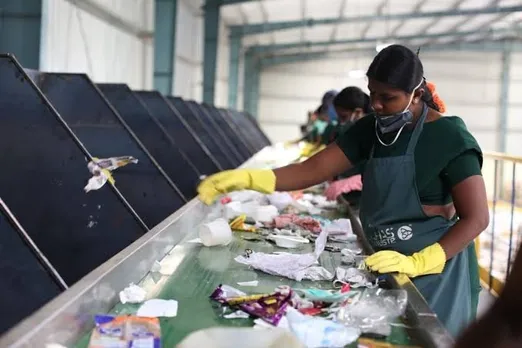 Started as an NGO from Bengaluru, this organization now handles bulk waste generated from MNCs, universities, and residential communities.
They use recycled waste to make clothes, stationery, bags, and backpacks, and, further, sell them on their website.
Website: Sahas Zero Waste
9. AIKYA- The Akshaya Patra Foundation
This is a group of volunteers from Visakhapatnam who collects old notebooks, and textbooks from various education institutes like schools, colleges to recycle them into new notebooks.
They distribute the new notebooks to the children studying in Municipal Corporation schools.
Contact: 93463 61399 (to donate old books and notebooks)
For more such stories follow Local Samosa on Facebook,  Instagram,  Twitter, and Telegram.