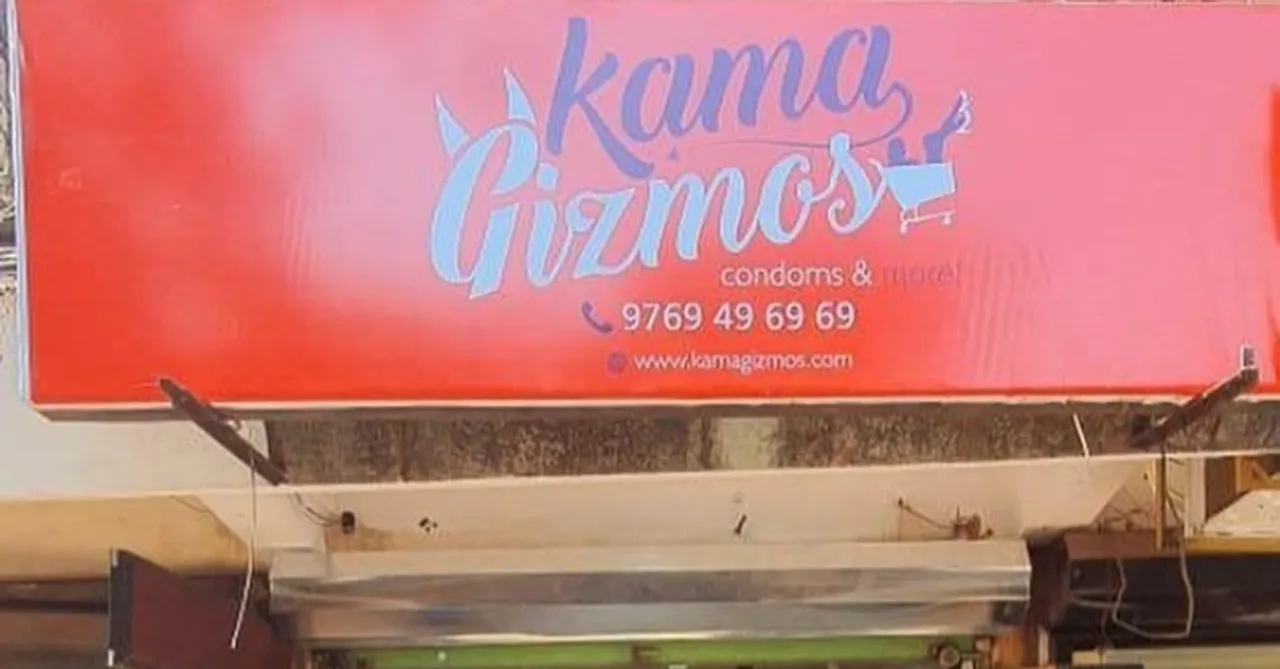 Goa becomes the 1st Indian state to have a legal sexual wellness shop called, 'Kama Gizmos'. The shop has everything that one may need to pleasure themselves.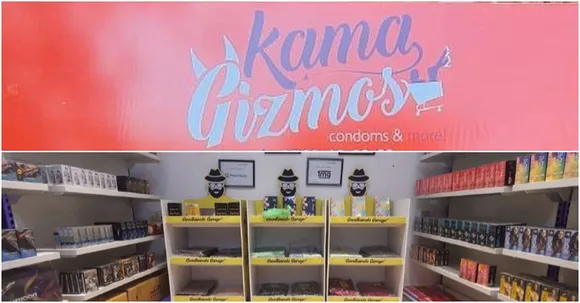 It is not a surprising fact that sex is somehow still taboo in a country with a large population. People find it awkward to speak and openly discuss healthy physical relationships in public or even within closed spaces with their families. It would be written down in golden letters if a person can confidently ask for a condom at a medical store without getting stares and worrying if someone heard them. And sex education is another show while only vaguely brushed through the syllabus. Albeit all the hush-hush and the fear around the thing that shall not be named, a store in Goa decided to open India's first legal sexual wellness shop called, Kama Gizmos.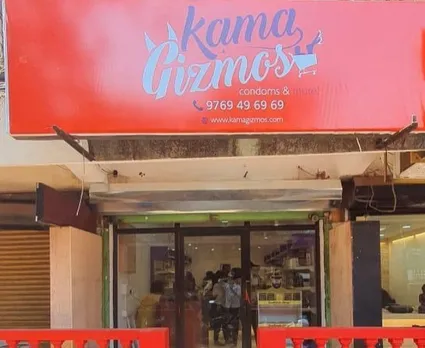 A place where Kamasutra originated on one hand and sexual conversations are frowned upon on the other, having a store like, Kama Gizmos is a step towards helping people find their choice of pleasure. A sex toy and wellness products store in Goa, Kama Gizmos is India's first legal sex shop. Kamakart and Gizmoswala which are two competing sex product retailers that have been in the market for a long time came together and launched the store on Feb 14. From sex toys, viagra-like sprays, novelty condoms, and other stuff the store has different options you can use to pleasure yourself and your partner.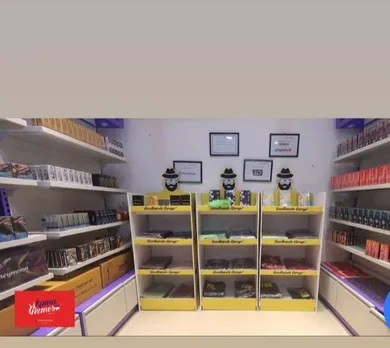 The Indian laws do not entirely restrict any store from selling adult toys. But some archaic laws that pose legal and logistical restrictions may have been a reason for the lack of such stores across the country. With Kama Gizmos, Indians can finally explore and experience their other options. The store is located along the Calangute stretch. The store manager while speaking to Vice India mentioned how they have tried to keep the ambience of the store more lit and medical store like unlike the stores abroad that have dim lights and dildos and toys hanging on the wall to avoid any political backlash.
Where: Inside Vanessa Theatre Shopping Complex, near Calangute, Calangute, Goa
For more such stories follow Local Samosa on Facebook, Instagram, Twitter, and Telegram.