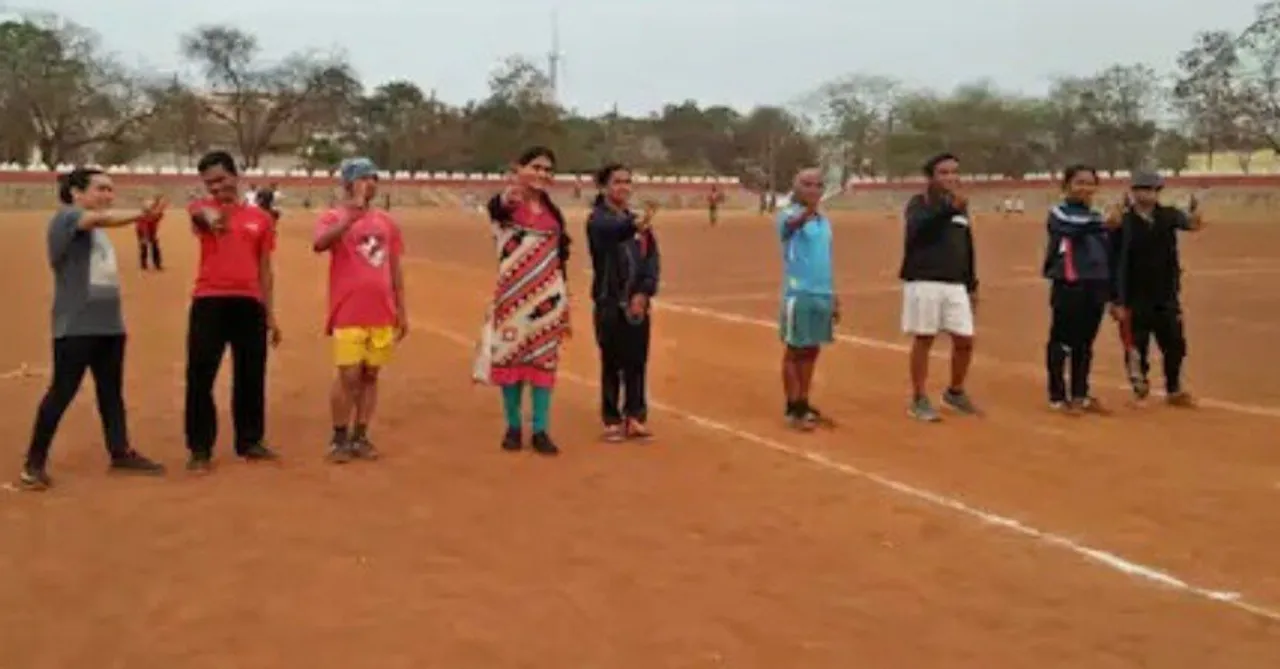 After Tamil Nadu and Rajasthan, 13 transgender people joined the police force as constables in Chattisgarh. Read the full report below:
It seems like the time is not very far when the whole of India will start seeing transgender people as people of any other gender. Recently, 13 transgender people joined the police force in Chhattisgarh as constables.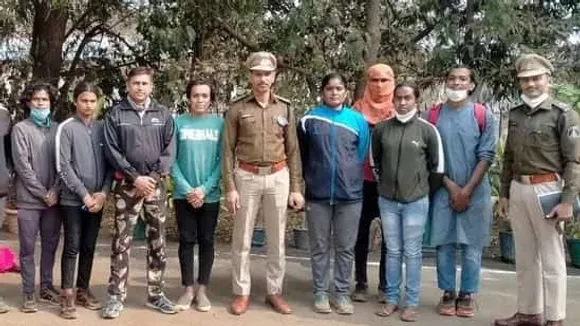 Chhattisgarh police recruited these people in four districts of the state. Out of all 13 people, 9 of them got selected from the Raipur range.
The results of the Chhattisgarh Constable Recruitment examination for 2019-20 were out on March 1 after which the recruitment took place.
The Director-General of Police, Chhattisgarh, DM Awasthi, also congratulated the students who cleared the exam.
Transgender people joined the police for the first time

This is the first time in Chhattisgarh that the police have inducted transgender persons into the team. Before this, two transgender persons, one in Rajasthan and another in Tamil Nadu, had joined as police personnel.
Recently, the Bihar government had also decided to include transgender people in the police force.
Kudos to all of them! We hope that this practice reaches other states as well.
For more such stories follow Local Samosa on Facebook, Instagram, Twitter, and Telegram.