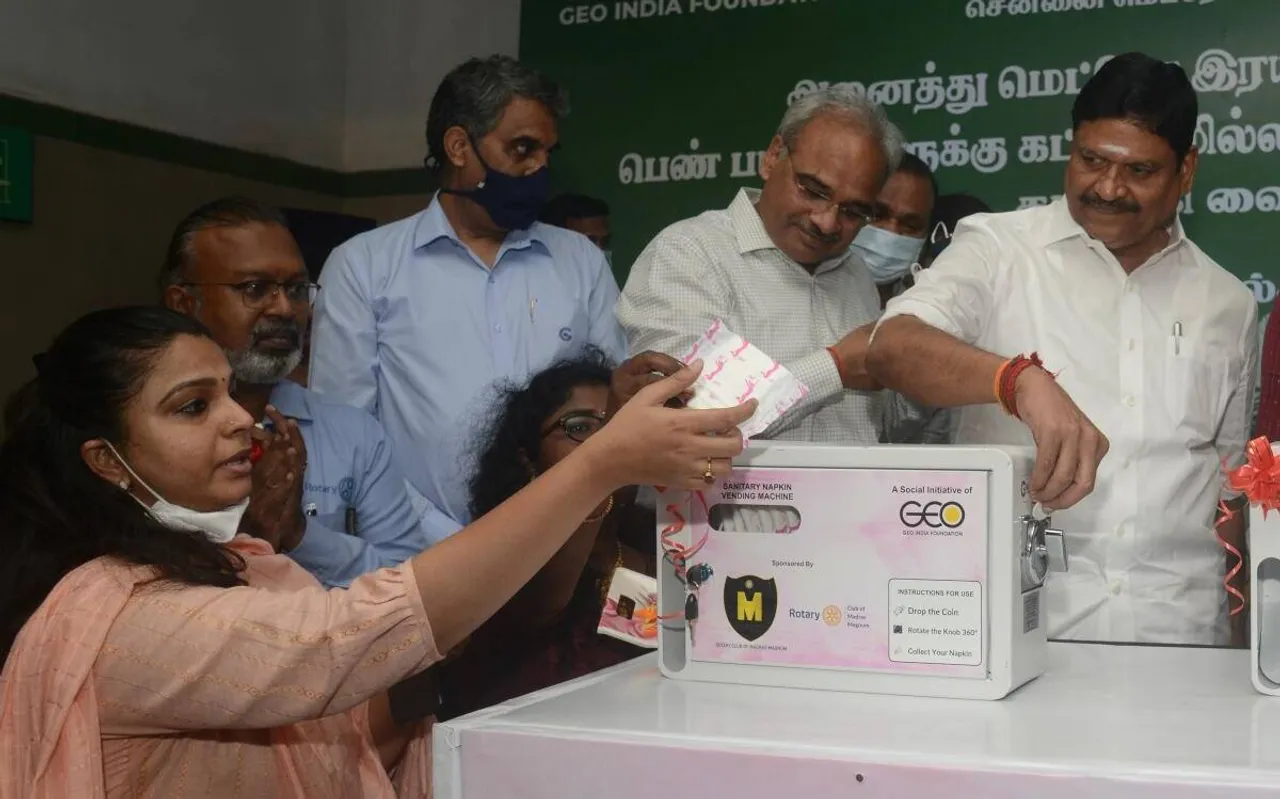 Chennai Metro Rail Limited (CMRL) has planned to set up Sanitary Napkin Vending Machines in Chennai to help women passengers.
Taking a step towards menstrual hygiene, along with Geo India Foundation and Rotary International, CMRL will be installing Sanitary Napkin Vending Machines at 39 Metro stations in Chennai. Each of these machines can hold up to 20 pads at a time, and CMRL has also provided an additional stock of 1,000 pads to each station.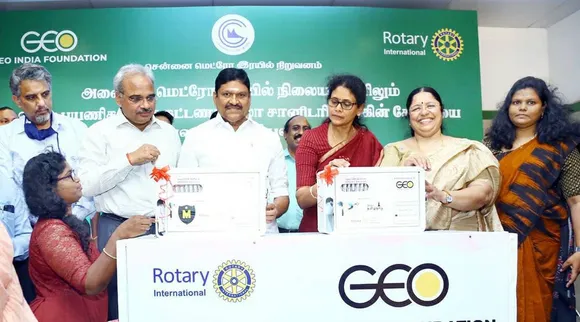 CMRL has been working towards a safe commute of women passengers in past too. It was in headlines for allotting separate compartments for women and was also applauded for setting up women-only toilets. These sanitary napkin machines will be installed near women's toilets, and the commuters will be able to get it after inserting a 5 Rupee coin in the machine. There will also be staff members at stations to help women commuters in case of any inconvenience.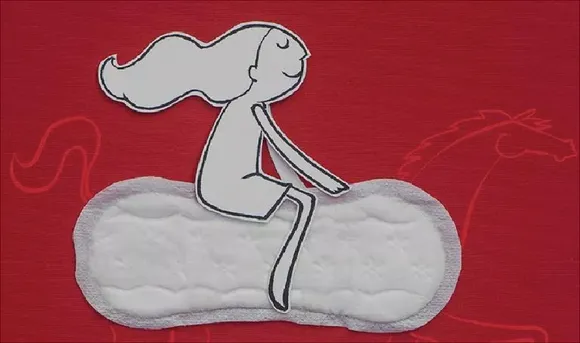 Along with the vending machines, Chennai Metro has also installed CCTV cameras at each station. A week ago, all the police stations in Cuddalore also got sanitary pad vending machines. To ensure the easy availability of pads for women police personnel, Cuddalore took this step.


For more such stories follow Local Samosa on Facebook,  Instagram,  Twitter, and Telegram.