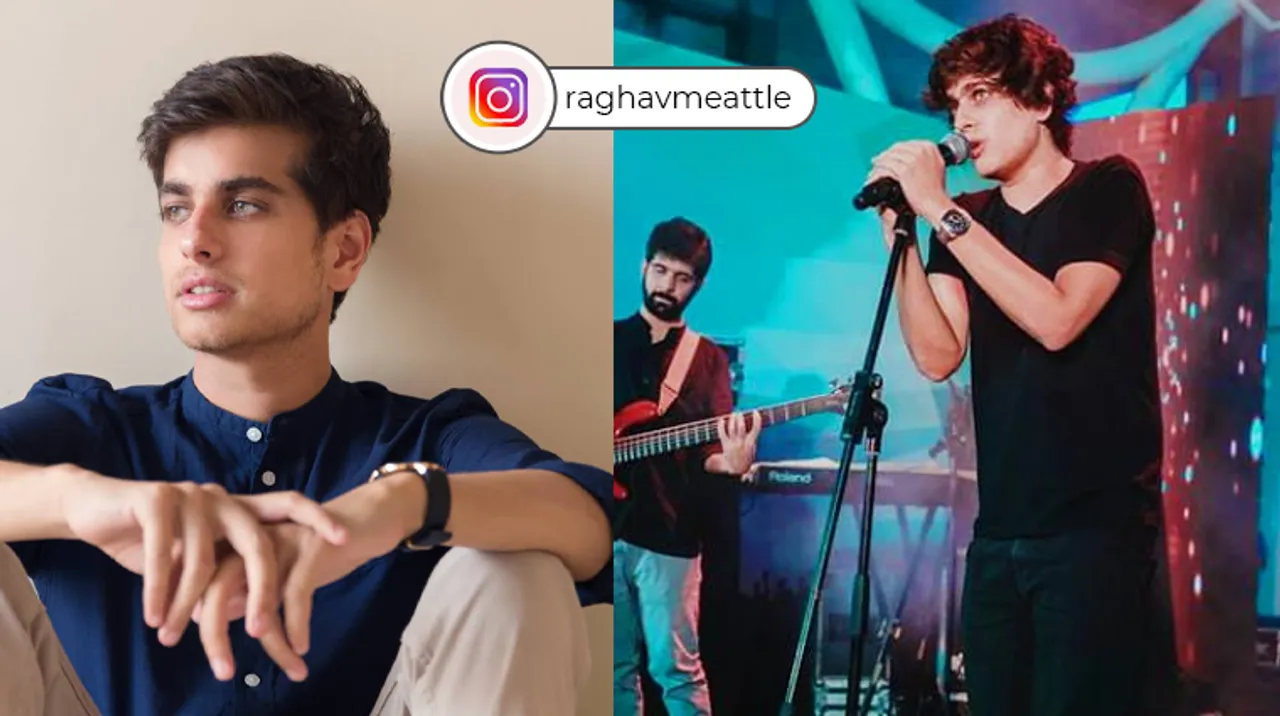 Raghav Meattle is someone who will always be cherished for songs like City life, Bar Talk, and many more.
He is an artist of words, his songs have deep meaning, and they can touch souls. Raghav's debut album was listed in Rolling Stone India, and he was a semi-finalist on the second season of 'The Stage'. During the lockdown, Raghav Meattle came up with 'The Cone Community', where he features singers from across the country!
Local Samosa was in a candid conversation with Raghav Meattle about his journey of becoming one of the youngest singer-songwriters of India, and more!
How did your musical journey start? Was it a passion since childhood or did you explore it at a later stage? 
I've been doing music ever since I can remember. Having said that, the journey started in college where I actually started taking it seriously. I began really enjoying writing my own songs, and it got addictive over time. People started enjoying what I wrote, and I thought hey, this is actually something I'm good at too!
Your earliest memory that defines your inclination towards music? Can you walk us through your journey? 
I was apparently found on top of my sister's harmonium when I was like 3-4 years old. That's when everybody in the house knew I was inclined towards music. I started in high school, listening to metal with a bunch of my school friends because I thought it was cool. In college, when I started writing my own music, that's when I realized I loved it! Over time, when I got a real job after college, I only did it as a pass time. I auditioned for this reality  show called 'The Stage' when I was working in Bangalore and moved to Mumbai right after that.  ☺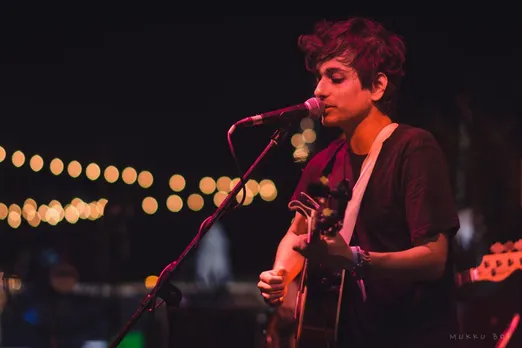 The decision of taking up music as a career, was it daunting?
It really was – that's why I work as a music business executive at a label. I was a full-time musician for about 3 years and it came with its ups and downs. I just managed to find myself a role that helps my career as an artist too. The financial stress, anxiety, and loneliness really got to me while I was a full-time musician.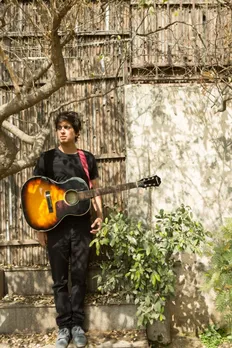 What is your songwriting process?
I just write 2-3 times a week at least – it's a skill you've got to develop. Fitting words into a meter, and also telling a story in a different way. I really enjoy just sitting by myself and write about the things I feel about.  
How was your journey from your first single 'Better than it all' to the latest 'Unicorn and the sheep'?  
It's been awesome – lots of learning, crazy experiences and a journey that I'm very proud of. I've  matured as a person, and as an artist – so that's always exciting.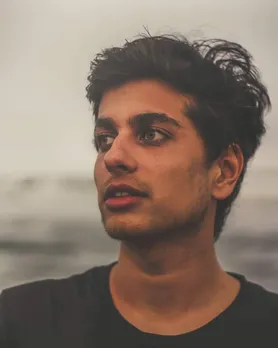 Your debut album was listed among Rolling stone India's Best Indian Albums 2018, Would you say it was the turning point in the career of Raghav Meattle? 
Definitely, recognition is always important for us artists. I think the highest point for my musical career was when 168 people contributed over 4.7 Lakhs for my crowdfunding campaign for the debut album. When you can get money out of someone's pocket, you know they are serious fans. ☺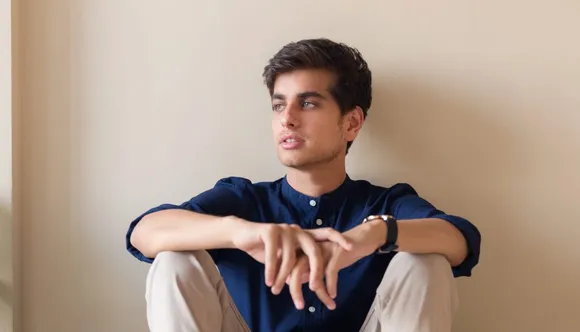 'Zindagi' is your second original in Hindi after 'Parchayi'. What are some of the challenges you face when moving to a different language? Do you feel the need to study the nuances of the language before you write a song? 
I haven't written either of the songs – just sang on them. I find it too hard to write in Hindi, but  I've been trying and getting better at it. It's hard to be able to write in a different language,  pronounce words correctly. I'm still learning though! Expect something soon! ☺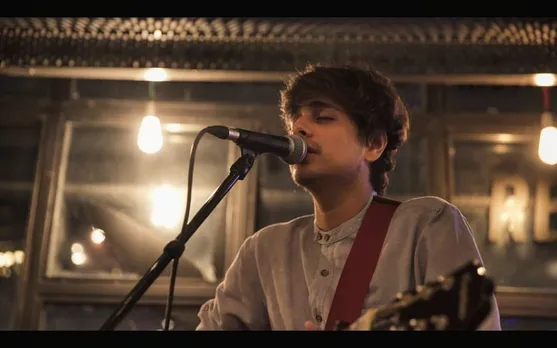 The moment when you realized you have finally arrived! 
Haha I still haven't finally arrived but watching people show up for my gigs in different cities and singing along to my songs is definitely one of those things that make you go damn, I really am touching lives. ☺
Who are some of the role models you look up to in the industry? 
Prateek Kuhad, Ritviz, Lucky Ali – these guys have just paved their own paths.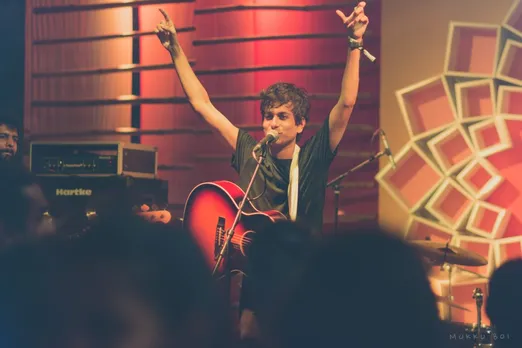 Quick 5:
Current Fav song/songs: Dog Chasing Its Own Tail by Hanita Bhambri 
Fav Indian Music Artist: The F16s 
A song that usually uplifts your mood: Ao Chalein by Taba Chake
If your life was a song, it would be: Arriving Somewhere but not here 
Your most cherished music project to date: Songs From A Matchbox (my debut album
Let's run down to local favourites:
Fav Food:  Butter Chicken
Fav Cafe/ Club:  Salt Water Cafe, Mumbai
Your fav street food stall:  Chandni Chowk, Delhi
Your go-to local spot:  Good luck Cafe, Bandra for kheema pav
A song you would like to dedicate to your city, Delhi: Asal hustle by Naezy
Listen to Raghav's recent hit 'Bar Talk' here:
And follow him on Instagram here!
For more such stories follow Local Samosa on Facebook, Instagram, Twitter, and Telegram.