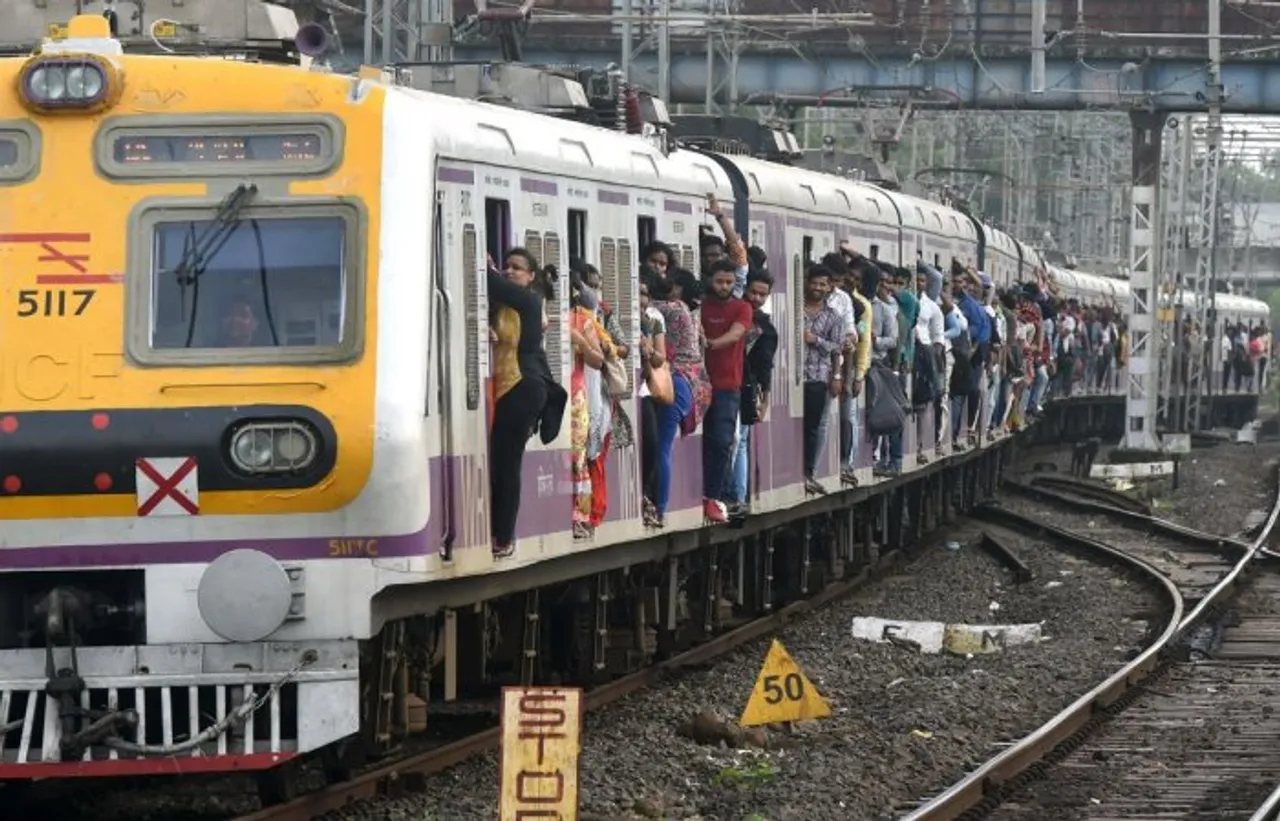 There are three-time slots, the masks still need to be worn, and some more things you should know before travelling on Mumbai's local trains. So, keep scrolling down.
One thing we could have never imagined even in our wildest dreams was that Mumbaikars would travel without the local trains for almost a year. But 2020 gave a big pause to Mumbai's local too. Walking down the lane was hectic, and let's all agree we did miss our locals terribly. But guess what? It's back! Mumbai's heartbeat aka the lifeline aka its local trains are back on the track!

But before you get your tickets, and start filling your social media with 'How badly I missed local" pictures, here are few things that you must know before going onboard. So, keep reading Mumbaikars.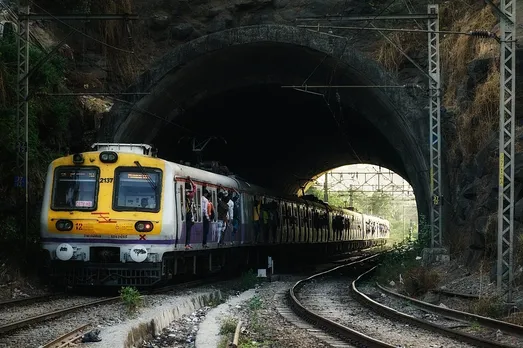 The Timings:
There are three-time slots that the general public will have to follow. The first slot starts at sharp 7 in the morning. In the second sot, the trains would run from 12 pm to 4 pm, and in the third slot, it would run from 9 pm to the end of the day. To avoid crowding, the general public still isn't allowed to travel between 7 am-12 noon and between 4 pm - 9 pm. (Makes us sad, but we still need to be careful!)
Things to Do, and NOT to do:
If you are thinking we are done with the masks, hold on for a second my friend! Wearing masks have been made mandatory for all the passengers, and so, don't forget to keep one with you. Also, there will be random checks on the entry and exit gates to prevent unauthorized entries.

Though the general public will not be allowed to travel between the peak hours, we are still happy that at least every Mumbaikar can now travel via Local trains.

" I urge all of you to follow all the necessary rules and guidelines related to Coronavirus during the journey. Any kind of negligence can become a problem for us and others as well. If you will be safe, then everyone traveling with you will be safe," said Piyush Goyal on his Twitter.

We are super excited to sit on the window seat, and listen to our favourite songs! We would love to know what will you do when you will board! Tell us in the comment section below!
For more such stories follow Local Samosa on Facebook, Instagram, Twitter, and Telegram.