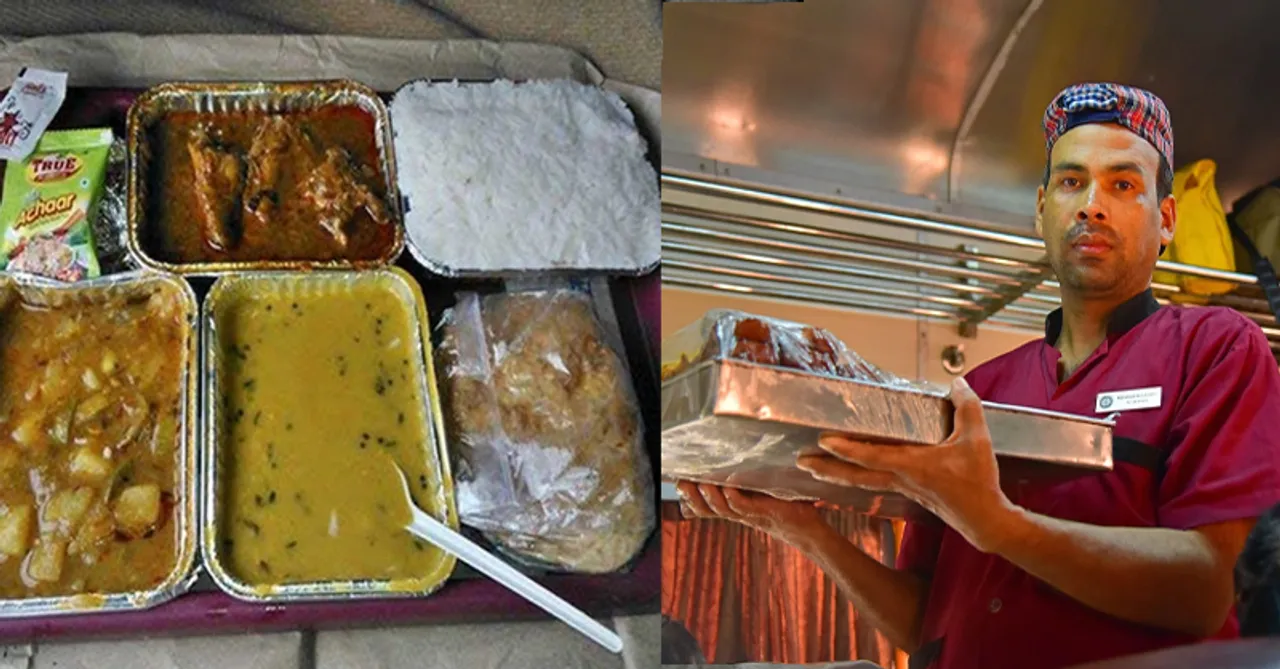 Since the Indian Railway Catering and Tourism Corporation (IRCTC) has resumed its E-catering services, you can bite on some freshly cooked meals during your long-distance train journey!
Train journeys are always fun, but it becomes even better when there's fresh food on your plate. Preparing dabbas at home for a long-distance journey is indeed tiring, and bothering. IRTC had to stop its catering services due to the pandemic, but now it's back on track, and you can order freshly cooked meals online in a few clicks.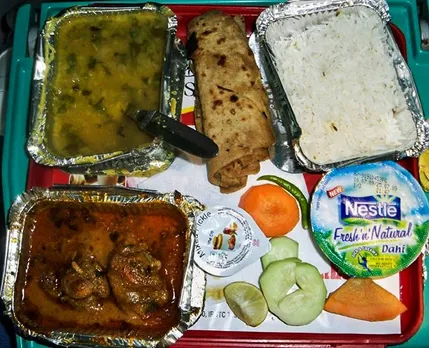 All you have to do is to download the 'Food on Track' app or check IRTC's official website, then fill in your details like your PNR number, name of the train, seat number, and then pick from options like north Indian, south Indian, Chinese, and desserts. IRTC has even partnered with Nirula's and Domino's. Now your pizza cravings won't have to wait for you to reach your destination, isn't that a cool step taken by IRTC?

There is a 'Swipe, Select and Order' facility in the app, where the users can see their booked orders easily. With great meal options and quick services, this app is indeed a hassle-free way of enjoying a long journey.

 "With this new online food delivery app passengers can order food on the train by simply entering their PNR number, Train name, seat/berth number and expect a delicious and quick food delivery. This effective system of online food delivery on the train not only guarantees tasty food on your seat but also a revamped railway food menu making your journey a bit more fun", reads IRCTC official e-catering website

It's time to enjoy a relaxing journey with a soul-satiating fresh meal by IRCTC E-Catering Services!

Order your #favourite #food with #ease of your seat, with all #safety measures. #Download now #IRCTCeCatering 'Food on Track' app, and enjoy your food while you #travel. Download the 'Food On Track'app/visit https://t.co/MdpAvYVgvy SERVICE AVAILABLE SOON AT SELECT STATIONS

— IRCTC (@IRCTCofficial) January 31, 2021
For more such stories follow Local Samosa on Facebook, Instagram, Twitter, and Telegram.