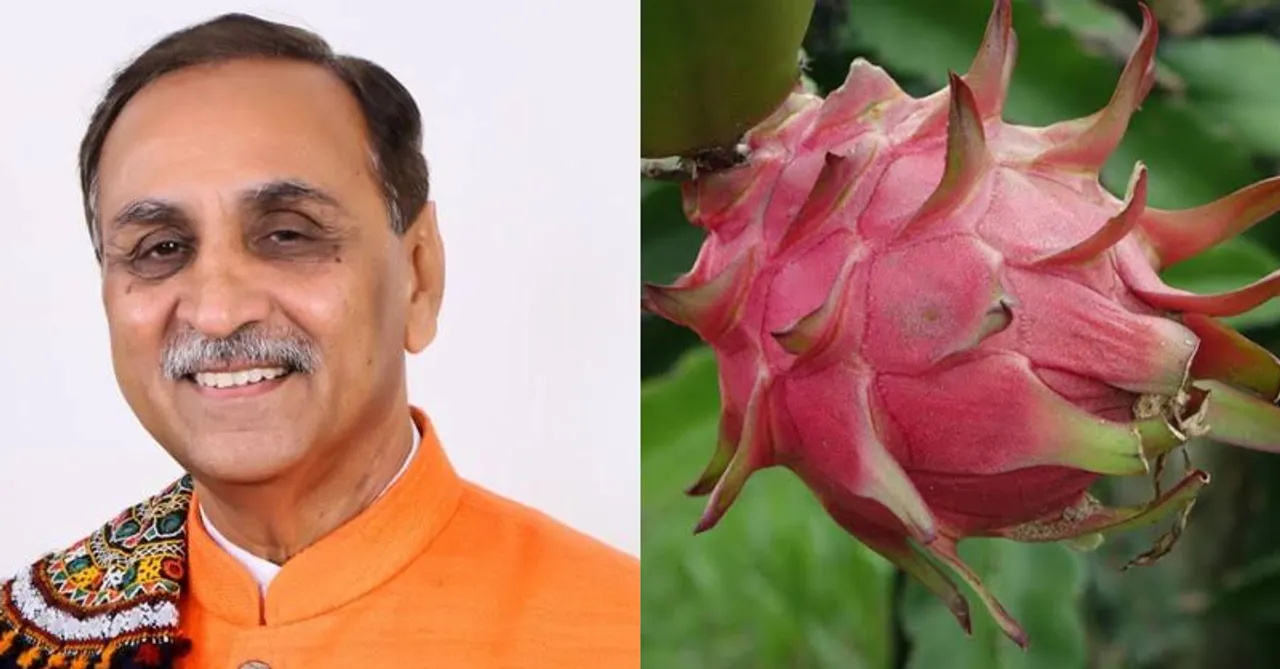 Did you ever notice the outer shape of dragon fruit? Well, the CM of Gujarat did! He realized that the shape resembles a lotus, after which the dragon fruit was renamed as 'Kamalam' by him.
If you are getting much bored as nothing exciting is coming up from anywhere, this is a must-read for you! After cities, now, dragon fruit is renamed as 'Kamalam' by the Chief Minister of Gujarat. 'Kamalam' is a Sanskrit word for lotus, and according to the CM, it matches with the structure of the fruit.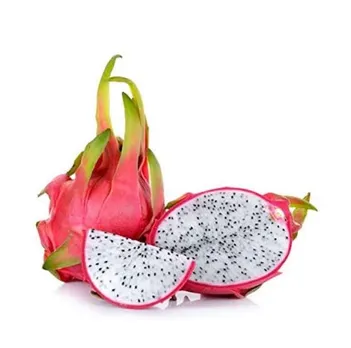 The CM of Gujarat, Vijay Rupani, has applied for the patent of dragon fruit to be called 'Kamalam'. He confirmed this while speaking at the launch of the 'Chief Minister Horticulture Development Mission'. The major reason stated by him is the shape of the fruit being similar to that of a lotus.
Nevertheless the reason for the move, the "changing of the name" has invited sarcastic takes all over social media. From journalists to comedians, netizens took to Twitter to share their views.
The China connection
According to Mr. Rupani, the name, "dragon" reminds him of China, which is also another reason behind changing the name. Further, the farmers of Kutch, Navsari, and other parts of Gujarat grow dragon fruit. Due to this, the CM thought that it would be appropriate to give it a local name.
The CM also threw light on the nutritional value of dragon fruit. From the past few years, the fruit has been a good money maker for farmers of Bhuj, Gandhidham, and Mandvi.
For more such stories follow Local Samosa on Facebook, Instagram, Twitter, and Telegram.