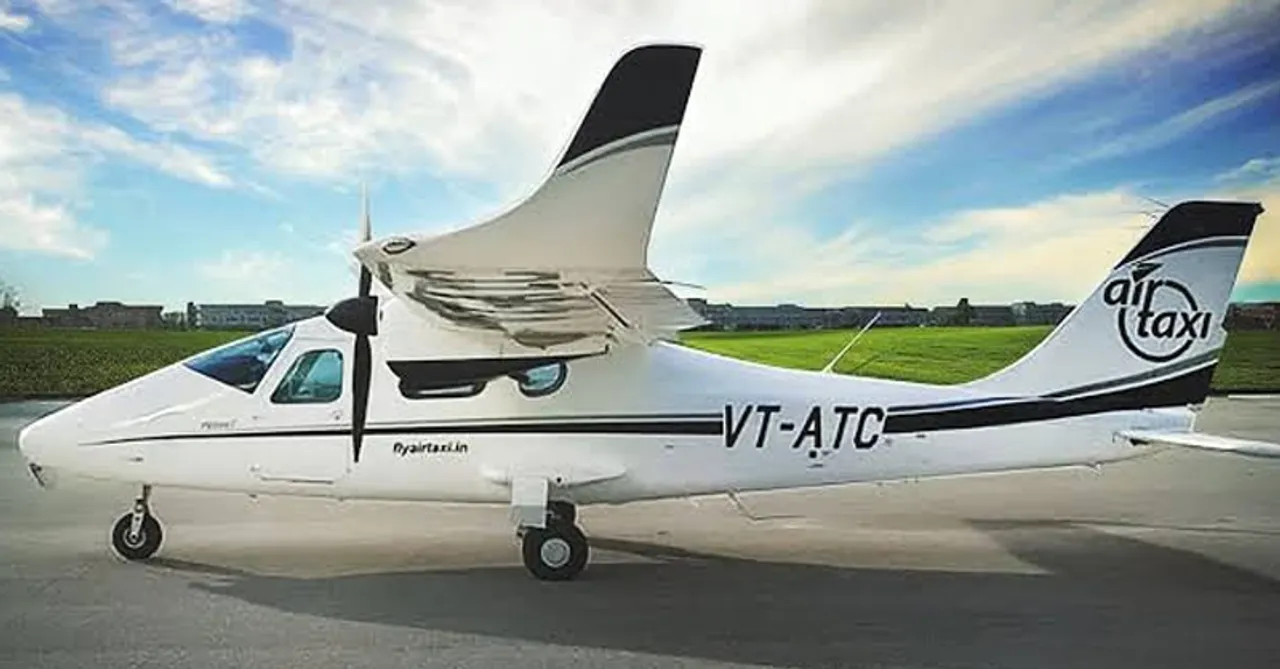 India's first air taxi service started between Chandigarh and Hisar, where three passengers will be able to travel at a time. Read more about the new taxi services below!
Apart from travelling by other modes of transport, now, you can also opt for an air taxi between cities! On January 15, Haryana Chief Minister Manohar Lal Khattar launched India's first air taxi service between Chandigarh and Hisar.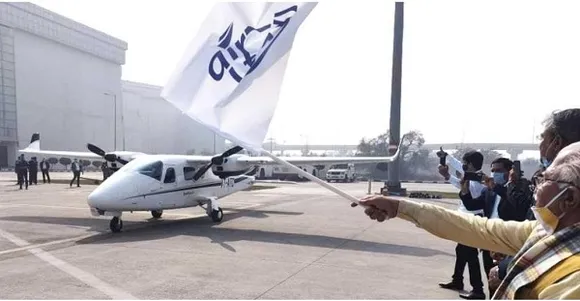 The air taxi is a four-seater airplane where three passengers can travel at a time. The planes will have a speed limit of 250 km/hour. The best part of the air taxi services is its "very nominal fare." Passengers will just have to pay Rs 1,755 (inclusive of returning) for Chandigarh to Hisar.
The Air Taxi Aviation Company has started the air taxi service. However, the inauguration has been done under the UDAN scheme of the central government. Under the scheme, the government is aiming to ensure to strengthen the air connectivity between metros and Tier-2, Tier-3 cities.
The first route, i.e. from Chandigarh, the travel will take 45 minutes to take the passengers to Hisar. The taxi will operate daily, irrespective of the number of passengers. One can book an air taxi service online. The aviation company has also provided the facility for private booking.
The routes will expand to other places in the next phases. In the second phase, services for Hisar to Dehradun will start on January 18. On the other hand, services from Chandigarh to Dehradun will start in the third phase. This phase will also include a route from Hisar to Dharamshala starting on January 23.
Services linking Shimla, Kullu, and other routes in Haryana will also start soon.
Book your seats here
For more such stories follow Local Samosa on Facebook, Instagram, Twitter, and Telegram.