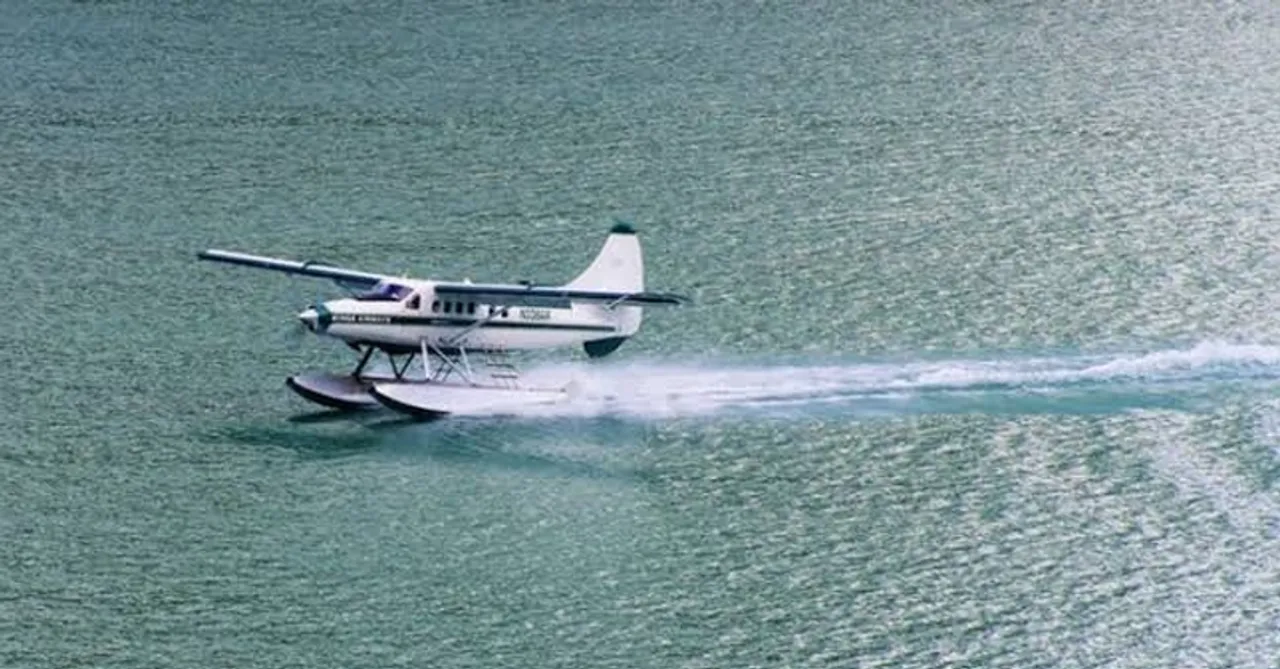 Seaplane services in Delhi, Mumbai, and Surat will help people reach various tourist locations.
The Union Ministry of Ports, Shipping, and Waterways announced on January 4 that the process of building seaplane services in Delhi, Mumbai, and Surat has started.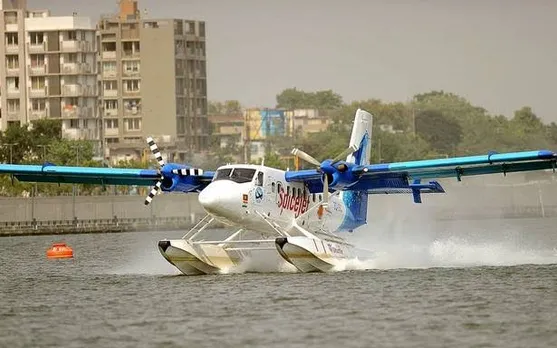 After starting seaplane service in Ahmedabad between Kevadia and Sabarmati Riverfront, the routes selected for the services are Delhi, Mumbai and Surat.
The services will commence through potential airline operators under Special Purpose Vehicle (SPV). However, Sagarmala Development Company Ltd (SDCL) will be responsible for its timely implementation.
Seaplane services to operate on various routes
The routes of proposed services include various islands of Andaman & Nicobar and Lakshadweep. Services from Guwahati Riverfront will end at Reservoir in Assam. Yamuna Riverfront - Delhi (as Hub) to Ayodhaya, Tehri, Srinagar (Uttrakhand), Chandigarh and other places of Punjab and Himachal Pradesh. Mumbai (as Hub) to Shirdi, Lonavala and Ganpatipule. Surat (as Hub) to Dwarka, Mandvi and Kandla.
SDCL is looking further for airline operators to continue the seaplane services in other coastal waters. The act aims at generating employment for locals and promoting the tourism sector.
Seaplane services is an important step towards providing better and comfortable movement. The service will help people living in hilly regions who often find difficult to cross rivers and lakes. The move will also help those people whose business activities get disrupted due to poor facility of transportation.
On October 31, 2020, Prime Minister Narendra Modi had inaugurated the Ahmedabad Seaplane Service.
For more such stories follow Local Samosa on Facebook, Instagram, Twitter, and Telegram.