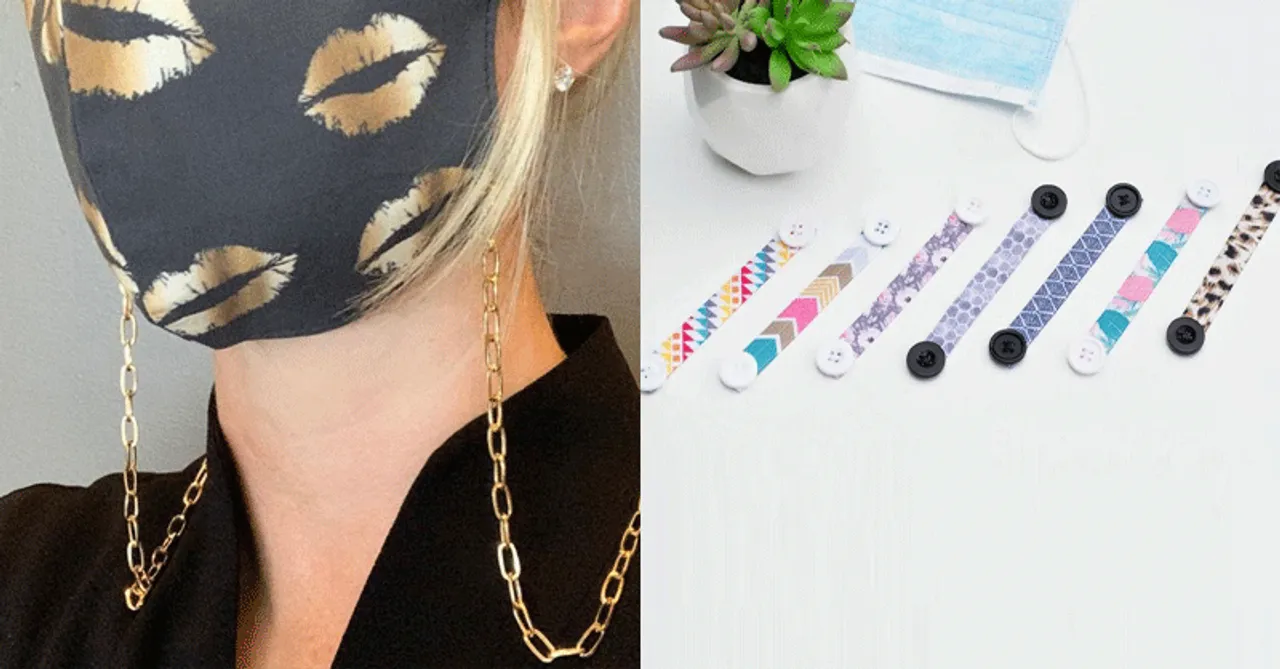 Make the new normal of wearing masks more comfortable, stylish, and safe with these mask accessories!
We have entered 2021, but we still can't ditch wearing masks for some more time. Wearing it sometimes can be big trouble, painful, and even can make you look and feel dull. Add a little glamour and another layer of safety with these mask accessories.
1. Mask Chain
Mask chains are a new trend, and we are absolutely in love with it. You can wear it with your masks, with your glasses, or a necklace. This 3 in one kind of accessory is a must-have. Go for bead chain or the one that has pearls. Add a little glam to your look with these fancy chains!

Buy here.
2. Scarf masks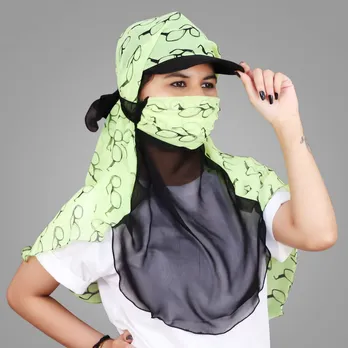 The ideal way to cover your head while you ride on your bike during a chilly day, or hot summer afternoon. This one is a must-have as it has an adjustable belt that will help you to fit your mask properly. The stylish georgette is printed and is crease resistant!

Buy here.
3. Mask shields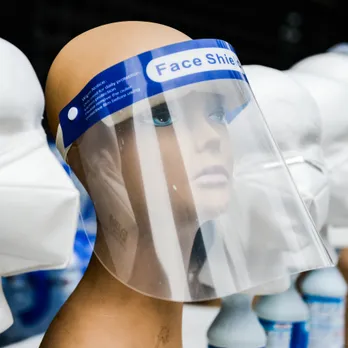 When it comes to safety and ease, face shields are the most important ones to have. Oriley Store will help you fight Covid-19 with their re-usable, lightweight, Anti-fog, and Anti-static face shield. It even has an elastic headband, which makes it adjustable and easy to wear.

Buy here
4. Comfort strips
Keeping that mask for a while is difficult if you don't have the right size. It can slip or can be a little too tight if you have the wrong size. But, now you can use those loose masks with the help of foam strips, by Slick Fix India. Keep your masks in place with these foamy strips, and protect your skin around the nose from scarring.

Buy here.
5. Face Mask button extenders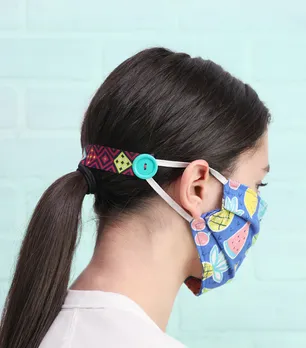 Wearing a mask for hours can really be painful for your ears, but we've got something for you. Make your masks fit comfortably with stylish elastic bands with buttons. They are colourful, and cute and will save your ears from the hurt!

Buy here.
6. Mask Extenders
Most of the masks these days use elastic to give you a perfect fit, but this can be painful. The strap burns are also an issue and can cause problems. Try these mask extenders to get rid of the irritation and wear your masks without any hassle!

Buy here.
7. Mask Brooch
Make your mask look stylish with some fun brooches. Give yourself a quirky look with the iconic local train brooch, the Golden Mask Face Lapel Pin, or the Knighthood Bronze Metal Batman brooch, or anything else from The Tie Hub!

Buy here.
8. Anti-foggers
Wearing masks is a big task for all those who wear glasses. The constant fog blurs the vision and can be super uncomfortable. An anti-fog spray is a must-have if you wear spectacles!

Buy here.
9. Toxin-free cleanser for mask acne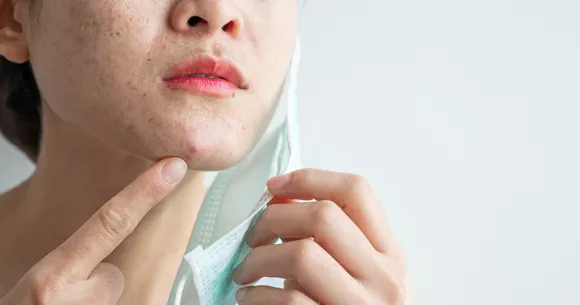 Wearing a mask for hours can cause a lot of acne and irritation. Especially if you are a doctor, a medical staff, or someone who needs to wear a mask almost the whole day, it can be very harmful. Wash your masks with a toxin-free laundry cleanser and save your skin from acne and itching!

Buy here.
10. Mask cord adjuster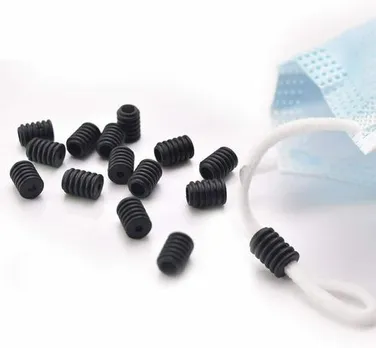 These silicon cord locks will keep your masks in place and that too without making you feel uncomfortable. It is a cord stopper to adjust the length of the mask and is best for kids!

Buy here.
For more such stories follow Local Samosa on Facebook, Instagram, Twitter, and Telegram.