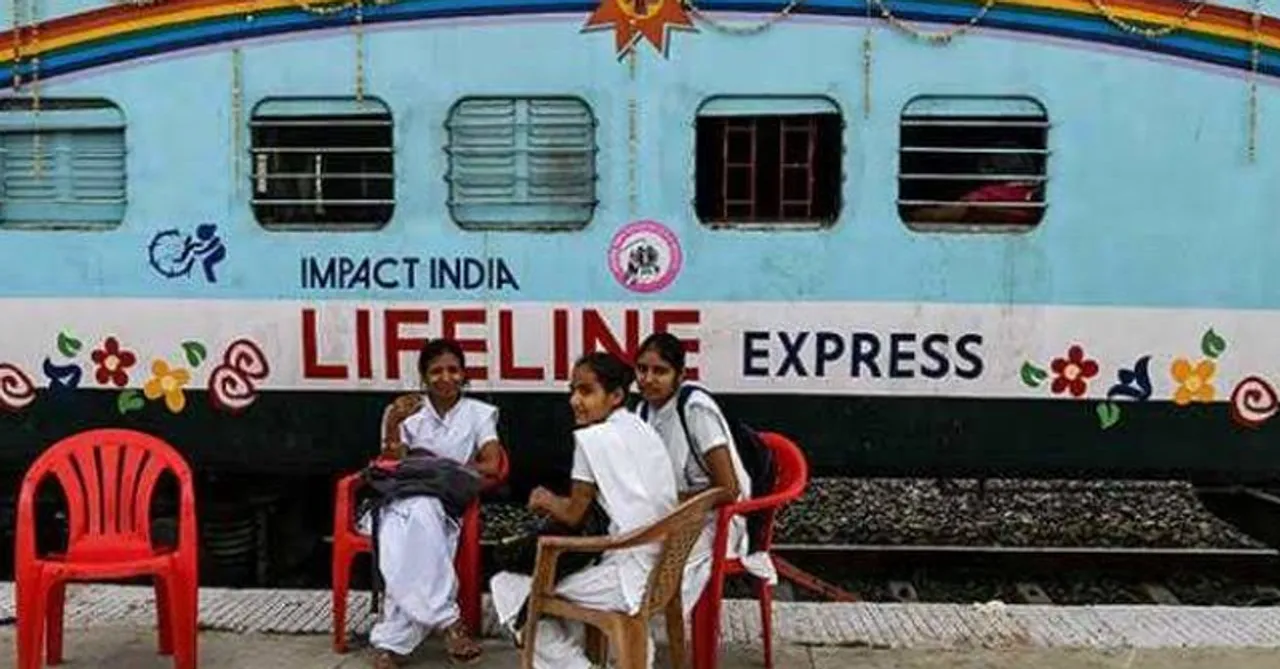 The world's first hospital train, Lifeline Express, is a gift of Indian Railways to the locals.
Interior parts of India are worth visiting as it allows people to enjoy the beauty of nature. However, it becomes a curse when people living in such areas search for a better healthcare system. Solving this problem, World's first hospital train, Lifeline Express, runs in the remote areas of the country.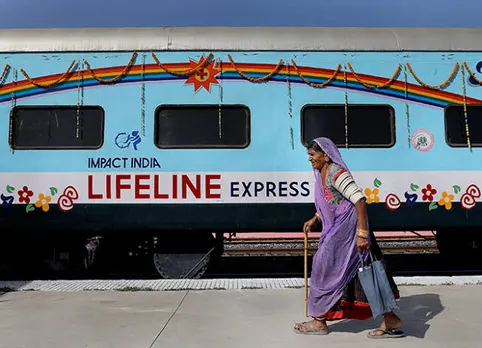 Lifeline Express is formally known as Jeevan Rekha Express. It had started its operations from July 1991. The train provides free medical services to the people, who otherwise, can not afford the treatment. At each halt, the train serves nearly 8,000 patients.
First hospital train has world-class facilities
The Lifeline Express is a 7-coach train that houses world-class equipment and instruments. The train has two operation theatres and five operating tables.  Apart from this, the train also has a sterilizing room, patient ward, and a room for medical supplies. The patients are given good health services in the train by medical professionals. The train also has onboard professional surgeons.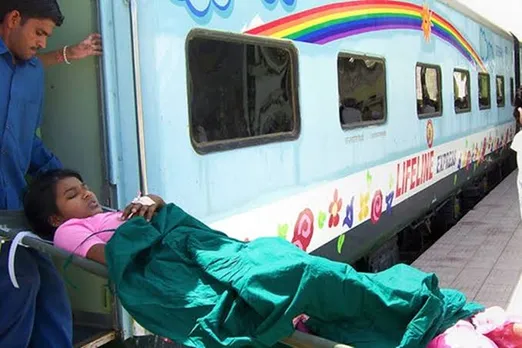 Stationed at Badarpur, Assam, the hospital train offers on-spot diagnosis to the patients. The train also provides services like checking blood pressure and sugar levels. Treatments for epilepsy, dental problems, cancer treatment, correction of facial deformities are also available.
The train takes care of its staff very well as it has a staff compartment and pantry area. Staffs have easy access to the kitchen, water purifier, gas stove and electric oven and refrigerator. The second coach, has in it, the medical store for both staff and patients.
For more such stories follow Local Samosa on Facebook, Instagram, Twitter, and Telegram.