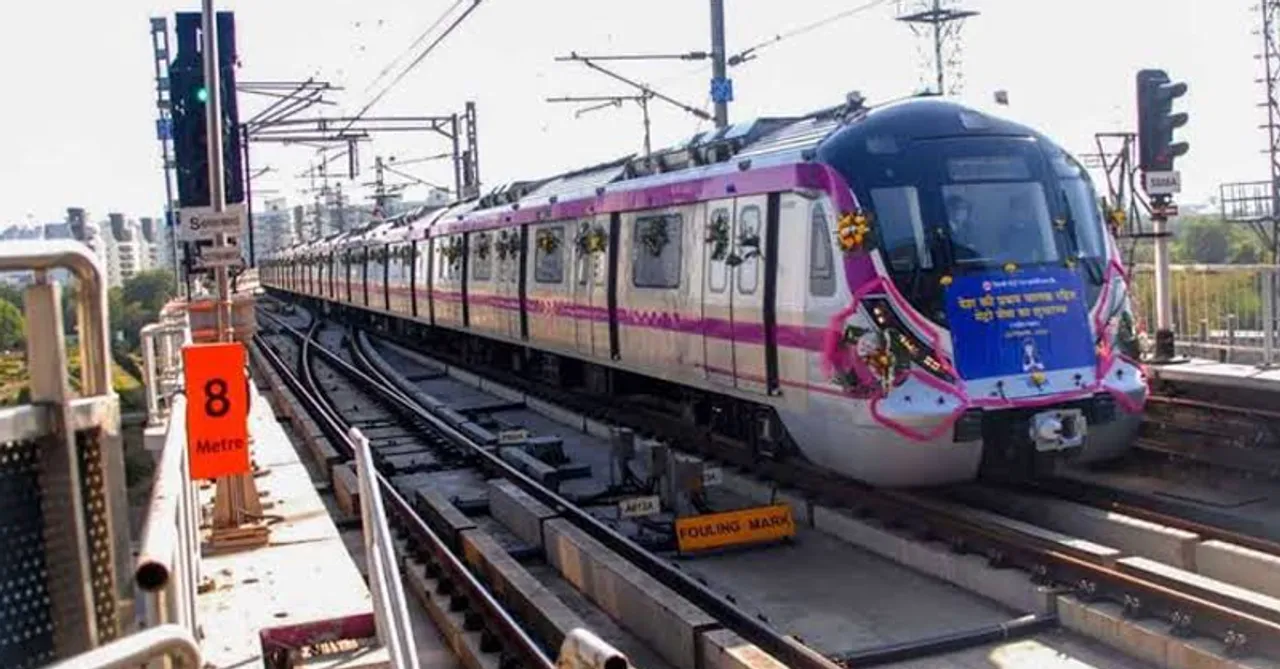 The first driverless train will connect West Delhi to Noida as it will operate on the Magenta Line.
The Delhi Metro Rail Corporation (DMRC), is included in the world's driverless Metro networks, with the inaugural of the first driverless train in the Delhi's metro Magenta Line on Monday.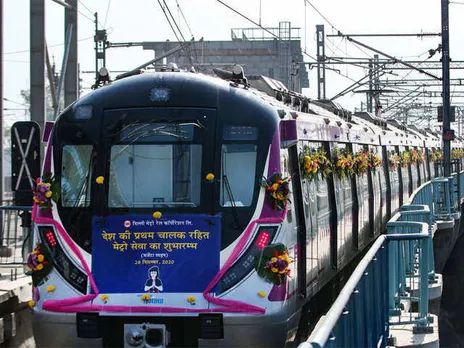 Prime Minister Narendra Modi inaugurated the train via video conferencing that will connect Janakpuri West in West Delhi to Botanical Garden in Noida. The Chief Minister of Delhi, Arvind Kejriwal, and DMRC Managing Director Mangu Singh were also present at the event.
The train is fully automatic and hence, reduces any possibility for human error. "The inauguration of the first driverless metro train shows how fast India is moving towards smart systems," Mr. Modi said at the inauguration.
He also said that work is being done on the Metro Lite version in the cities where the numbers of passengers are less. "MetroNeo is being planned in cities where the ridership is less. It would be built at 25% cost of the normal metro. Also, for cities where there are large water bodies, a system of Water Metro is being worked upon," he added.
Safety measures
To ensure the safety of the passengers, on-board cameras are available for its visibility at the command center so that the center can monitor the operations. Also, roving attendants will be present to take command of the train in case of any emergency.
The DMRC was conducting various trials of the driverless train since 2017. However, the initial launch in May had to be postponed due to the Coronavirus lockdown.
The driverless trains will be extended by the mid of 2021 to the Pink Line in Delhi.
For more such stories follow Local Samosa on Facebook, Instagram, Twitter, and Telegram.