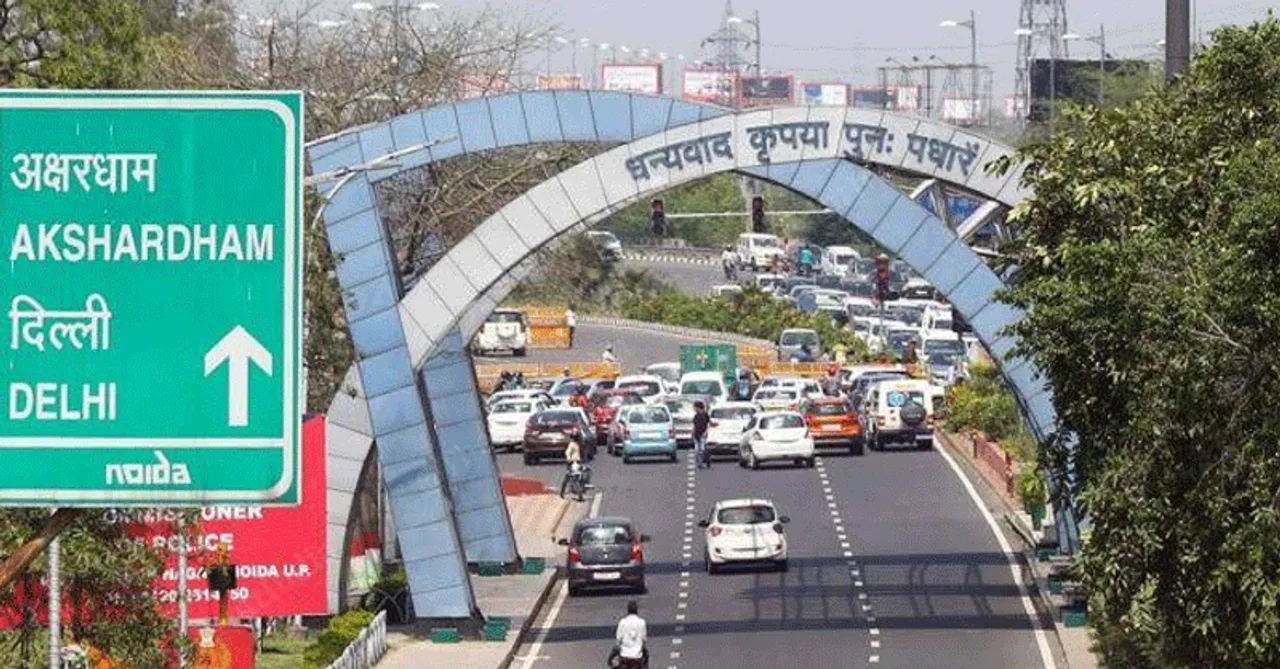 After the green signal from the government of Uttar Pradesh, Noida will expand soon to become double its size.
Boundaries of Noida will expand soon as the government of Uttar Pradesh has asked the Noida authority to work on a plan adding 20,000 hectares of land.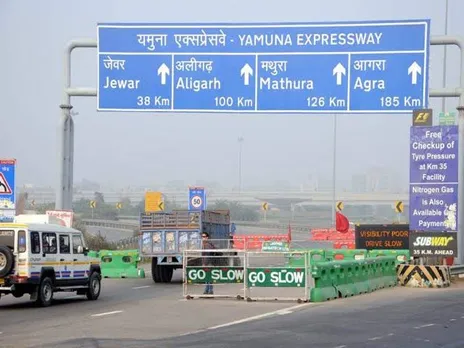 The area of Noida will expand till Bulandshahr, an adjoining district. The land, right now, is stretched from Greater Noida to Bulandshahr. The major motive behind the move is to create industrial opportunities on the land. At present, Noida lacks land to be used for industrial purposes.
As a matter of fact, the UP government is about to clear the exact development plan in four to six months. The state government will decide on the bifurcation of land as industrial, residential and mixed land use. After that, the government will hand over the land to the Noida authority if the plan goes well.
The process for developing a new area had started two months ago. However, the land was already earmarked for development by the Industrial Development Authority (UPSIDA) of UP about 10 years ago. But the developments could not be made as the area was occupied in other industrial zones.
Currently, the area of Noida is spread on 20,000 hectares of land. It has around 16,000 hectares of land constituting the urbanisation area. Out of that, 47% of space is used for residential development and 13% for industrial purposes.
The industialists and medium sector entrepreneurs are amongst those who have appreciated the move.
For more such stories follow Local Samosa on Facebook, Instagram, Twitter, and Telegram.