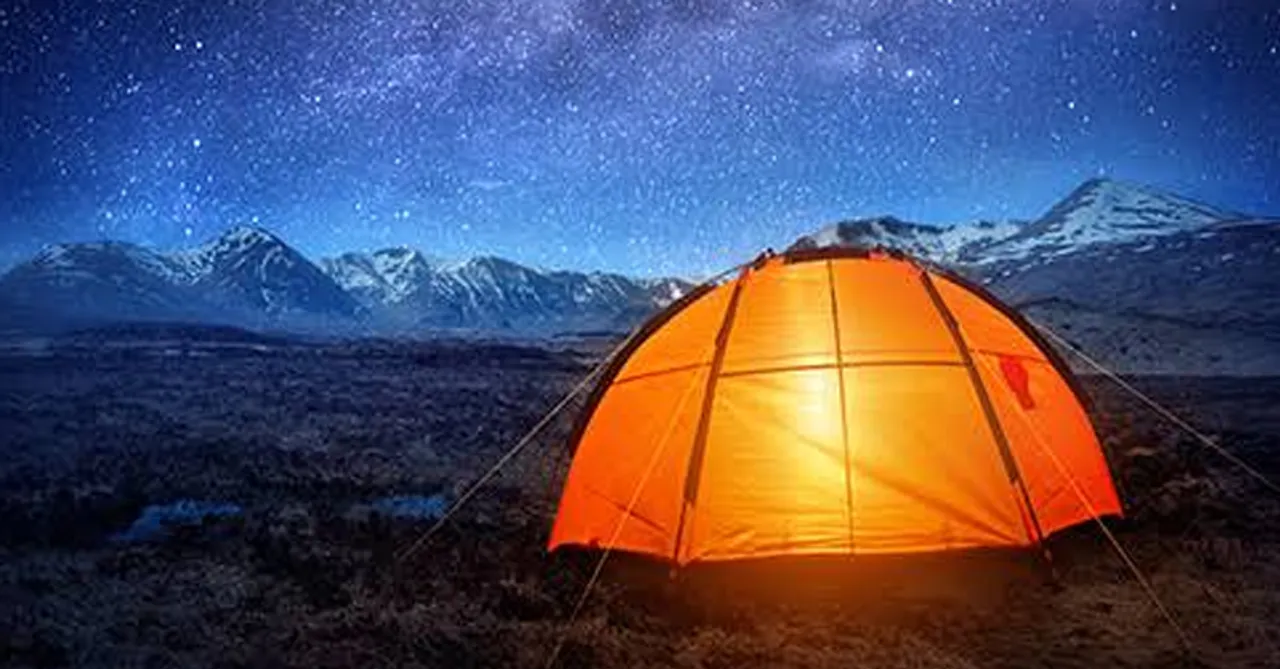 Check out the campsites from where you can get the best view of Geminids meteor shower.
If you are the one always complaining about why stars are not visible in the sky these days, here's good news for you. This weekend, December 13 to 14, Geminids meteor shower will fill the sky with colourful shooting stars. As every year, in December, Earth passes through the trail of dust, where the meteoroids get burnt up in the atmosphere. This leads to a Geminid shower during this time. The best part about the meteor shower this year is that it is falling on a weekend. Hence, watching bright and beautiful stars on Sunday would be a revival for the next day. However, if you want to enjoy the shower along with learning about it, you must travel to these camps.
1. Learn with wilderness
The best campsite to visit if you like a bit of wildness in your learning process. The resident volunteer of the camp, Rayyan Shaikh, will make sure the best of the forest tour of participants. They will get to visit Vanvadi, which is 10 km from Neral station. The participants will get to interact with the Adivasi community too. However, to enjoy the 180 degrees of the sky, one must be patient as the vision takes 30 minutes to form.
Date:  December 10, 11, 12
Cost: Rs 1,500 onwards
Call: 8452855203
2. Science, stars and sight!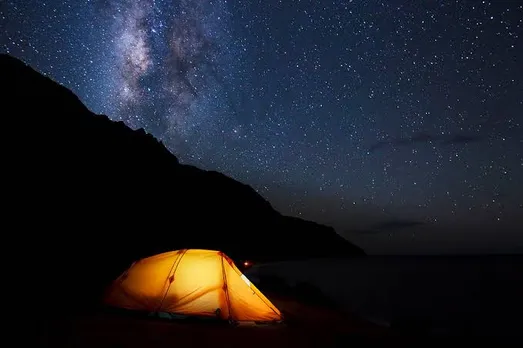 A mentorship platform named 'Campus Earth' will organize a camp at a 65-acre forest retreat, called One Earth, in Mulshi. The camp will be equipped with telescopes. The mentor of the camp is Vikram Londhe, from Natskies Observatory, Satara. He aims to involve participants in the conversation of the outer space. So, make sure to keep your self warm because you will be out for the whole night.
Date: December 13 and 14
Cost: Rs 4,500 (for adults)
Call: 9819540004
3. Picture perfect moments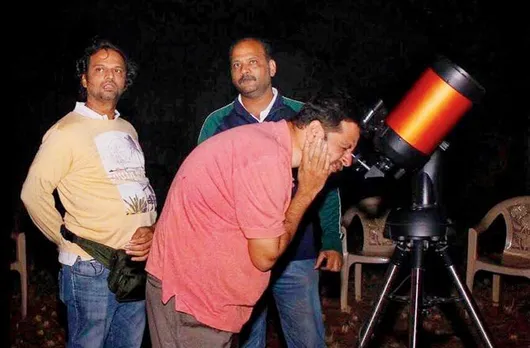 If you always wanted to capture the sky full of stars, here's the place you can head to. A Pune-based photographer Indrajit Bhat, along with Omkar Kelkar, is organizing a camp for such people. You just need to visit there with your cameras and tripods to learn. The mentors will teach long-exposure photography to the participants.
Date: December 13 to 14
Cost: Rs  2,500
Call: 9822002909

For more such stories follow Local Samosa on Facebook, Instagram, Twitter, and Telegram.