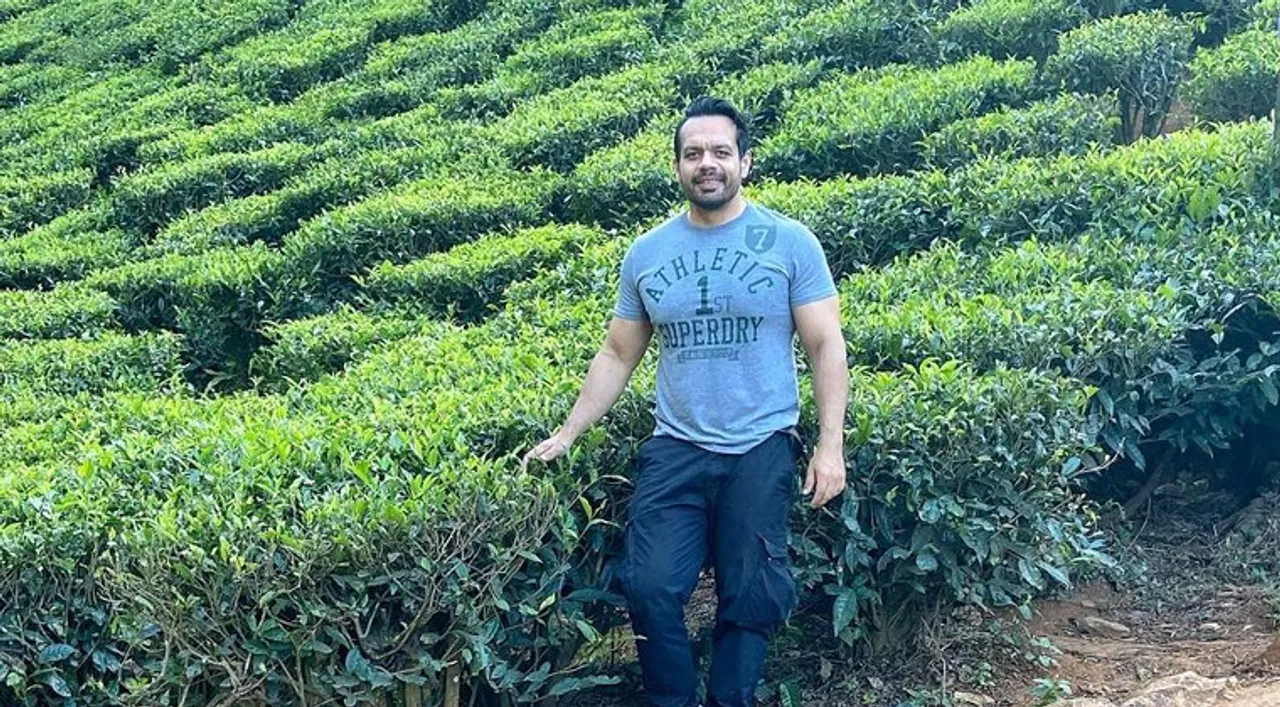 An IIT turned YouTuber, Gaurav Taneja, recounts his most memorable day as when he got selected in IIT Kharagpur. The 30-year-old has been a commercial pilot and, thus, runs a YouTube channel with the name, 'Flying Beast'. He creates amazing content on the channel by sharing adventurous videos of travelling with his wife Ritu Rathee Taneja, who is also a YouTuber.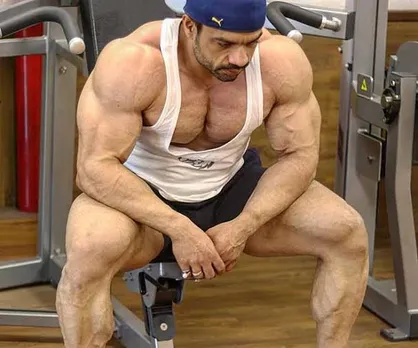 Mr. Taneja is also a fitness freak and educates people about health, nutrition, and fitness on his second YouTube channel, 'Fit Muscle TV'. Since he acquires a great fan following on the digital platforms, Local Samosa has brought what all the fans want to know about Gaurav Taneja. Here's an excerpt from the interview.
How did your journey as a content creator started?
It was very random. I was working out with a friend in the gym and was explaining the "triceps exercise". My friend, without telling me, turned on the 'Facebook Live' feature which was newly launched at that time. I kept on explaining and later got to know about it when people liked that video. They suggested me to do more such videos after which this journey started.
What is the best part of being a pilot?
The best part is the view of the sunset from 36,000 feet above the ground where the left side appears bright but the right side is all dark. One can not experience this from the ground. Secondly, when one wing of the plane comes out of the clouds but the other one does not, that "breaking of clouds" is surely a moment of happiness for me.
Your most memorable achievement to date?
The most memorable achievement is when I had cracked 'JEE Mains' and got into IIT Kharagpur.
Since tourism has currently taken a hit, what would you suggest to revive the industry considering the pandemic?
Yes, it has taken a hit. And, to revive the industry, we must try local food. For example, when I along with my family had gone to Jaipur, we ate food from local shops. Don't buy from the malls and try buying stuff from local shop owners. Also, hire a guide on tours. It also makes travel experiences better.
As you've seen a lot of places in India, what are your top three spots to visit?
The top three spots to visit would include waterfalls from the southern part of the country. You can visit waterfalls near Kochi (Kerala). There are a lot of them worth visiting. Hilly areas are also beautiful in the North. You can visit hill stations. Also, beaches are best to discover, especially in the South. Thiruvananthapuram has beautiful beaches. I like 'Varkala' beach the most.
Go-to places of Gaurav Taneja in India?
If I have a two-day holiday, I would pack my bags and straight away go to either Rishikesh or south, in Kochi or Thiruvananthapuram.
Any Indian destinations that are still on your bucket list?
Yes, Kedarnath. We were about to go there but didn't because of the upcoming festivals. It gets closed after Diwali, for winters, and will now open in March. So, the first thing we are going to do in March is to visit Kedarnath.
For more such stories follow Local Samosa on  Facebook,  Instagram,  Twitter, and Telegram.