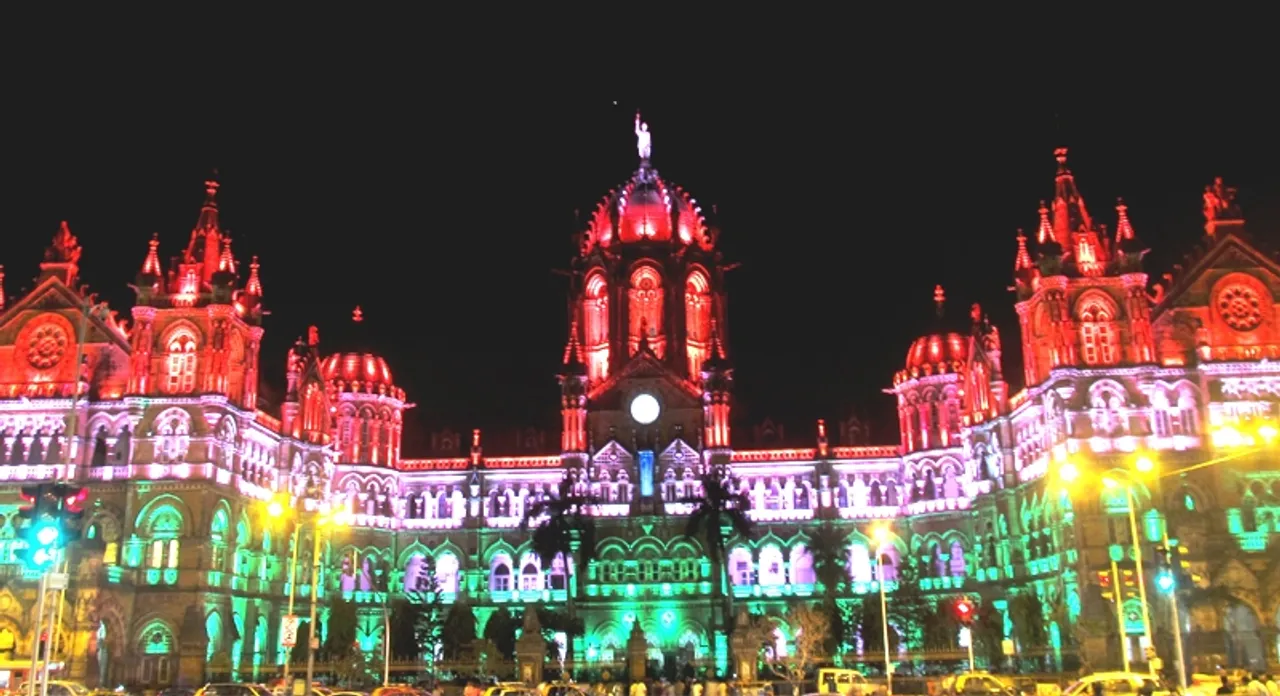 Dear Mumbaikars, The iconic CSTM Railway Station gives you yet another reason to visit it as it is all set to open it's first restaurant on wheels soon.
CSTM Railway Station is soon opening its doors to a restaurant on wheels for visitors to dine in. This historical terminal station is a UNESCO World Heritage Site in Mumbai. Having witnessed the transition of Bombay to Mumbai, this historical gem is an attraction point to millions. This CSTM railway station is due to get its first restaurant on wheels on platform 18, where people are welcome to dine in as they soak in the historical attachment to this place.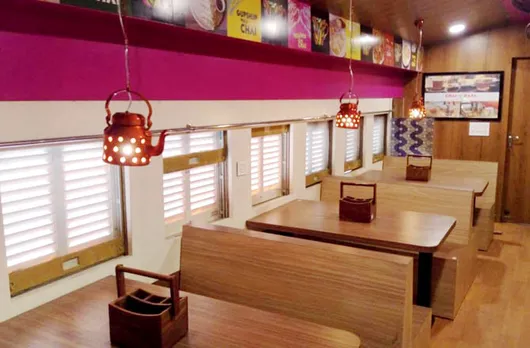 In order to make way for the restaurant on the wheels at the CSTM Railway Station, the old coaches will be renovated at the cost of INR 28 lakhs (approx). They are ensuring the proper functioning of the restaurant by constructing drainage systems. This eatery will be an experience to remember indeed!
Restaurant on Wheels is opening in the Heritage Gully
The Heritage Gully has an open air museum which is now giving way to its first restaurant on wheels. This gully gives a sneak peek into the history of India's railway and attracts a lot of tourists. This heritage site is filled with artefacts of different sorts, like the Heritage Wagon Rolling Stock, the 1928 vintage narrow gauge steam locomotive, and India's first electric locos. The restaurant on wheels is going to be an added charm to this place, surrounded by antique wonders.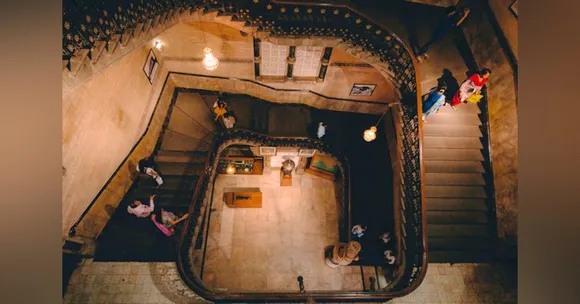 Do make sure to drop by at this fancy restaurant on wheels at the Heritage Gully. Try out all the dishes there as you get acquainted with the iconic CSTM Railway Station's first restaurant on Wheels.
Where: CSTM Railway Station
Trivia: Have you heard about India's First Restaurant on Wheels ever?
For more such stories follow Local Samosa on Facebook, Instagram, Twitter, and Telegram.