India as a country holds a lot of cultural values. Even after going through a very rough phase, there are restaurants in Mumbai that made their mark long before independence and still continue to do so. A few of them started in the 1800s and have been passed on from generation to generation. If you are in Mumbai, and whenever you get the chance, spend your day at these Mumbai restaurants that opened before independence.
1. Kyani and Co.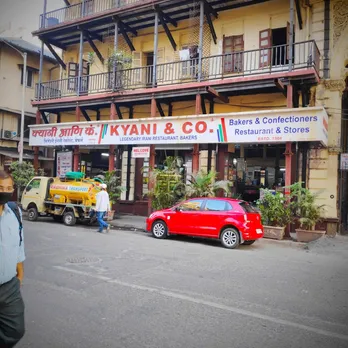 Irani Cafes in Mumbai are a perfect example of culture. Kyani and Co. started in the year 1904 and is standing strong and firm since then. They have been feeding generation after generation with their iconic Iranian chai and bun maska, cookies and biscuits, signature keema pav and cheese omelet, cherry, and lagano custard.
2. Britannia and Co.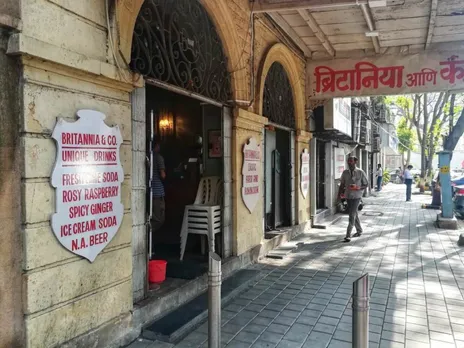 Britannia and Company is another iconic Parsi eatery in Mumbai. They are located inside a colonial building in Ballard estate since the year 1923. When at Britannia, there are a few things you must gorge on like the Berry Pulao, Sali Boti Mutton, Raspberry Soda, and chocolate mousse.
3. Pancham Puriwala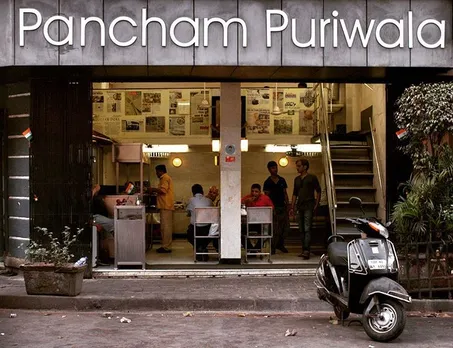 Pancham Puriwala started as a street-side joint in 1848 and now is a century-old business and a landmark restaurant taking you on a trip to ancient times. One thing that makes a trip to Pancham Puriwala complete is their Pancham Thali.
4. Leopold Cafe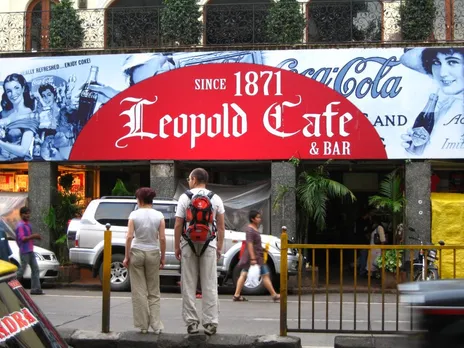 The ages-old Leopold always makes you feel like you are a part of it since it's inception in 1871. The anyway famous cafe in Colaba got more famous after the 26/11 attacks in Mumbai and was simply added to everyone's bucket list. At Leopold, make sure you grab a drink or a milkshake. In food, their chicken wings, burgers, and pastas are a must-try. Remember to make room for their tempting cheesecakes and other desserts alike.
5. Cafe Madras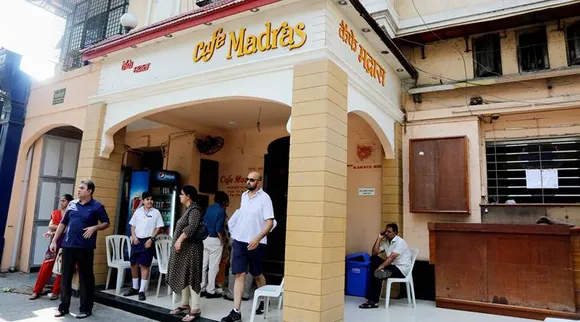 Cafe Madras was established in the year 1940 and is the best South Indian restaurant in Mumbai till date. Apart from their relishing South Indian food, one thing that stands apart is their Kaapi, a blend of coffee. If you haven't tried this legendary Kaapi already, please do.
Mumbai restaurants that opened before independence are legendary. They will always stay so.
For more such stories follow Local Samosa on Facebook, Instagram, Twitter, and Telegram.