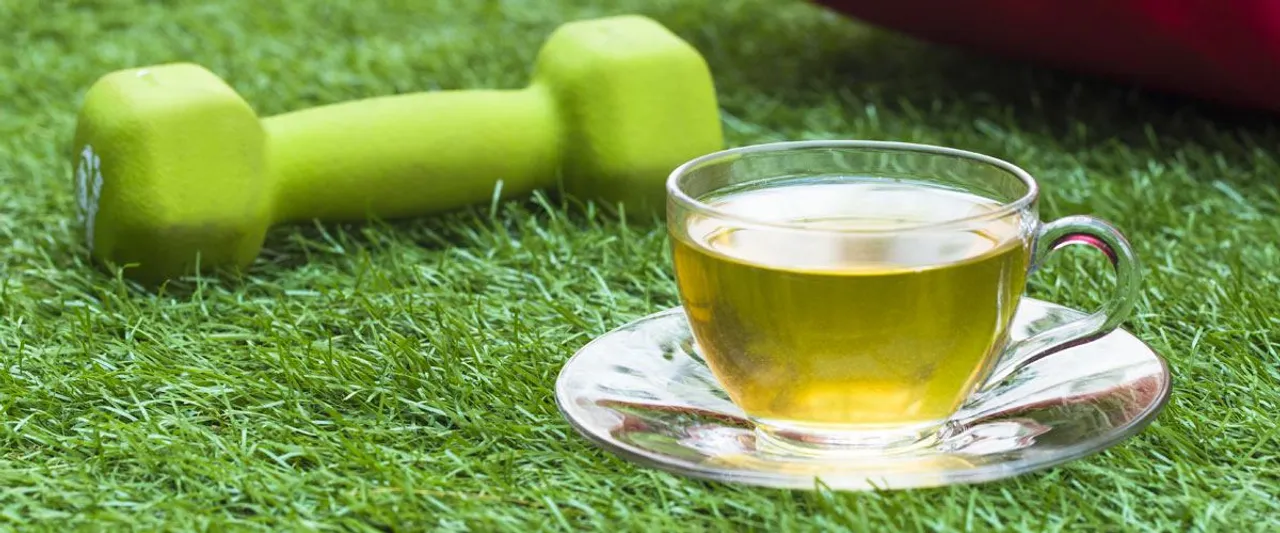 If you are looking for a healthy lifestyle, add these Herbal Teas to your list.
In India, for most people, tea is not just a beverage, but an emotion. And considering our country's rich indulgence in Ayurveda, the use of our Desi herbs have always been in existence in terms of teas and Kadhas since inception. Here are 7 herbal tea brands in India that you should not miss!
1. Herbea
If you are looking to sip tea infused with natural herbs, then Herbea could be a great option. They have around seven flavours to choose from, and each variant tastes good and can be beneficial to boost your immunity. We loved their Ashwagandha and Tulsi, Immuni-Tea, & Fennel & Corriander, Diges-Tea.

Buy here
2. Organic India
A well-known name and a pioneer in introducing herbal teas to the world, Organic India has some amazing flavour for you. Their certified organic Tulsi Tea is available in different flavours like sweet rose, Ashwagandha, honey chamomile, and more.

Buy here
3. Typhoo
With an extensive range of revitalizing and flavourful teas, Typhoo is also known for its collection of Caffeine Free Fruit Infusion tea. The green tea collection also seems very interesting as it has 5 different flavours such as Lemongrass, pure green tea, Jasmine, Moroccan Mint, Lemon, and Honey.

Buy here
4. Twinnings
Your health can do twinning with their wide range of herbal teas. They have loose leaf tea, black tea, green tea, and fruit infusion. Their Green tea collection has different flavours like Cranberry, Pomegranate, green apple, and strawberry. We recommend their Lemon and Ginger tea. Twinnings is another brand in India for herbal tea.

Buy here
5. TE-A-ME
This is a 75-year-old tea brand with a great collection of fine herbal teas that even sell Kashmiri Kahva. They have Earl Grey, Lemon, Apple- cinnamon infusion, Mint Lemon Ginger, and much more. The combo pack of their Iced flavour comes with a free sipper bottle, which would be perfect for a joyous weekend outing.

Buy here
6. Herbal Nectar India
Heal and rejuvenate your soul with their special herbal teas. They have variants like Anti-diabetic, joint-care, high blood pressure, and weight loss teas. Along with the regular green and black tea, you will even find a liver care tea to boost the power of your liver.

Buy here
7. Chayam
Passionate about the well-being of all tea drinkers, Chayam blends the finest of ingredients that are perfected to make a brew that is authentic and flavourful. The Magic Cinnamon tea, Warm Assam black tea, and pure Darjeeling black tea are among the best sellers.

Buy here
For more such stories follow Local Samosa on Facebook,  Instagram,  Twitter, and Telegram.