Located in the beautiful neighborhood of Panchsheel in South Delhi, Shah Rukh Khan and Gauri Khan's home is re-styled by Gauri's warmth and love, where they resided with their three children.
In collaboration with Airbnb, the doors of Shah Rukh Khan and Gauri Khan's gorgeous Delhi home have opened its doors for visitors.
As once in a lifetime opportunity, Gauri and Shah Rukh Khan are formally becoming Airbnb hosts to stay at their home in Panchsheel Park.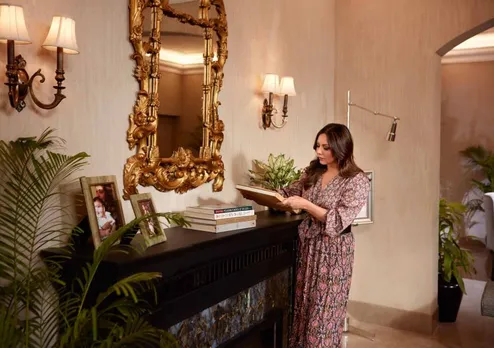 Though SRK and Gauri now reside in Mumbai, their Delhi home still holds an endearing place in their hearts, as they raised their three children there. Filled with personal keepsakes, the Khan Residence is a beautiful reflection of SRK and Gauri Khan's journey of love and care.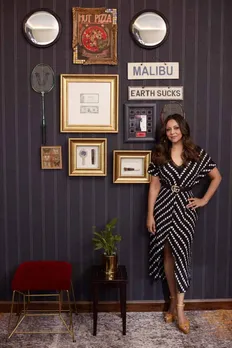 Their home looks like a piece of art that is beautifully redesigned by Gauri khan herself, but what makes it even more beautiful are the memories associated with it. The handmade cards shared by Gauri and Shah Rukh Khan are adorned on one of the walls. Inside their home, you'll find Aaryan's first badminton racket, Suhana's make-up brushes, Abram's first birthday gift, and negatives of SRK's favourite films on another wall. The rooms are filled with warmth, and all these memories and personal keepsakes make it a welcoming place.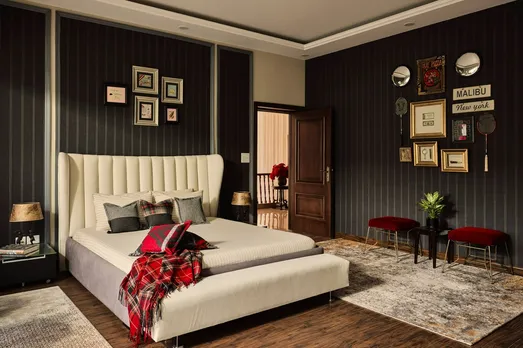 How to Stay?
Airbnb's "Home with Open Arms", is running a contest till 30th November, and is offering guests the opportunity to live in the home of Bollywood's favourite star couple. 
One winner and their one guest will win an overnight stay on 13th February 2020, and oh, it also coincides with Valentine's day. Are you happy, or are you happy?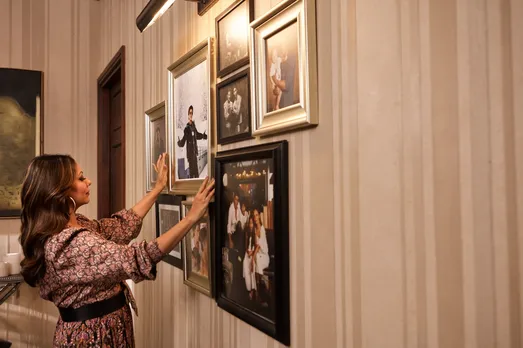 To participate in the contest, share what a perfect Open arms experience means to you, and that's it. The name of the winner will be announced on December 15, 2020. 
So, what are you waiting for? Enroll now and get a chance to stay at SRK and Gauri Khan's Delhi home!
For more such stories follow Local Samosa on Facebook,  Instagram,  Twitter, and Telegram.