Diwali is one of the most celebrated festivals in India. During this season, almost everyone is filled to the brim with excitement and gusto. The market lanes are hustling bustling with people, and there is a festive vibe in the air. As Diwali is around the corner and preparations are in full swing, we have made a complete guide for you to shop for Diwali in Jaipur.
1. Sweets and Dry Fruits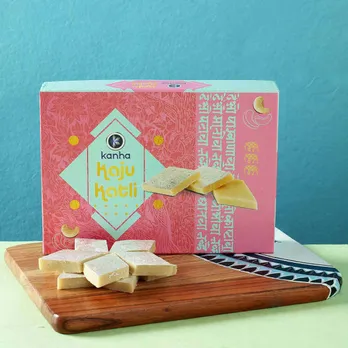 Jaipur ki mithai is an experience in itself. All the sweets are floating in a pool of ghee, delicious and delectable. Our personal favorites are Kaju Katli from Kanha, Soan Papdi and Gulab Jamun from Sodhani, and Nariyal Barfi from Bombay Mishthan Bhandar.
2. Clothes and Accessories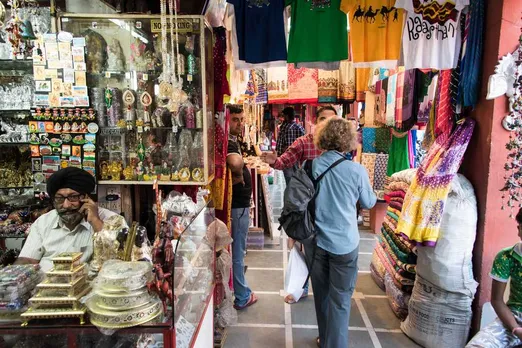 New clothes for Diwali is like a ritual passed down from ancestors. Do you agree? If you are looking for something chic and ethnic, head straight to Bapu Bazaar, Sanganer, Gaurav Tower, and Saraogi Mansion. You will not have to look any further.
3. Home Decor, Diyas, and Lights
Diwali is not Diwali without lights, lanterns, diyas, bandhanwar, designer wall hangings, and other pretty things. Nothing screams Diwali better than houses adorned with all kinds of Diwali decor. Jaipurites, head straight to Atish Market, Katla, Bapu Bazar, Moti Dungri Temple Road, or Jayanti Market, and you will be delighted with the variety they have.
4. Jewellery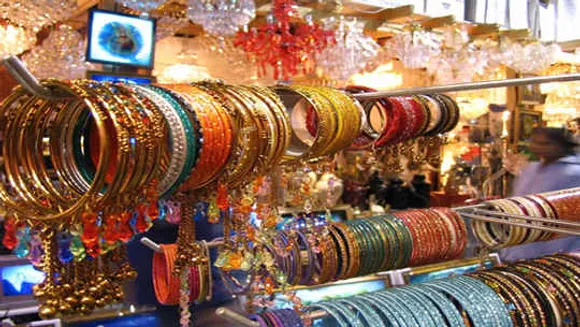 In the week of Diwali, there is a special day, Dhanteras, dedicated to shopping for gold and silver. Thus Jewellery is one important element of Diwali. For artisanal jewellery, you can head to Johri Bazar, Shiven Jewellers, and Motisons. 
5. Table Ware and Crockery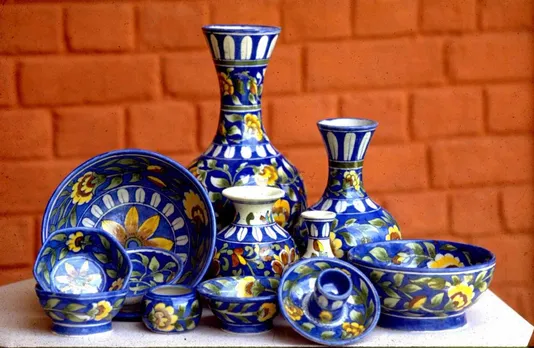 Everybody waits to gorge on good food on Diwali. We think good food tastes even better when served in pretty plates, bowls, and mugs. Do you think the same? If yes, then you need to level up your collection. Head to Blue Pottery and Amer Road, we bet you won't come back home empty-handed.
Which market will you head to, to shop for Diwali in Jaipur?
For more such stories follow Local Samosa on Facebook, Instagram, Twitter, and Telegram.