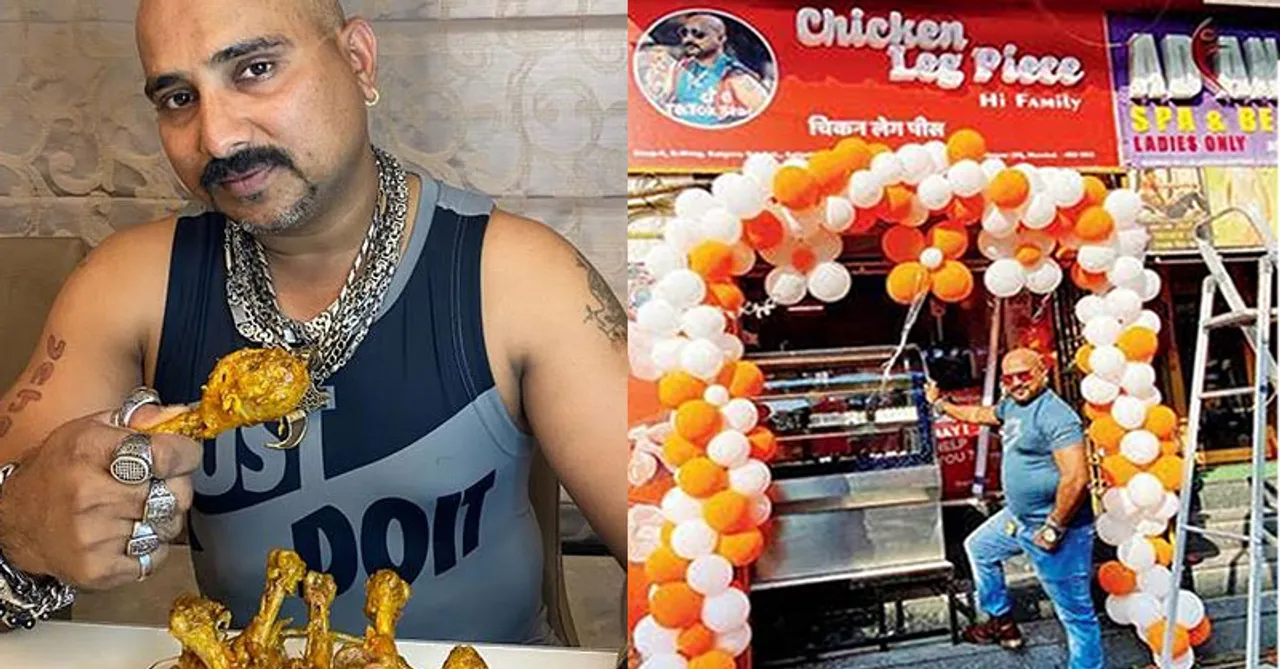 He didn't need any professional cameras, neither did he require fancy backgrounds. All he needed was TikTok and his favourite 'Chicken Leg Piece' to become a viral internet sensation. 
Popular TikTok creator from Mumbai, Ulhas Kamathe aka 'Chicken Leg Piece' guy has taken his love for non-vegetarian food offline with his new venture in Ghatkopar that serves chicken wings, chicken leg piece and other delicacies.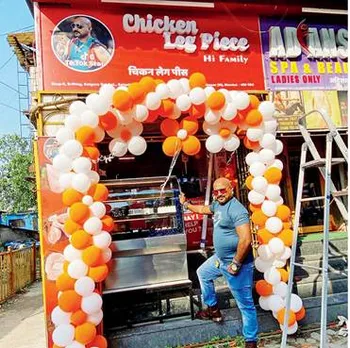 Expressing his happiness on the opening of his business, Ulhas Kamathe said, "I was amazed to see that I share mutual love for chicken with so many people across the world. The amount of appreciation I received from the audience for my TikTok videos has inspired me to take my passion ahead and begin a new journey. I am expecting the same support from my fans on the new venture."
Appraising the love of people on his mukbang videos, TikTok introduced a chicken leg piece filter which was available to users to make their own version of such videos. TikTok opened up opportunities for millions of people and made them a star in their own capacity, Kamathe being one of them. 

Ulhas had close to 7 million followers on TikTok from across continents who with bated breath watched his mukbang videos and waited for him to say those three magical words "Chicken Leg Piece". 
We hope as Ulhas Kamathe's Tik Tok account got so famous, his new venture into the food business, Chicken Leg Piece shop also garners a lot of appreciation and customers.
For more such stories follow Local Samosa on Facebook, Instagram, Twitter, and Telegram.