Wokies in Kolkata have come up with an innovative and safe way of dining.
Wokies in Kolkata, a 2D themed monochromatic cafe situated in Rabindra Sarobar, Kalighat, has come up with innovative customized zip masks that let people enjoy their meal with their masks on.
Mostly at restaurants people need to remove their masks that increases the probability of the virus spread. With the help of this innovative zip mask, now you just need to open the zip and gorge on delectable dishes.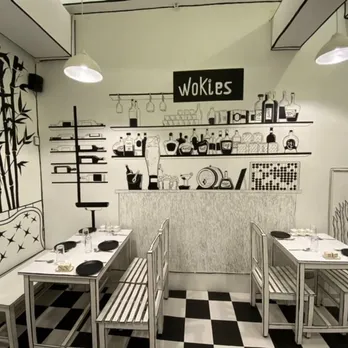 The restaurant provides these masks to its customers for free and it is not mandatory for them to put it on.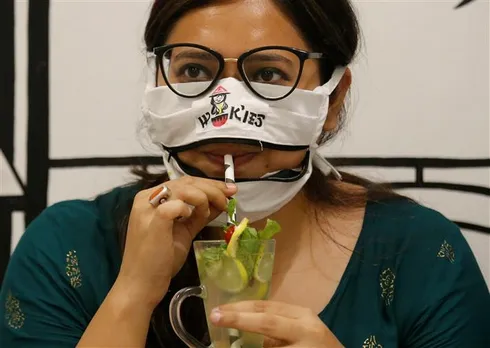 The masks are white in color with the eateries logo embossed. There is a black zip at the center which you can unzip as you relish the food served to you. 
The main idea behind creating these masks is for people to feel secure when they are visiting outside. It is also a benefit for people who forget their masks at home and are denied entry. 
This is a very good initiative by Wokies in Kolkata to provide people with zip masks. Don't you think it is an intelligent way to enhance the dining experience?
For more such stories follow Local Samosa on Facebook, Instagram, Twitter, and Telegram.