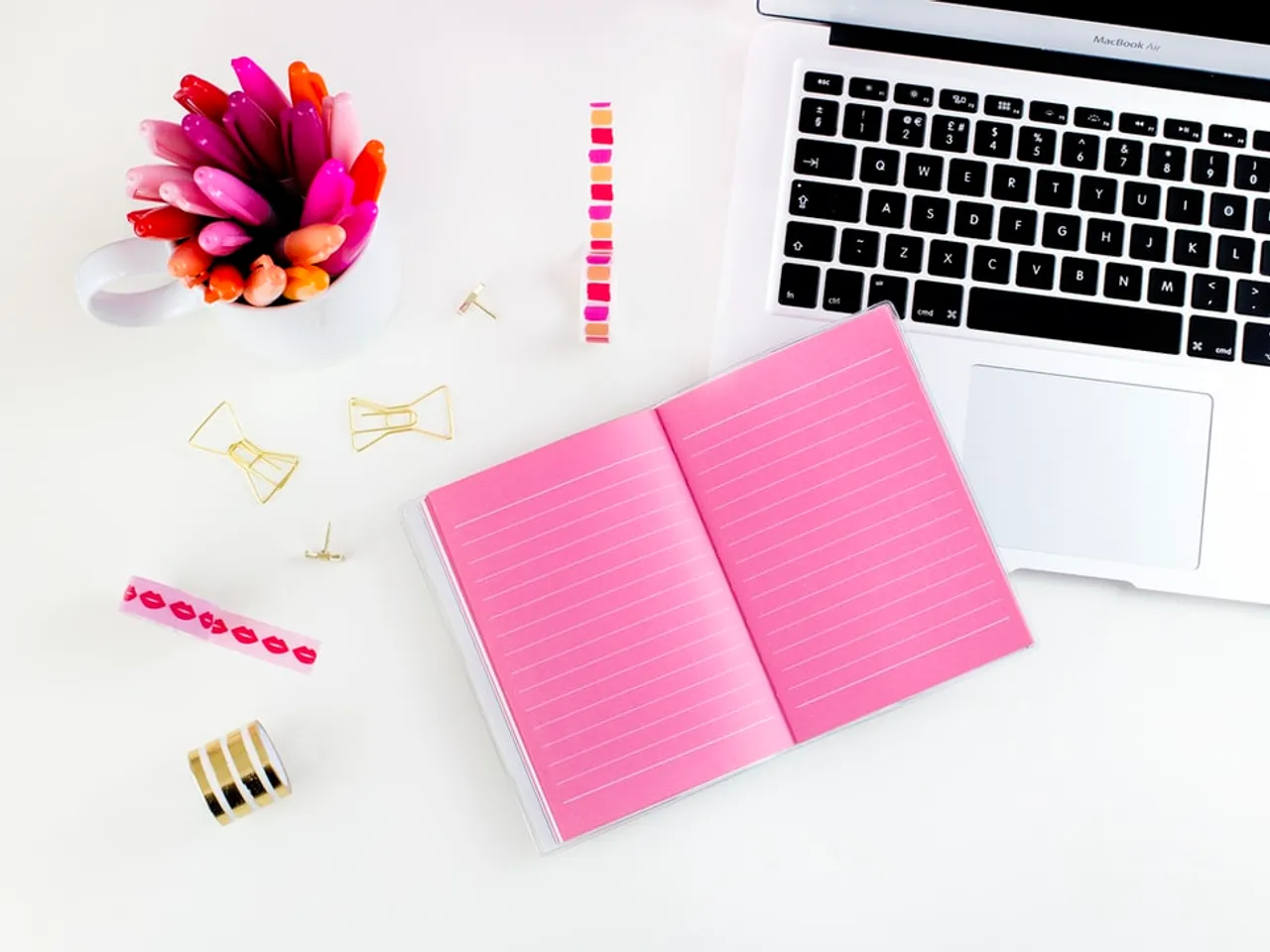 Looking for attractive yet affordable stationery? We have got you sorted! Check below the list of Under 500 Stationery items from these Indian homegrown stores.
How much stationery is too much stationery? The concept of too much doesn't exist. You can never have too many diaries, pens, or notes. Whether you use them or hoard them, it's something you've spent your time and energy to collect. Each one is special, and there is always room for more. Here's a list of online stores where you can get your hands on Under 500 Stationery items.
1. Multipurpose Stand from The Stationery Freaks
Get this cute Multipurpose Foam Ball Stand at just Rs 300. Perfect stand to decorate your workplace or study place. Bright colours always bring life to your desks, so grab yours!
2. Candy pens from Peppy Basket
Get your hands on these Candy pens for just Rs 135 (set of 2). We are sure ideas will roll in once you start writing with these quirky pens. Add this item to your to shop list already.
3. Popcorn Pencils from The Perfect Parcel
Think how jealous your friends will be when you tell them you got Popcorn Pencils with popcorn Erasers. This unique set is just for Rs 175 (Set of 12 pencils and erasers). It's time that you add this to your collection.
4. Sticky notes from Maddy Things
When do we not need sticky notes? Get these Flamingo sticky notes for just Rs 299. For someone who is a big fan of sticky notes, this is beyond the best buy. Check out Maddy Things for more such collection.
5. Gratitude Journal from Planner folk
Buy this Gratitude Journal for just Rs 250. Counting your blessings can never go wrong, so cant this Journal. Find more journals at Planner Folk to track your day in a fancier way.
6. 6 in 1 Pen from Oh my Pen
Sequence pen for the win always! Grab yours at just Rs 60. Remember how we were so fond of 6 in 1 pen back in childhood? Here bringing you those days back with this pen and more available at Oh my Pen.
7. Journals from Confetti Paper Studio
Little Book of hopes and dreams to write about your agendas or plans in just Rs 450. Order this now to note all your important things. Check more on Confetti Paper Studio.
8. Bullet Journal from The Bookmaker Store
Get this attractive Bullet Journal just for Rs 349. Easy to fit in any of your bags and a nice pick for the quick journalling. Find more in The Bookmaker store.
Which are one of the first online stores you are going to raid for Under 500 Stationery items? Let us know in the comments section.
For more such stories follow Local Samosa on Facebook,  Instagram,  Twitter, and Telegram.