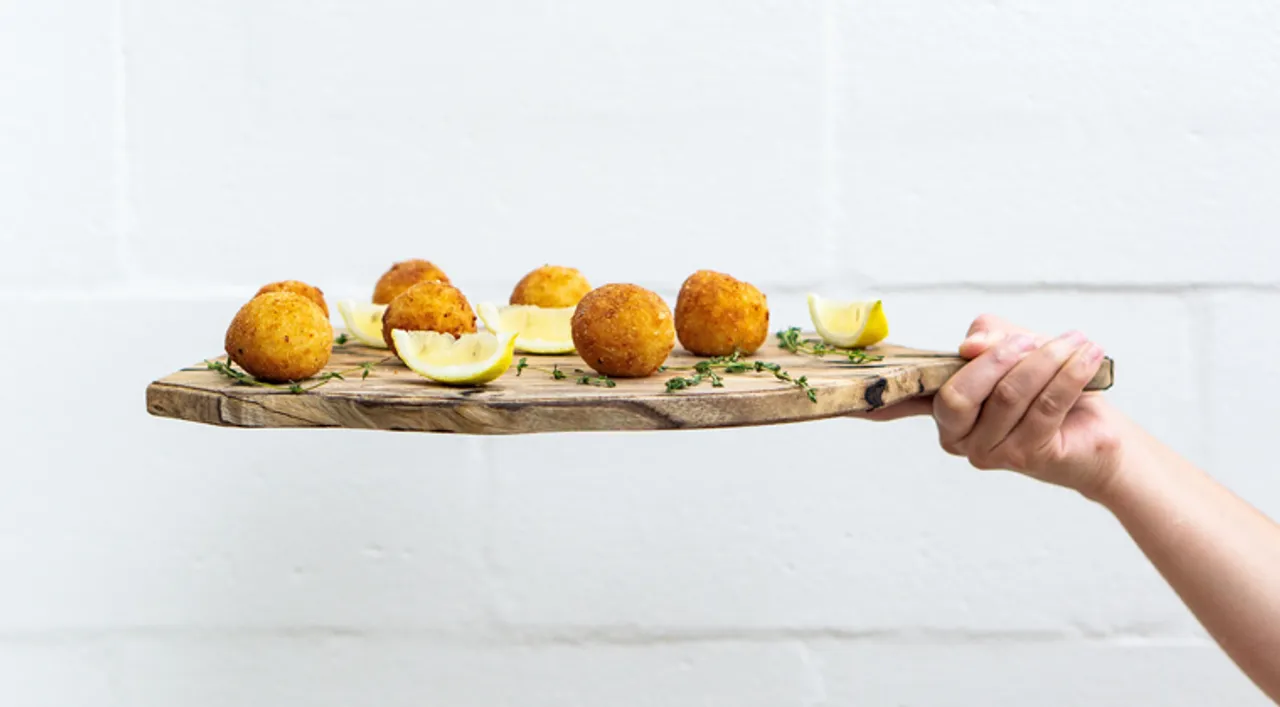 The outbreak of novel corona virus pandemic has caused a noticeable modification in food, and there would certainly be a similar transformation in the food industry as well and gave a rise to different food trends.
Last year, a dramatic increase in plant-based eating was observed as people had become aware of the downsides of a meat-based diet. The food industry has increasingly demonstrated interest in and begun to respond to mock substitutes of meat and poultry, with the major food stores preferring to include them. At the beginning of the year, mocktail bars opened on new markets and cocktail specialists worked hard to create botanical items that were low in alcohol. This shifted when a market focus was put upon the corona virus outbreak.
The most searched for food trends included a mixture of bakery recipes and culinary
delights that the country adorned during the lockdown period of April and May, according to social media and Google search analysis.
Out of the most, 'Dalgona Coffee' had been quite popular having more than 5000% spiked searches on social media platforms. Other quite trending foods even included samosas, dhoklas, chicken momos, pani puri, jalebi, etc. Something that outstood them all side by side dalgona coffee was stuffed mango kulfis and mango ice creams made at home, which were also quite trending during the pandemic!
The search rate of famous delights rapidly increased since there was very limited access and supply to food. Some of those quite trendy foods include aloo chaat, pani puri, paneer shawarma, fresh bread, muffins, cupcakes, teacakes, banana breads, sourdough breads even! In fact, recipes like khaman dhokla, Chinese bhel and Chinese patti samosa were searched for online.
We feel that the most convenient trend during the lockdown across the country had been
frozen foods. The want for fresh produce definitely isn't a new one, but it's been a steadily rising one, particularly for clean label and sustainable consumers. However, because of quarantine practices that require fewer food stores to visit, consumers are re-connected to the frozen food department. Some people notice frozen items, such as frozen avocados, which they previously did not realize. Most shop fruits and veggies in the same amount as before, and at least some are in frozen form. When customers note a drop in waste, they may continue to switch to frozen products permanently.
Finally, the signboards of "WE ARE OPEN" have now risen up by restaurants post covid in today's time by adapting to the new normal. 2020 will surely be a remarkable year that is going to be jotted down in history that completely changed the pattern of eating out and outdoor gatherings as well!
While a few months ago as the corona virus lockdown was still keeping the restaurant dine-in closed, home delivery and takeout options were bursting across India. 
As the world faces the influence of the latest coronavirus, everyday contact with the outside world, public and retail, restaurants, educational as well as with one another has been and will continue to concentrate on personal hygiene and public health. The sensibilities are building towards and contributing to significant improvements in how the country's food service sector is supposed to work. 
We request you to stay safe and hope you have a blessed day!
What's your favourite among the plethora of food trends?
The article is authored by Chef Yatin Tambe, Head Of Department ( Bakery & Confectionery), ITM-IHM.
For more such stories follow Local Samosa on Facebook,  Instagram,  Twitter, and Telegram.