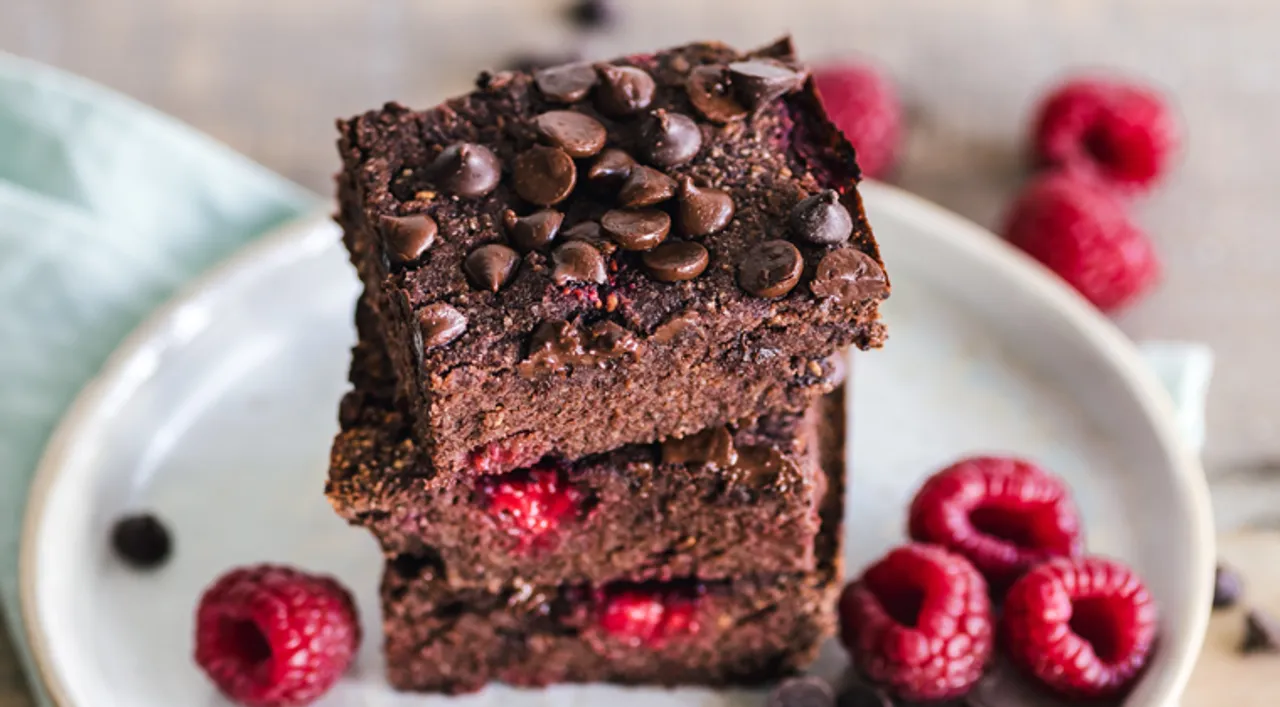 These home bakers from Jaipur will sort all your sweet woes.
If you are craving for that perfect piece of dessert, we have found you some impressive home bakers in Jaipur that will have you drooling. There's something special about desserts that are baked at home. While not all of us are skilled at baking, but these home bakers from Jaipur have got all your cravings covered.
1. Sweet tooth by Swati
Today baking is considered as an art, and Swati Deroliya at Sweettooth tries and expresses your emotions through cakes and cupcakes. Whether its a birthday, wedding, anniversary, job promotion, or a reunion, they have customized cake solutions for every occasion. From understanding the emotion and expressing it with designs and colours, they take your input and deliver the best.
2. Sejal Parnami
Having a party? You absolutely need some finger-lickin' desserts to make your party amazing. Diablo Bakes run by chef Sejal Parnami bakes you little packets of joy. Believing that Happiness is eaten, her menu includes Entremets, Cheesecakes, Eclairs, Cookies, Brownies, or Sorbet!
3. Sprinkles Patisserie
Run by baker sisters Naina and Rajshree, trained at the prestigious Le Cordon Bleu Pastry School in London, Sprinkles Patisserie is your one-stop-shop for all things sweet! They take your stress away from the most important part of any party – desserts!
4. Petite Pâtisserie
Founded by Akshat Agarwal, he bakes delicious cakes – both regular and customized ones, cookies, chocolates, cheesecakes, jar desserts, and more. They also have customized hampers for your special occasions.
5. Sweet Panda by Anupma
If you are looking for healthy, eggless cakes in Jaipur, you must try cakes from Sweet Panda. They provide you delectable goodies and desserts to reach your sweet cravings at minimal pricing with no compromise on taste, appeal, and quality of your cakes.
6. Baker's Melody
Looking for some eggless sweet treats? Desserts from Baker's Melody by Mahima Bardiya can be a great option for you. Check out their home-baked eggless cakes, cheesecakes, puddings, mousse, chocolates, or cookies. A quick scroll through her feed will leave you drooling.
7. Mini's by Nishtha
Nishtha is passionately creative about baking, and this shows in her customized cakes! Extremely popular, her beautifully crafted cakes leave customers mesmerized and taste great too! Get in touch with her for birthdays, get-togethers, anniversaries, weddings, and engagements, you won't be dissappointed.
8. Sugary Tale By Yogita Jain
The Sugar Tale is one home bakery you gotta try out for their super innovative and delicious cakes. Be it your Bff's birthday, parents' anniversary, or brother's engagement, their cakes will get you sorted.
9. Pink Clouds by Rachna
Lover of Cakes and Cookies? Pink Clouds will savour your taste buds with their creations. They make low sugar and egg-less delicacies and will surely be on your go-to list. Do try savouries from this home baker from Jaipur
Let us know your favourite home bakers in Jaipur in comments below.