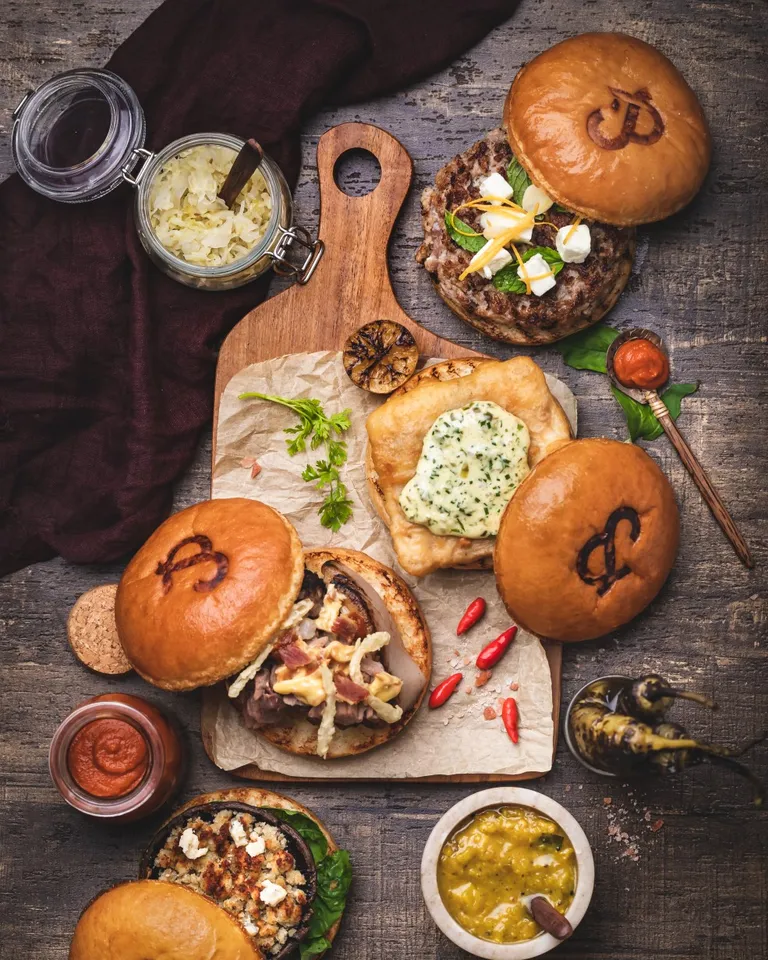 It is 2020 and we all need a happy pill to lift our spirits. Here's introducing a newly launched burger brand called, 'Bun & Only'. It is introducing gourmet burgers that will not only help battle your pandemic blues but also heighten your burger-eating experience. In the world of 'or' they are offering '&'. Everyone is always a mix of two sides! Fomo at times and Jomo at others, party starter at times, and teetotaller at others. So at Bun & Only, their experiential burgers are a feast for the senses.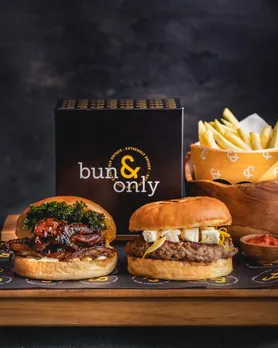 The menu is crafted using fresh and local produce as much as possible, stressing on quality & consistency.  With Bun & Only, every single one of their gourmet elements - right from the bread to fillings and even sauces are made in-house. With a nuanced focus on the filling to bun ratio, they intend to offer something unique that heightens your burger-eating experience. They are on a mission to be the one-stop-shop with mouth-watering creations that are affordable, gourmet, and global.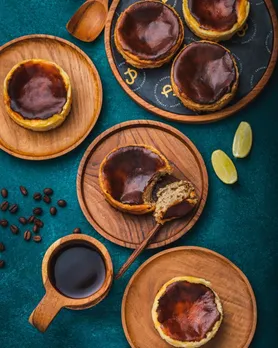 Specialties at Bun & Only
The star burgers from the Menu are - The Portobello & Blue Cheese -Grilled portobello mushroom. For non-vegetarians they are introducing the Pulled Pork & Barbecue.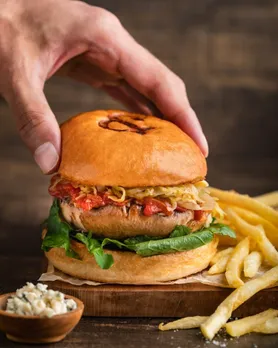 Let us know about your burger choices in the Comments section.
For more such stories follow Local Samosa on Facebook, Instagram, Twitter, and Telegram.