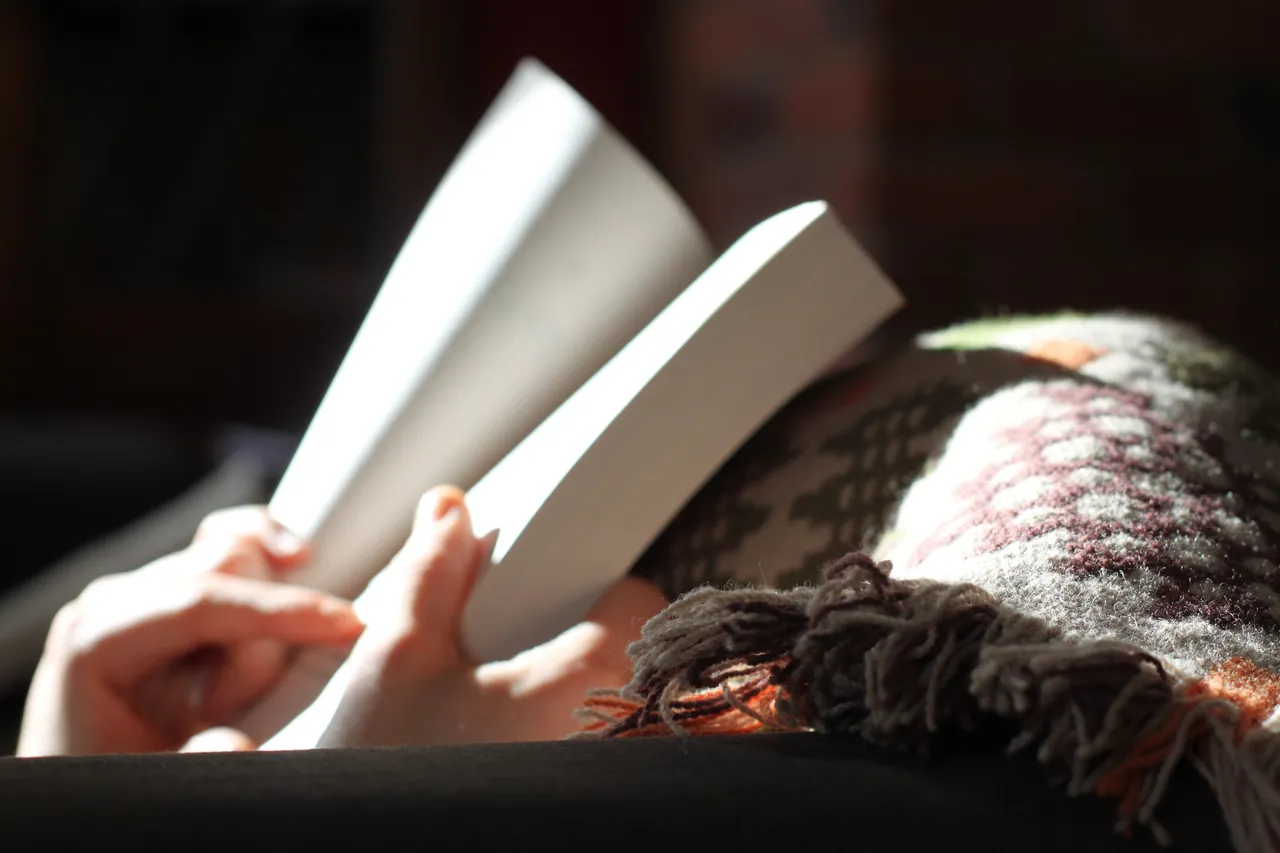 Unlike the English Authors from India, our Hindi Authors have not gained enough popularity amongst the masses. Albeit, this does not make them any less amazing writers. We have a rundown of behatareen books by Hindi Authors that should be on your reading list!
1. Ibnebatuti by Divya Prakash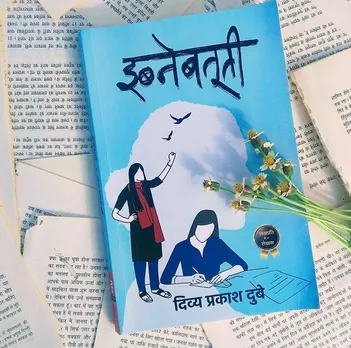 The story of this novel revolves around a girl and a boy and their pursuit to find a suitable match for their single working mother.
2. Qissa Qissa Lucknowa by Himanshu Bajpai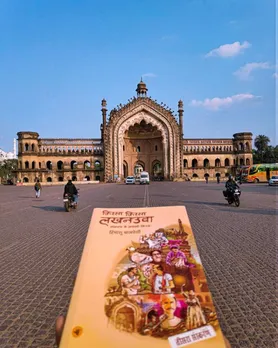 For the first time, this book is bringing stories of the ordinary people in a beautiful language, as if a sad dastangoi is reciting the dastan. The special things are not stories of the Nawabs, but of the heritage, glory, and culture of Lucknow.
3. Saahi '&' Sudheer by Yogita Warde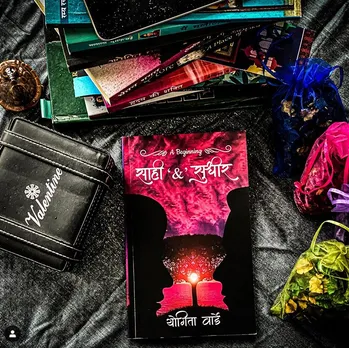 The novel is quite literally relatable to each and every generation. It is a story of two childhood friends who realize very late that they love each other.
4. Mere Hisse Ke Noor by Nivedita Chakarvorty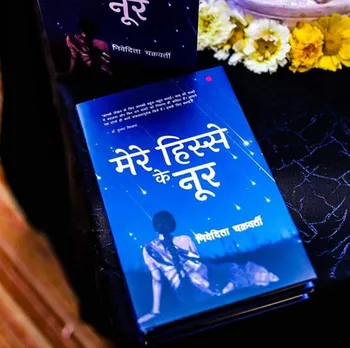 This book is an amazing collection of curated poems that will take you through the authors' journey from being a carefree girl to a young woman growing up in the chaos of an Indian middle-class family.
5. Pyaar Ki Dastan by Pujashree Mohapatra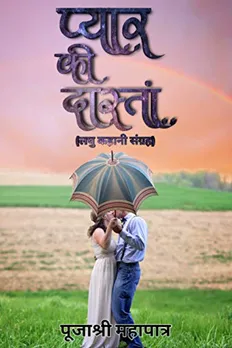 Sometimes no words are needed to express your love. It is a feeling that connects itself to the heart. There are 11 such stories in this book that will not only touch your heart but will also make you feel loved.
6. Mere Khayal by Manisha Yadava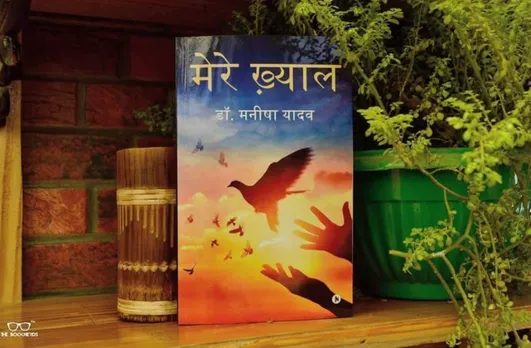 Poems and Shayaris in this book express the confusion taking place in the author's mind which has surfaced due to her surroundings. All the women out there, this is a must-read for you.
7. 1/2 Filter Coffee by Gaurav Kumar Upadhyay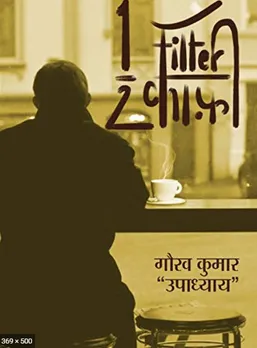 The book comprises of poems related to life. There are glimpses of Indian culture and a heartfelt attempt to touch some untouched aspects of life.
8. Tootan by Ashutosh Asthana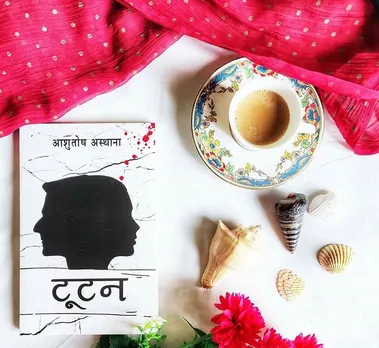 Tootan is a book for the people who are in love or lost in love. The story is of two individuals madly in love and wishes to spend their life together.
Which of these books by Hindi Authors are you going to add to your reading list?
For more such stories follow Local Samosa on Facebook,  Instagram,  Twitter, and Telegram.