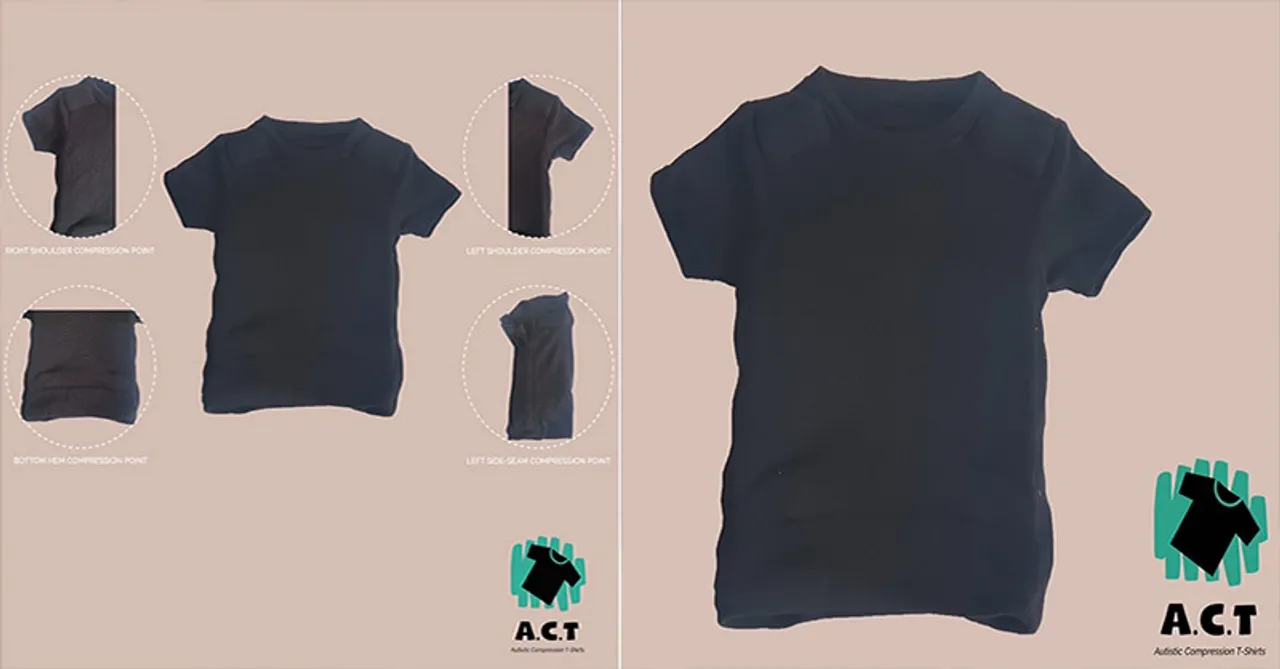 Autism is a serious developmental disorder that impairs the ability to communicate and interact. Children with autism feel comfortable in hugging clothes as it makes them feel secure and focus better. Special T-shirts are designed for autistic children to provide a sense of security and make their lives better.
Saakshi Mahnot from the National Institute of Fashion Technology as a part of her graduation project closely worked with Autistic Institutions in Mumbai. On the basis of a lot of research, she has developed Deep Pressure Compression T-shirts for Autistic children. Further, they have been certified by doctors as well as tested on Autistic Children.
These T-shirts are compression wear. This kind of therapy helps in calming the child with weight applied at specific points. It is important to select a proper fabric. Such t-shirts are usually not available in India, alternatives have to be sourced from outside India which is very costly and doesn't help the affected families.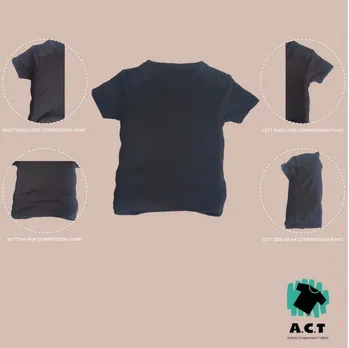 Saakshi is currently working for Future Group, Mumbai. She wants to spread awareness on Autism and reach out to more Autistic families nationally. It needs to gain momentum in India.
What do you think about this wonderful initiative by Sakshi to produce t-shirts for Autistic children and spread awareness regarding the same?
For more such stories follow Local Samosa on Facebook, Instagram, Twitter, and Telegram.