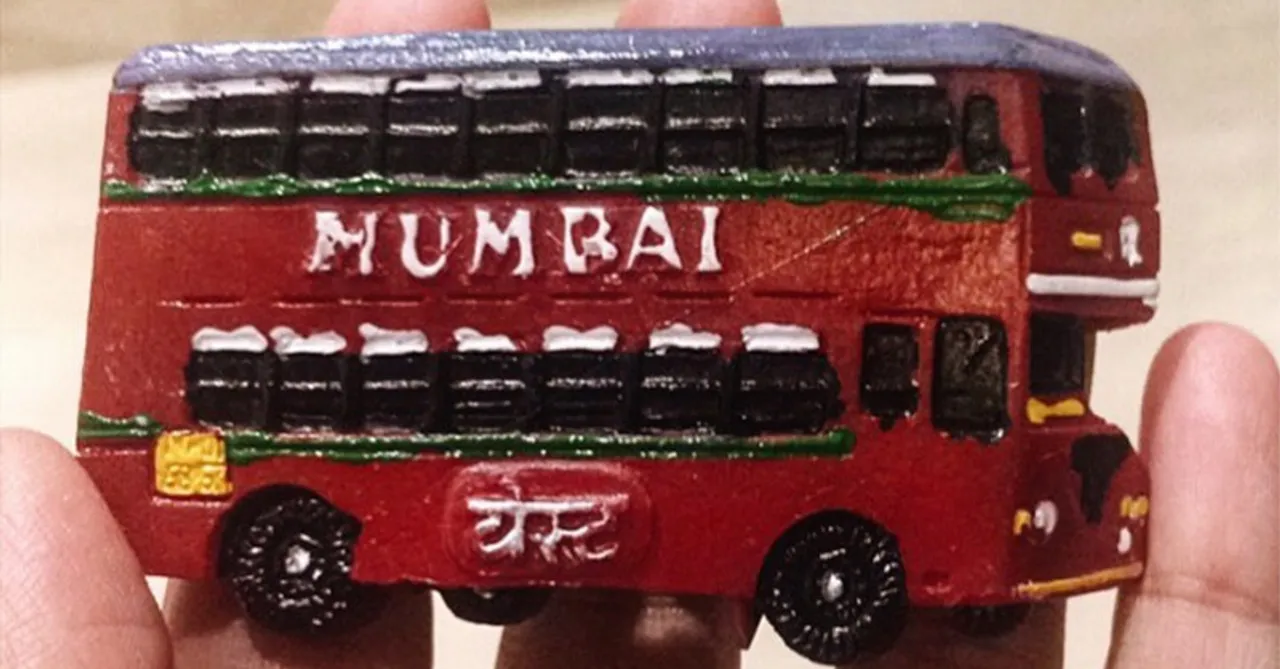 We Mumbaikars are well known for a few things, and that includes 'Vada Pav', 'Marine Drive', and the 'BEST's Double-Decker bus'. Mumbai's famous BEST's Double-Deckers is currently the talk of the town after the decision of scraping down BEST's Double-Deckers in the city and observed an emotional outburst from citizens. Read on to find out what they have to say.
BEST Chairman, Anil Patankar recently announced the scraping of double-decker buses caused a lot of chaos among the citizens. However, he clarified that the bus numbers will not be brought down.
He assured everyone that there is no plan to do away with double-deckers. They may scrap older buses and a few routes here and there due to new bridges and flyovers but promises to keep the number of double-deckers the same. The ones scrapped will be replaced with new ones and the numbers will be kept the same.
A Walk Down the Memory Lane:
"Miss my office commute from Kurla to Santacruz on board 313, I specifically used to wait for the double-decker and run to grab the first seat on the upper deck!! Only memories remain now," said an emotional citizen.
In our younger days we used to run and take the upper deck window seats.....It was so fun.

— 🇮🇳 सनातनी भारतीय हिन्दू 🇮🇳 (@sushil_pandya) August 26, 2020
"A few months ago, I hopped into a double-decker to feel it, ride it. Had a premonition that they may go away soon," said a double-decker bus lover.
"The BMC, the state government, NGOs, industrialists, etc. should come together to save this heritage transport model of Mumbai. If not altogether, at least in some specific parts of Mumbai, especially from the tourist angle," said another BEST- rider.
Currently, social media is flooded with views of all kinds. While some are angry about it, some citizens are remembering their good old days in the double-decker bus.
For more such stories follow Local Samosa on Facebook, Instagram, Twitter, and Telegram.
FI Source