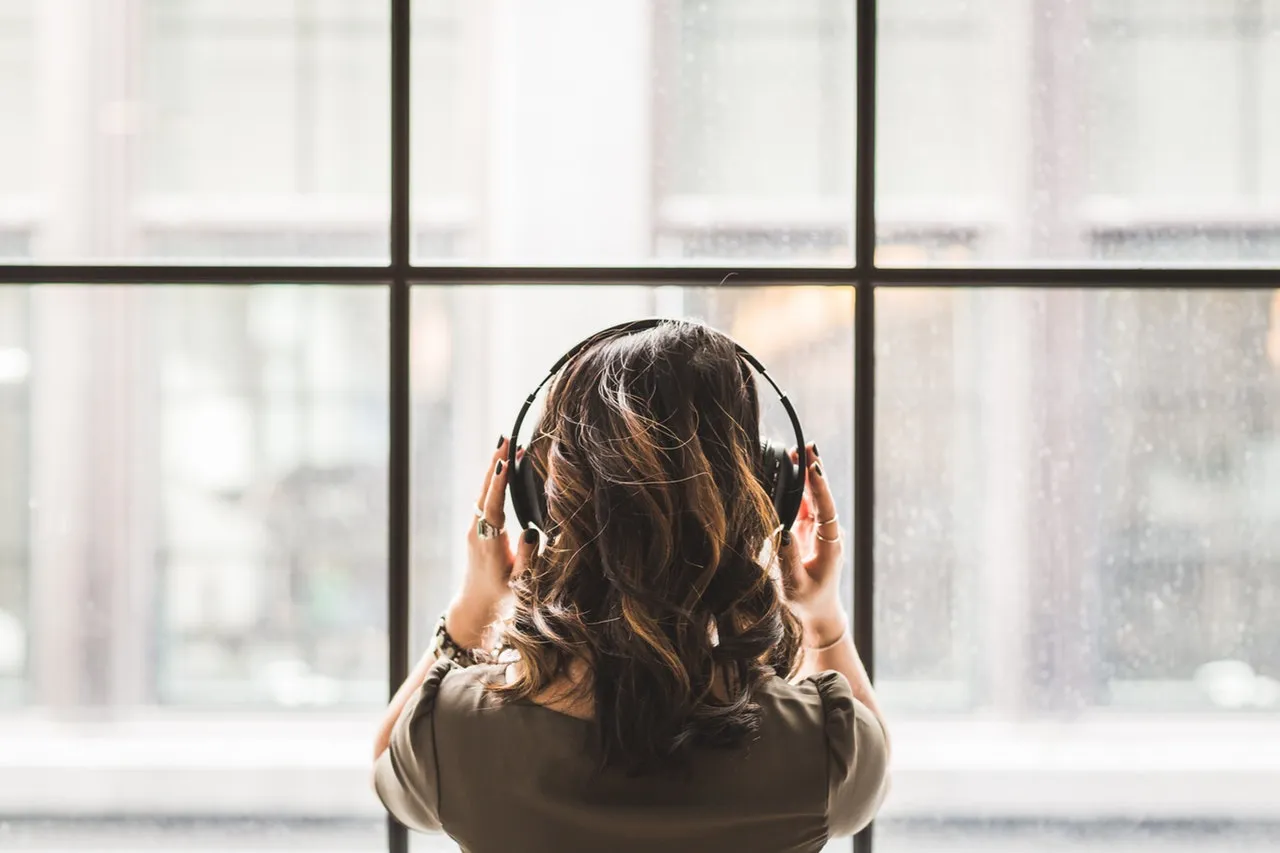 Monsoons are here, and we can't keep calm. As soon as it starts to rain, there is something that all of us long to do. May be, sit by the window with a cuppa of hot chocolate or pakodas and tune in to that perfect monsoon playlist. Or pick the keys, embark on a road trip and listen to the beats completely in sync to the natures tunes. We are here to make your life a tad bit easier with some monsoon playlist recommendations by Indie artists. Shall we get started?
1. Tara by Keethan
The tunes of Tara will make you feel you are listening to it straight outta mountains while it rains.
2. Din Raat by Lifafa
The beats will definitely leave you tripping and add a whole new feel to your monsoon experience.
3. Kasoor by Prateek Kuhad
It will surely take you on a walk down the memory lane.
4. Tere Bina by Zaeden ft. Yashraj
Are you ready to fall in love over again? If yes, play this song on loop.
5. Mushkil Hai by Osho Jain
Osho's silvery voice will help you reminisce about your days in the past.
6. Dil by Outrunning Karma
The song will make you miss the love your heart is happily stuck on, but at the same time, take the gloom away.
7. Baarishein by Anuv Jain
While it drizzles outside, it will leave your heart reeking in love on the inside.
8. Barso by Ritviz
If you are in a party mood, the beats of Barso are sure to level the mood up.
9. Chidiya by Vilen
The lyrics are just a sneak peek into our old school love and heartbreaks that follow.
10. Dooba Dooba by Silk Route
An iconic song like Dooba Dooba ought to be in the monsoon playlist. Do you agree, or do you agree?
11. Dil Mere by The Local Train
The song will leave you all optimistic and hopeful for your future travel expeditions.
12. Baarish Lete Aana by Darshan Raval
The best way to enjoy this song is when you will be drenched in rain.
13. Shayad by Taba Chake
This beautiful song will get you in a very jolly mood and help you be a free spirit.
14. Dil Beparvah by Ankur Tewari & Prateek Kuhad
While it will rain Tiger and Leopards outside, this song will take you on a very mellow trip.
15. When we feel young by When Chai Met Toast
The song will just add on to the magnificence of nature you will witness outside your windows.
Which one is your favorite from the list of monsoon playlist by Indie artists? Let us know in the comments below!
For more such stories follow Local Samosa on Facebook, Instagram, Twitter, and Telegram.