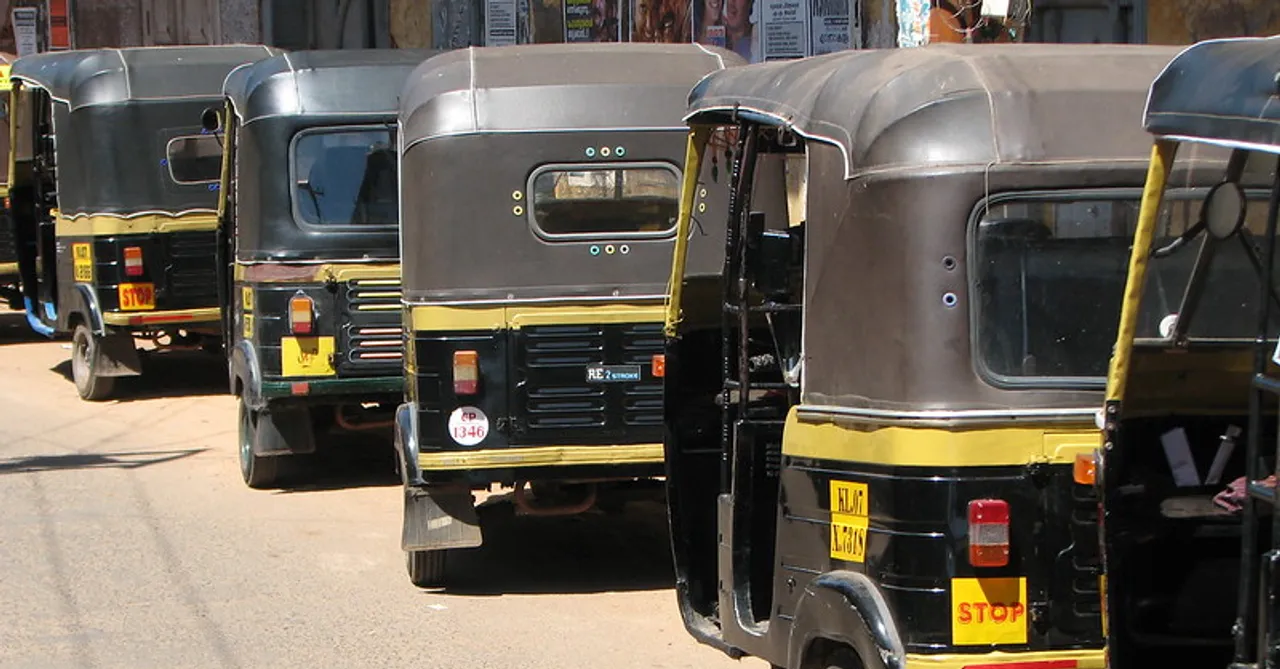 After six months of being in lockdown, it's quite natural to get frustrated. But the risk of infection is yet to reduce. As a matter of fact, the cases continue to rise across the country, but with relaxed lockdown rules, people are stepping out. And if you're someone who doesn't have the luxury of a private vehicle, you got to rely on public transport. And during such times, it seems the riskiest option. Autos are one of the go-to transportation in Pune, given its convenience, but are they safe? With the newly introduced Corona free autos, you won't have to worry about anything.
The Rickshaw Panchayat in Pune has launched Corona Free Rickshaw services in the city, aiming to provide a sense of safety to the citizens' commute. But what's special about these autos?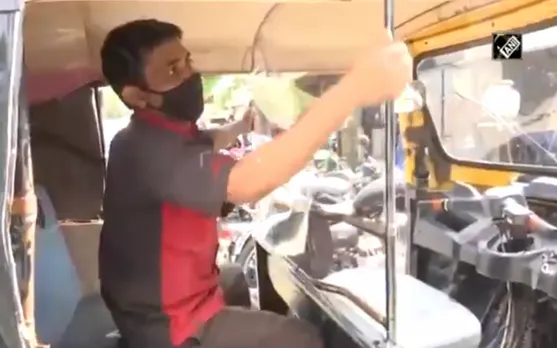 The 100 autos that have been launched under this mission are meant to strictly follow the precautionary measures. These autos will have a transparent separator between the driver and the passenger to reduce contact between them. Apart from that, you will also find sanitizer spray at your disposal. The interior and seats of the autos will also be sanitized frequently to make sure it's safe for the next passenger. Since masks are requisite, auto drivers will wear them mandatorily.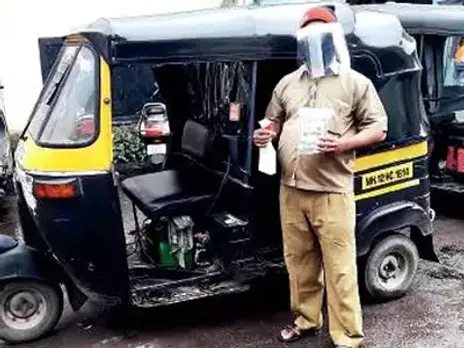 But how do you know which ones are corona free autos? Well, to make it easier for the people to identify these autos, the autos will bear 'Corona Free' stickers.
This initiative has been launched after observing a massive decrease in passengers opting for autos. Autos have been running in the city since August 1. And due to decreased demand, there are only 25-30% auto-rickshaws on the road. Despite that, there were few takers for the service, and auto drivers were barely earning Rs 150-200 per day.
We hope the newly launched corona free auto encourages people to trust the service and opt for it more often. And if we follow the guidelines strictly, we sure can fight this together.
Featured Image: Source
For more such stories follow Local Samosa on Facebook,  Instagram,  Twitter, and Telegram.