Old Delhi is known for its authentic food stalls across the bustling lanes of the market. Here every shop is proudly known for its mind-boggling sweet treats that you must try once in your lifetime. So, save this article for your next visit, and don't come out of the tiny lanes without trying the desserts from the legendary sweet shops in Old Delhi.
1. Moong Dal ka Halwa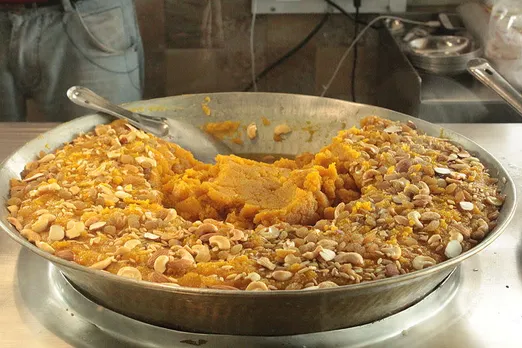 Moong Dal Ka Halwa immersed in ghee and topped with dry nuts is one Indian dessert to swear by all your life. And if it is from Churuwala's shop, you have no option but to say yes a hundred times.
Where: Churuwala Marwari Sweet
2. Khurchan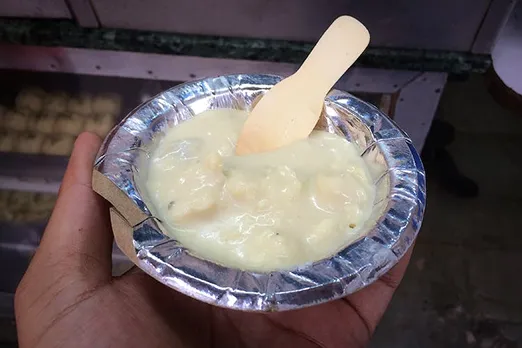 Khurchan is one thing that adds charms to the Paranthe Wali Gali in Delhi, of course, with the Paranthas. It is a sweetmeat made out of condensed milk. You can enjoy it individually as well as accompany it with stuffed parathas.
Where: Pandit Gaya Prasad Shiv Charan
3. Rabri Faluda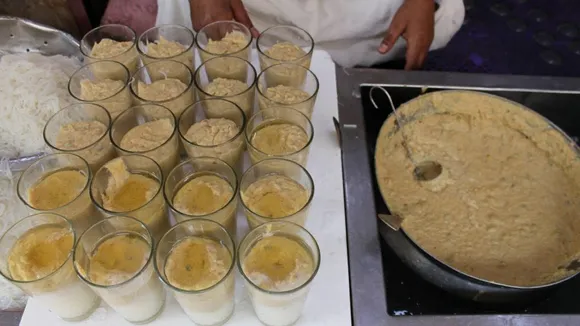 If you are in search of something cool to save you from the scrounging heat, head straight to Giani's Di Hatti, and pick anything from their menu. But wait, if you want to fall in love with a sweet at first bite, Rabri Faluda made out of condensed milk and topped with dollops of nuts is the option for you.
Where: Giani's Di Hatti
4. Jalebi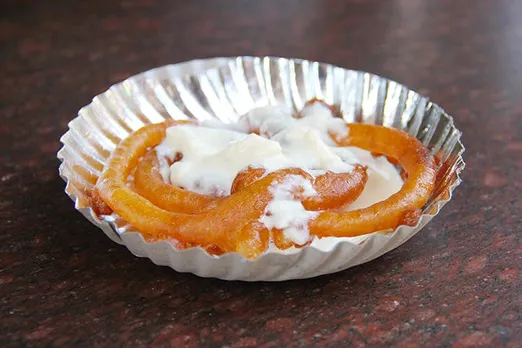 This impeccable dessert is the best sweet one can indulge in when in Old Delhi. It is a blend of crispy and gooey- crispy on the outside and gooey on the inside. Jalebi in itself tastes yummy, but if you want to experience something more heavenly, then ask them to load your jalebi with some Rabri.
Where: Old Famous Jalebi Wala
5. Kulfi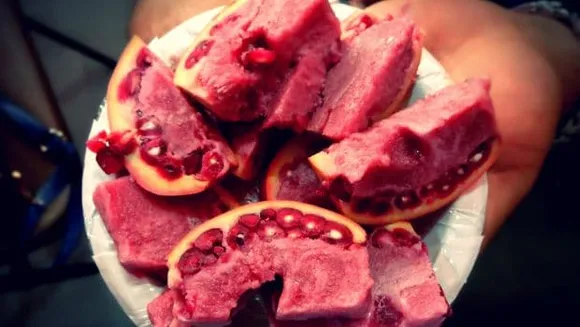 Kuremal's are known to give your basic Kulfis a fruity twist, and this twist is unanimously loved by everyone who savors it. The kulfi is stuffed inside a real fruit which makes it all the more interesting. Get the flavor of Indian richness through their flavors- Mango, Pomegranate, Rose, and Saffron.
Where: Kuremal Mohanlal Kulfi Wale
6. Shahi Tukda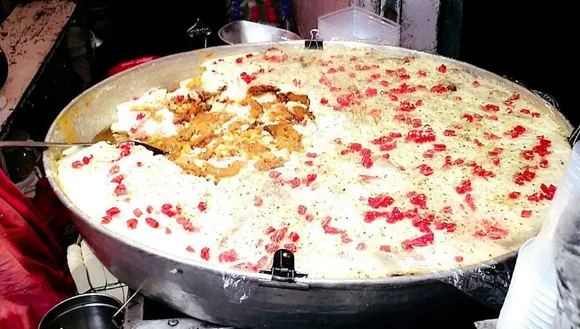 Shahi Tukda is one secret hidden in the by lanes of Jama Masjid. Not just one, but you will find many stalls serving this piping hot deep-fried sweet bread topped with condensed milk, saffron, and dry fruits.
Where: Near Jama Masjid
7. Daulat Ki Chaat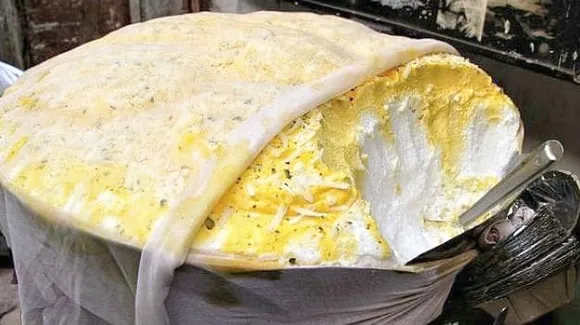 This famous dish is commonly found in Kinnari Bazaar. Daulat Ki Chaat is a sweet prepared by whisking milk and then topped with saffron, dry fruits, and ice. You will find many vendors with their stalls selling this heavenly dessert.
Where: Kinari Bazaar
If you are a true Delhite at heart, we are sure you must have tried some of these delicious desserts from Old Delhi.
For more such stories follow Local Samosa on Facebook, Instagram, Twitter, and Telegram.