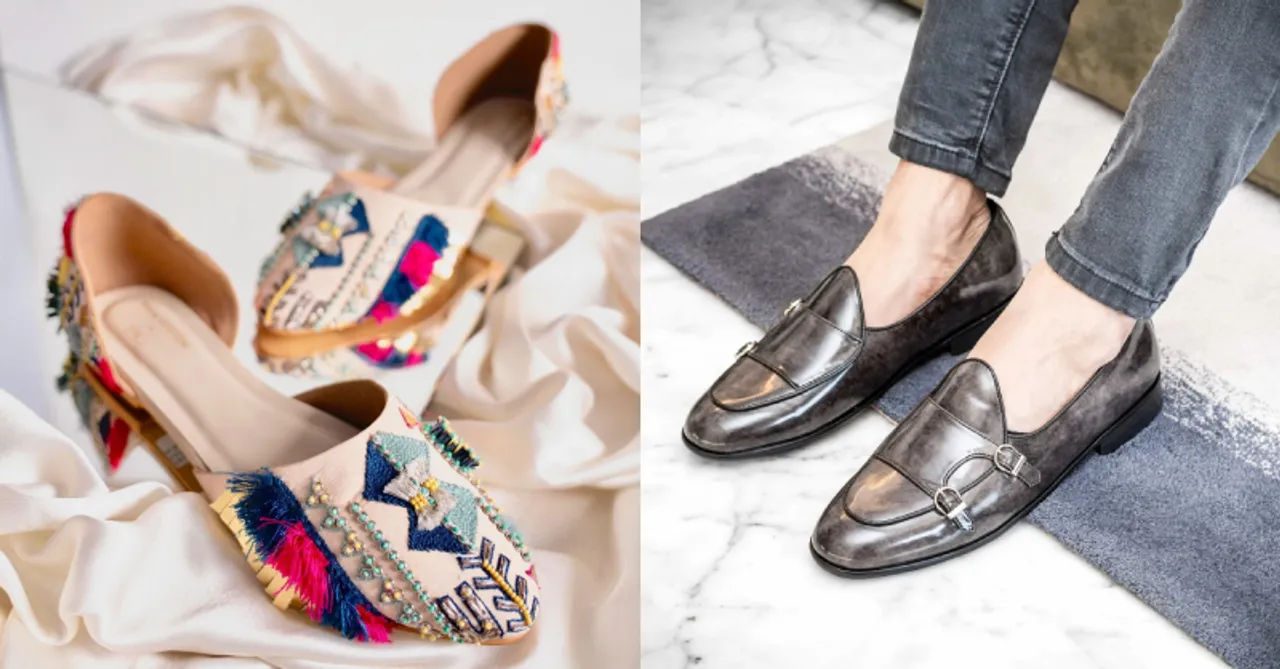 Gone are the days when leather shoes were a class symbol. It is seen as animal cruelty now, and the world is moving towards a more cruelty-free and vegan fashion. The footwear industry is no different, and it's time to say goodbye to those fancy leather boots, or at least not buy new ones. As the industry standards are changing, newer technologies are coming up, which makes finding alternatives easier. Vegan leather has been introduced in the market long back and is something Indian Vegan footwear brands are adapting to. Here's a look at some of the local vegan footwear brands.
1. Monkstory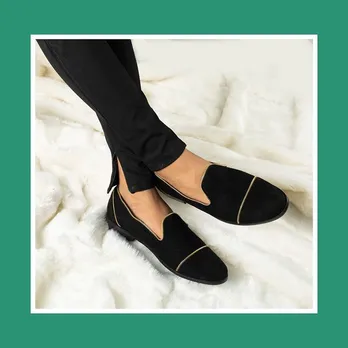 Be it Loafers, Slip-on, or the traditional Oxford Lace-ups, Monkstory is the place to get quality vegan footwear. Made with synthetic leather, these are not only cruelty-free but also uses less chemical compared to real leather and are also more durable. This Chennai based brand is also PETA approved.
Shop here
2. Vegshoes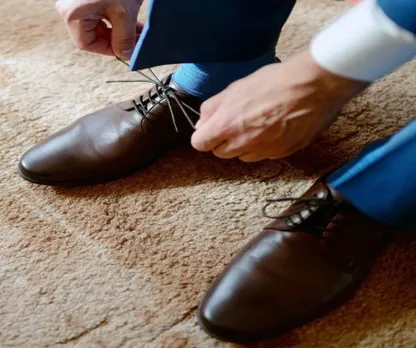 This four-year-old vegan shoe brand based in Kolkata uses Vegan Leather to make their footwear. And as per their claims, shoes made out of vegan leather not only look authentic but also outlast real leather. The breathable and water-resistant alternative makes for more comfortable footwear for sure.
Shop here
3. The Cai Store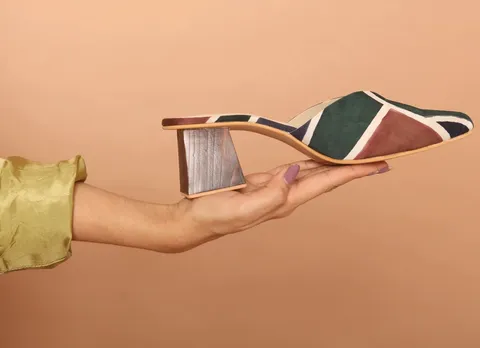 If contemporary is your style of choice, then The Cai Store is the perfect match for you. This women's footwear brand not only produces high-quality hand made handmade shoes but also refrains from using leather products. These aesthetic yet functional shoes are must-have for your wardrobe.
Shop here
4. Sauvait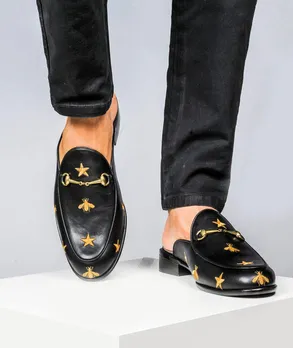 The brand strives to put India on the map by taking vegan fashion a notch higher. But without sacrificing on comfort and quality of the footwear.
This Mumbai based brand also lets you customize shoes based on your needs.
Shop here
5. The Alternate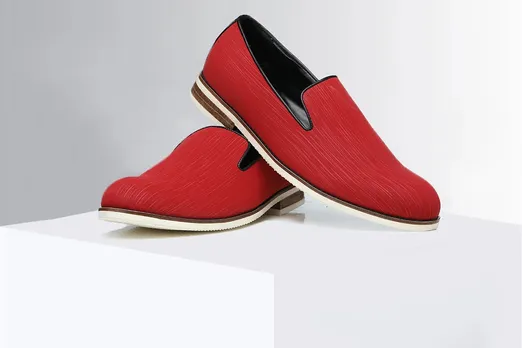 Blending timeless luxury with elegance, this Chennai based brand is working to make cruelty free lifestyle the default. The men's shoes produced by this brand are made of faux leather, a material approved by the Central Leather Research Institute. This brand is also PETA Approved.
Shop here
6. Achille's Heel
The brand is named after the Greek hero, draws inspiration from his strength to produce luxury footwear, and is personalized for your taste. A brand by Mumbai based designer Nirali Ruparel, it allows you to customize your shoe based on style, material, sole, and other factors.
Shop here
7. PAIO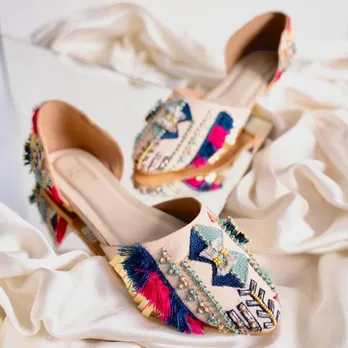 This Mumbai based footwear brand will make you fall in love with vegan shoes. This handcrafted footwear brand is PETA approved and uses various fabrics and vegan leather to produce beautiful pairs. They have also collaborated with designer Payal Singhal to bring you designer footwear.
Shop here
8. Nopelle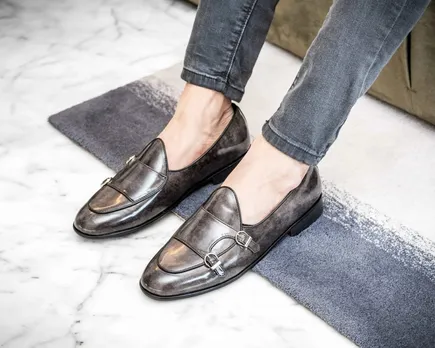 The name literally screams no vegan. The name Nopelle is a combination of two words No & Pelle where Pelle stands for animal skin. Bringing together top-quality vegan leather, with time-honoured craftsmanship and contemporary designs, their footwear is definitely something you would want in your collection.
Shop here
For more such stories follow Local Samosa on Facebook, Instagram, Twitter, and Telegram.