Hoisting our National Flag is something we would do out of pride for our country. But wouldn't it be strange if we were not allowed to do that except for some special days? Well, that was the case back in 1992. Industrialist and INC member Naveen Jindal had hoisted the national flag at his factory in Raigarh. But as per Flag Code of India, citizens were forbidden from hoisting a National Flag. This did not sit well with Naveen Jindal, who took the matter to court, and the court case lasted for more than 10 years.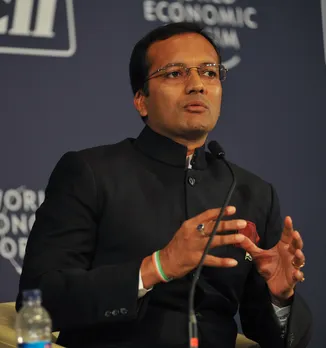 The petition was filed in 1992, where Jindal argued that the Flag Code of India was only a set of executive instructions from the Government of India and not a law. The petition was held up by High Court who under Article 19 of the Indian Constitution found the Flag Code invalid.
But there were still limitations under Emblems and Names (Prevention of Improper Use) Act 1950 or the Prevention of Insults to National Honour Act 1971.
Later, The Union of India took the case to the Supreme Court stating that a citizen's permission to fly the national flag was a policy decision and not something the court can interfere in. But the Supreme Court saw no reason as to why a citizen could not hoist the National Flag and dismissed the appeal.
There is also a rule which states that the national flag should be taken down at sunset. This was also challenged by Jindal, who requested that monumental flag poles with huge flags should be allowed to stay up despite the time. It is a common practice in Malaysia, Jordon, Abu Dhabi, North Korea, Brazil, Mexico, and Turkmenistan to fly monumental flags at night.
The ministry obliged to his request, but on condition that the flag should be illuminated adequately. Power backup for such a monumental flag is mandatory. And in case the flag is damaged, it should be replaced immediately.
The previous case went on till 2004, and on 23 January that year, the SC dismissed the appeal by the Union of India.
For more such stories follow Local Samosa on Facebook, Instagram, Twitter, and Telegram.