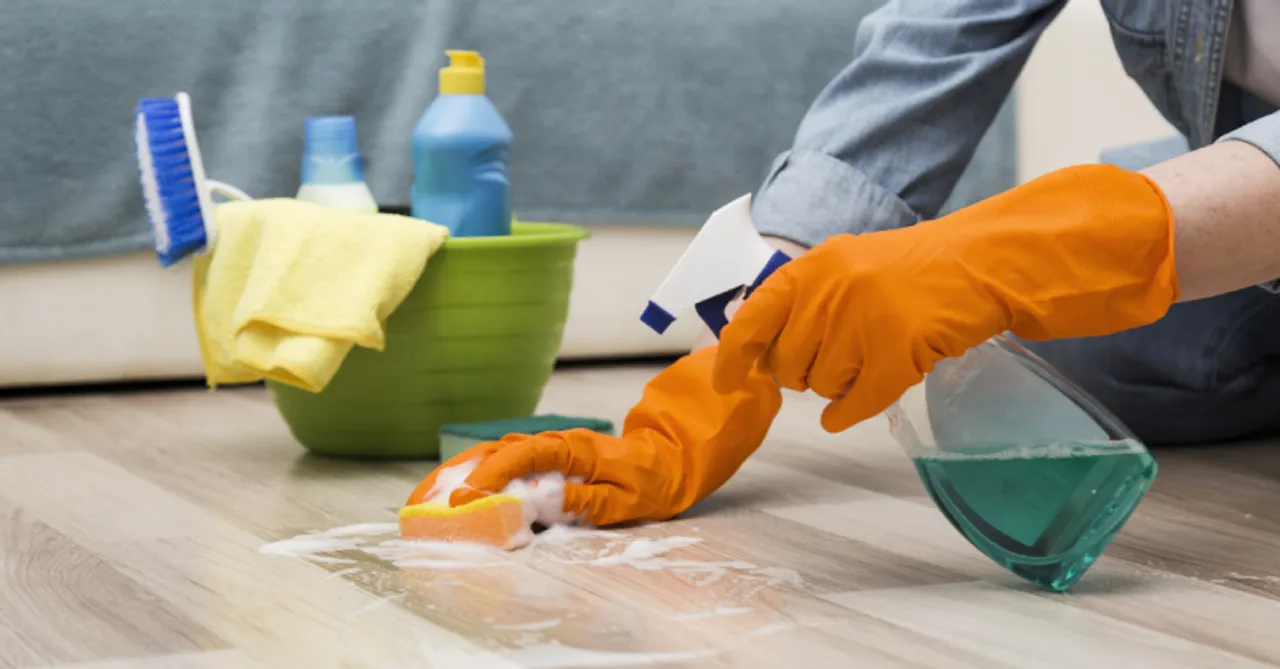 Every passing day cases are reducing in Delhi, and we can't wait for the restriction to be lifted. But we are still in danger zone and it is important to take precautions. You can live worry-free when you know your surrounding is clean and not contaminated. And to give you this peace of mind, professional sanitization services in Delhi are available at your convenience.
1. Droom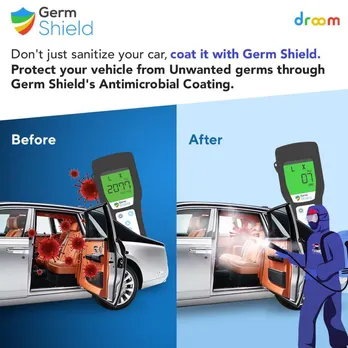 Known for car and bike insurance, Droom is now providing germ shielding services. This anti-microbial coating is said to be effective for up to three months. They provide this service for automobiles, homes, offices, transportation, and others.
Book here
2. Pecopp Pest Control
This pest control company is also providing sanitization services in Delhi. They clean the space using Ultra-Low Volume mister to convey the disinfectant to the entire space being treated.
Contact: 7208993333
3. Urban Company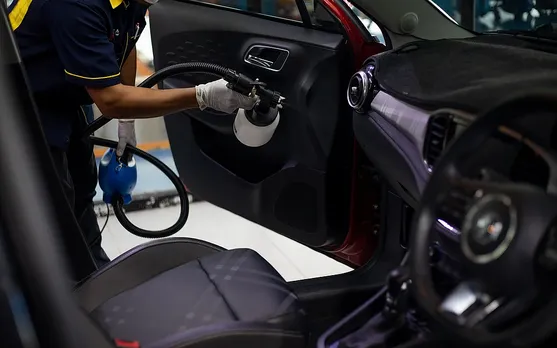 One of the most popular cleaning services, Urban Company is providing services using fumigation machines and other professional equipments. They provide services to disinfect your car, home, office, shops, and other commercial places.
Book here
4. Hytech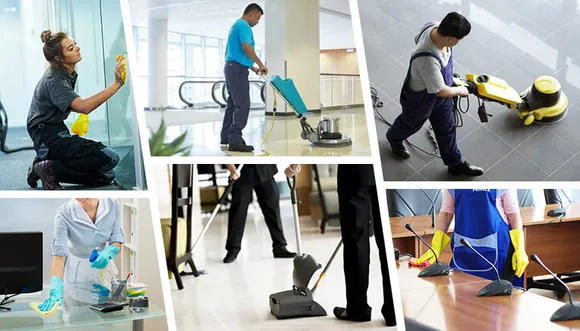 They provide home and office sanitization services. Their residential sanitizing services claim to remove contact with coronavirus, bacteria, germs, and allergens. It can also get rid of the dust mites found in your mattresses, furniture, and other household items.
Contact: 82799 55661
5. Radiance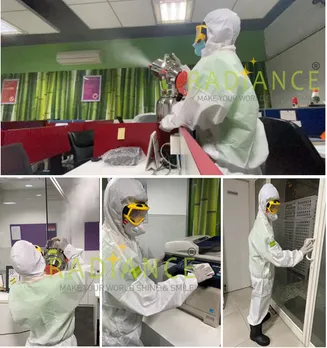 A specialist sanitization service in Delhi and NCR, Radiance, their 2 stage disinfection process keeps your premises safe from disease-causing organisms and cross-infections in an enclosed area.
Contact: 8595121212
For more such stories follow Local Samosa on Facebook,  Instagram,  Twitter, and Telegram.