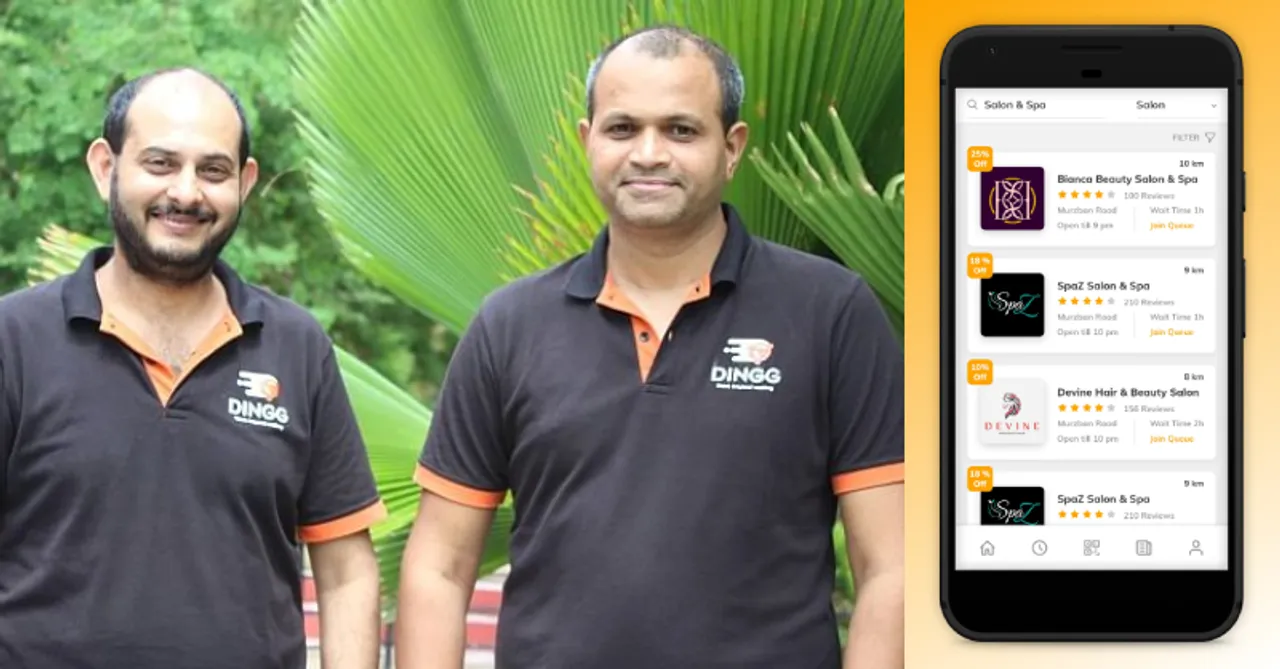 The world has changed like we never imagined it to, and now we need to wait for our turn at every place. You sure don't want to enter a crowded space and put yourself at risk. Multiple businesses are also allowing a certain number of people at a time, but manually assigning time to each customer is difficult. Enter the DINGG app! This app is created by Pune based entrepreneurs and is going to help you book appointments with doctors, salons, supermarkets, and other vendors on the platform.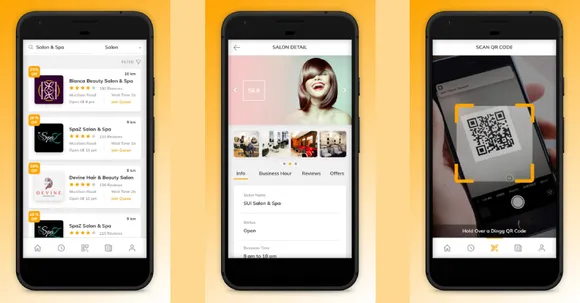 If you've visited a supermarket during the lockdown, chances are you had to wait in a long queue or opt for the token system and come back at the said time. Waiting for a long time surrounded by a crowd or leaving home multiple times a day can be dangerous, given the current situation. And this app is here to solve this exact problem.
DINGG app started as a spa and salon management tool, but due to the pandemic, they expanded to include more services under their platform. Now an online queue management system, DINGG is being used to maintain social distancing in places like salons, supermarkets, among others. They also provide queue management solutions at wine shops.
Working across various platforms, you can book a slot at the supermarket or spa using the app, dropping in an SMS, or with a miss call. It's very early days for the app, but you can find places like Jazzup Salon, Niks International Salon, Louis Unisex Salon & Spa all set to open their services. They claim to have 320 vendors on the platform and have facilitated one lakh booking so far.
We hope our local stores and businesses opt for this marketplace soon, so we are able to book slots easily.
For more such stories follow Local Samosa on Facebook, Instagram, Twitter , and Telegram.